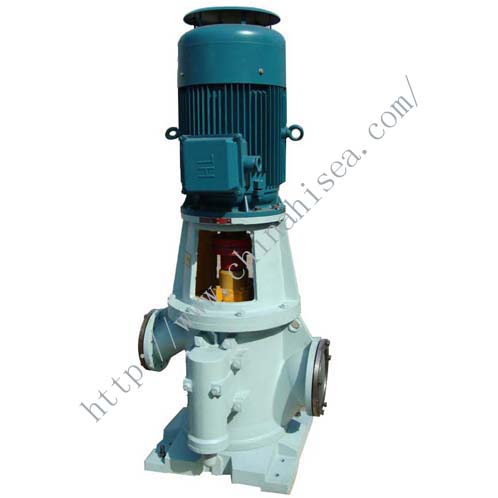 3GCL Vertical Three Screw Pump
3GCL Series Vertical Three Screw Pump:
Features  
characteristic:It has characteristics of steady operating,low nose,long life and high efficiency
temperature:The max. environment temperature is 50℃,The max. use temperature is80℃。
axle seal:This series of pump adopt mechanical sealing,It also adopts the filling seal according to the requirement of customer.
ModelExplanation 
3GCL:Vertical Marine Three Screw Pump
70:Specifications adn Code
2/1.0:Rated Pressure MPa
According to the application modes three screw pump is divided into five series
Series

Main application
Performancescope
Capacity m3/h
Pre MPa
3G
Lub oil visc3-20oE;temp≤80℃
0.6-570
2.5
3GR
Heavy feul lil visc3-50oE;temp≤120℃
0.6-570
2.5