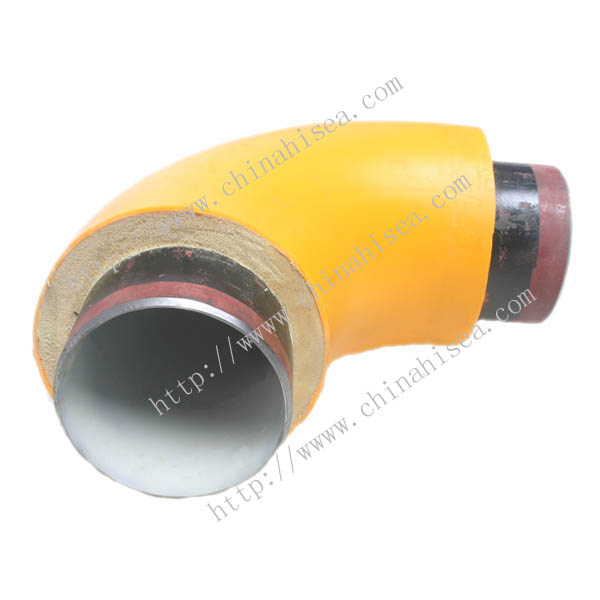 Anticorrosive elbow
Anticorrosive elbow
Anticorrosive elbow introduction
Anticorrosive elbow refers to the elbow treated by antiseptic craft processing, which can effectively prevent or slow down in the transport and use of chemical or electrochemical reaction occurred in the process of corrosion of steel elbow.
Anticorrosive elbow specification
Anticorrosive bend material including 0 #, 20 g, 16 mn, 16 MNR, 106 b, St45.8;
alloy steel: Cr5Mo, 15 crmo, 12 crmo, 12 cr1mov Cr9Mo and STBA20, STBA24, STBA25, P22, 10 crmo910;
stainless steel: 1 c18ni9ti, 0 cr18ni9, 00 g19ni10, 0 cr25ni20, 1 cr19ni9, 0 cr18ni12mo2ti, 321304304 L, 316316 L, 00 cr17ni, 14 mo2.
Main executive standard GB12459, GB/T13401, HGJ514, SHJ408, SHJ409, DL/T515, ANSIB16.9, ANSIB16.28, ASTMA234, ASTMA403, MSSSP43; JISB2311, JISB2312 JISB2313.
Anti-corrosion way: 3PE anti-corrosion, 3PE anti-corrosion,FBE anti-corrosion, anti-corrosion oil, etc.
3PE Anticorrosive bend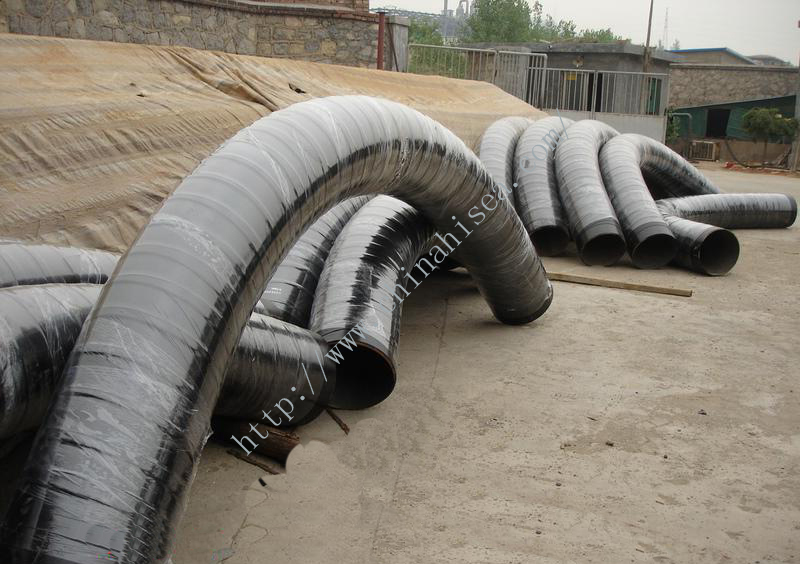 Anticorrosive elbow store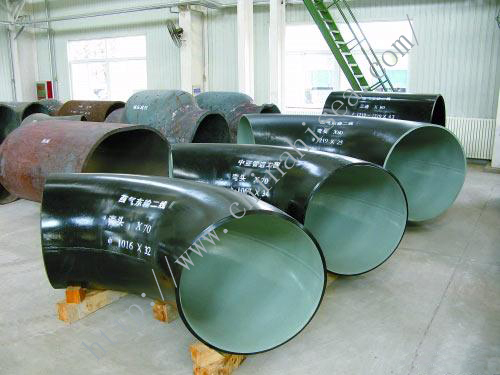 Anticorrosive elbow cooperation
Feel free to contact us for Anticorrosive elbow. We welcome win-win business all over the world.