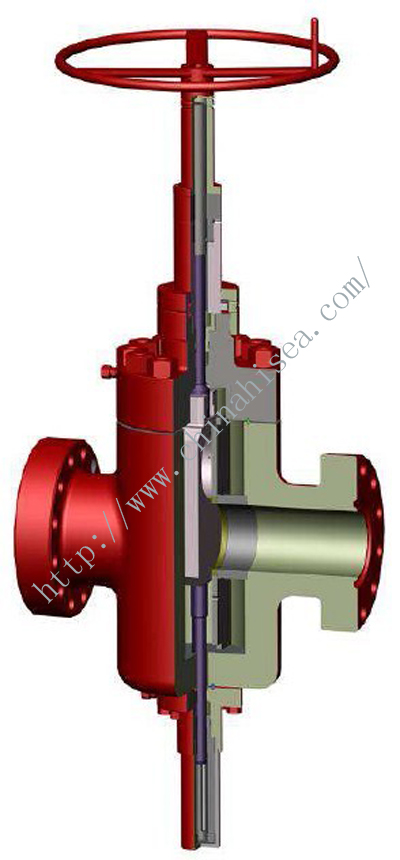 Ball Screw Operator Valve
Features:
Ball screw structure for switch driving to efficiently reduce as much as 2/3 operating torque than common valves;

Gate valve structure;

Stem structure with functions of pressure balance and switch indication;

Applicable to valve structures of big bores and high pressure;
Specifications:
Standard

Operating Pressure

DN

Operating Media

Operating Temperature

Material Grade

Specification Level

Performance Level

API Spec 6A

2000-20000psi

1 13/16'' - 9"

(46mm-230mm)

Oil/Natural Gas/Mud/ Water/Gas containing H2S/CO2

LU (-46℃ - 121℃)

AA BB CC DD EE FF HH

PSL1-4

PR1-2
(Products of various specifications are available. For any other detailed information, please contact us.)
Pictures: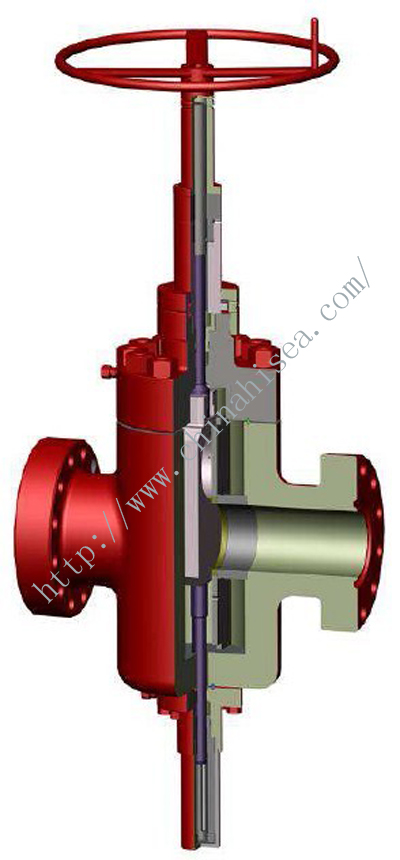 Ball Screw Operator Valve
For further and more detailed product information, you are welcome to contact us at any time in any of the following ways.

---------------------------------
Contact:
Aiphen ZHANG
Sales Manager
Chongqing Hi-Sea Marine Equipment Import & Export Co., Ltd.
Address: Unit 20-5, Building of Chongqing General Chamber of Commerce, No.2, Hongjin Street, Yubei District, Chongqing 401147, China
E-mail: oildept@hiseamarine.com