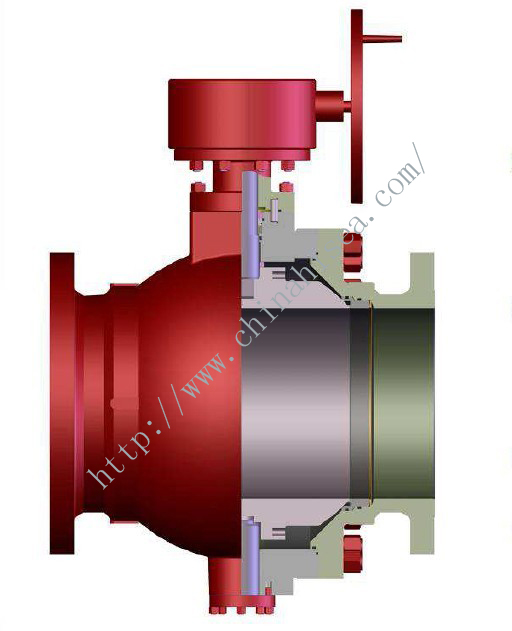 Ball Valve
Features:
API Spec 6D standard;
The floating seat makes joint between the ball and the sear reliable;
Labor-saving mechanism and low torque;
Operating Pressure: 150Lb – 600Lb
DN: 10" - 30"
(Products of various specifications are available. For any other detailed information, please contact us.)
Pictures: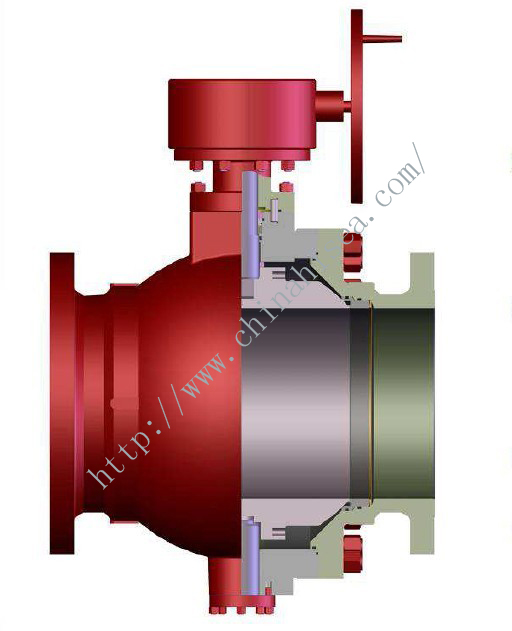 Ball Valve
For further and more detailed product information, you are welcome to contact us at any time in any of the following ways.

---------------------------------
Contact:
Aiphen ZHANG
Sales Manager
Chongqing Hi-Sea Marine Equipment Import & Export Co., Ltd.
Address: Unit 20-5, Building of Chongqing General Chamber of Commerce, No.2, Hongjin Street, Yubei District, Chongqing 401147, China
E-mail: oildept@hiseamarine.com