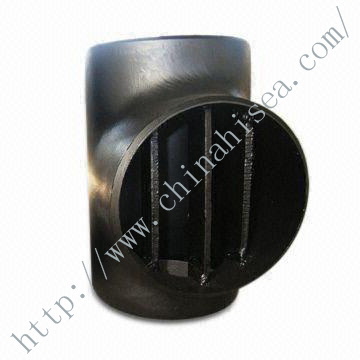 Barred Tee
Barred Tee
Barred Tee introduction
A barred tee is a tee or any fitting with a branch used in pipelines that is pigged and has a restriction bar welded internally preventing the pig from traveling down a branch connection. The bars are installed so they are flush with the inside diameter of the pipeline to keep the pig from hanging up when it passes through.
Barred Tee show

Barred Tee cooperation
Feel free to contact us for Barred Tee. We are glad to be of services to you.