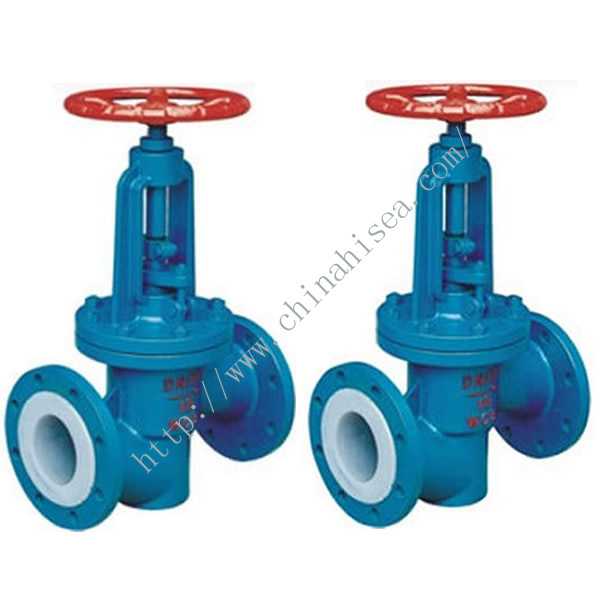 Corrosion Resistance Globe Valve
Corrosion Resistance Globe Valve:
1. Product Introduction:
(Model: J41F4-16, J41F46-16)
(1). The Globe Valve is corrosion resistance.
The media is various concentrations of equa regia, sulfuric acid, water, hydrochloric acid, hydrofluoric acid and various organic acids, strong acids, strong oxidizing agents, is also applicable to various concentrations of alkali organic solvents and other corrosive gases, liquid media using the pipeline.
(2). Standard:
Design: GB/T 12233 GB/T 12235
Structure Length: GB/T 12221
Connection Flange: JB/T 78 JB/T 79
Test and Check: GB/T 13927
Product Sign: GB/T 12220
Product Supply Standard: JB/T 7928
(4). Pressure: 1.0 Mpa (Nominal Diameter: 15 mm to 300 mm) , 1.6 Mpa (Nominal Diameter: 15 mm to 200 mm), 2.5 Mpa (Nominal Diameter: 15 mm to 50 mm)
(5). Nominal Diameter: 15 mm, 20 mm, 25 mm, 32 mm, 40 mm, 50 mm OR OTHER
(6). Temperature:
| | |
| --- | --- |
| Lining, Valve Seat | Suitable Temperature(℃) |
| PTFE(F4) | ≤180 |
| PCTFE(F3) | ≤120 |
| FEP(F46) | ≤150 |
| PFA F4) | ≤180 |
| PVDF(F2) | ≤100 |
| RPTFE(RF4) | ≤180 |
2. Corrosion Resistance Globe Valve Working Thoery Picture: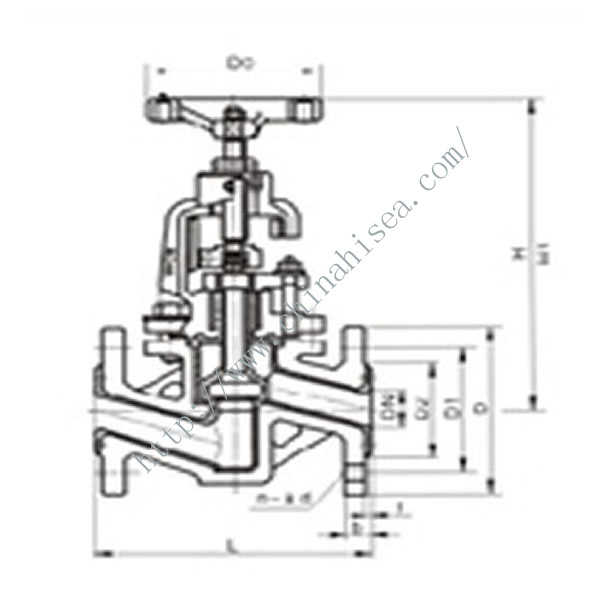 3. Corrosion Resistance Globe Valve Each Part Picture: