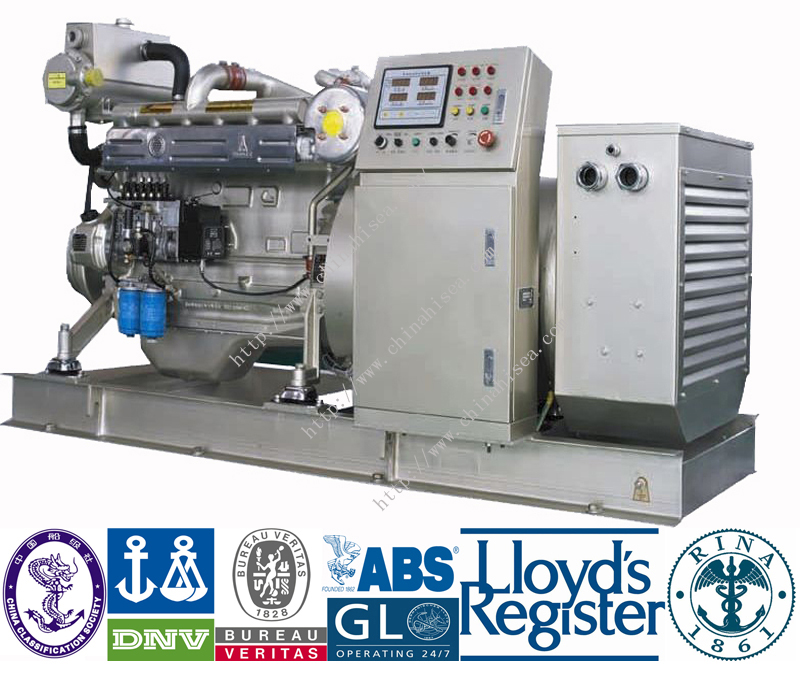 DEUTZ marine diesel generator
DEUTZ marine diesel generator features:
1.Genset coupled with world famous DEUTZ marine diesel engine and STAMFORD, Leroysomer,MARATHON or Chinese brand alternator.
2.Genset power range from 25kw to 120kw, 1500r/min or 1800r/min.
3.Genset frequency 50hz or 60hz, voltage 400/230v.
4.Connected mode: 3phase 4wire, 0.8lagging
5.Brushless, Self-excited, IP23, insulation class H alternator
6.All qualified generator sets are subjected to a comprehensive performance test which includes 25% load, 50% load, 75% load, 100% load, 110% load and to check, verify that all control systems, alarm and shut-down protection.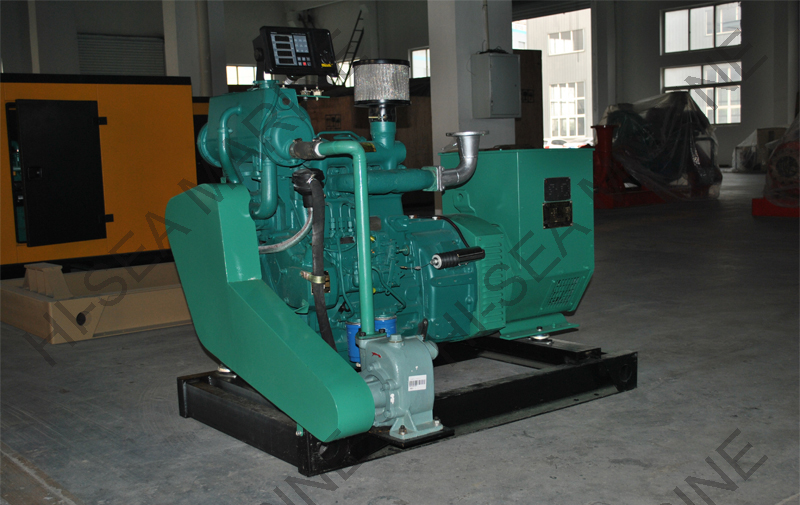 24kw DEUTZ marine diesel generator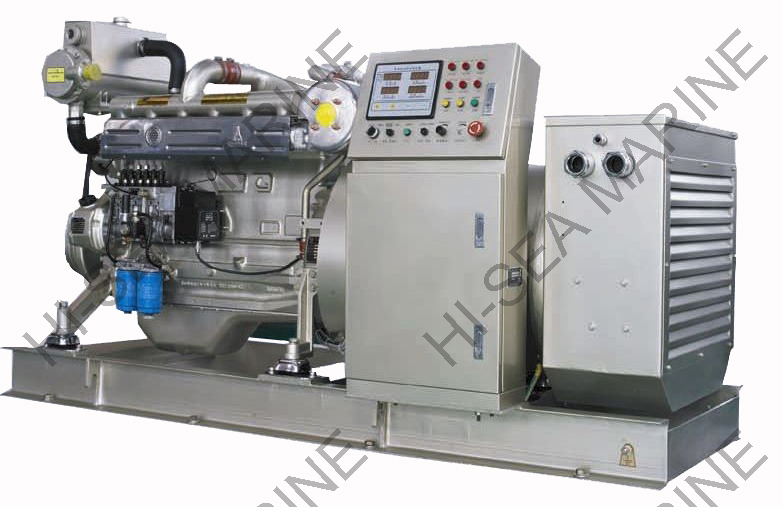 100kw Deutz Marine Diesel Generator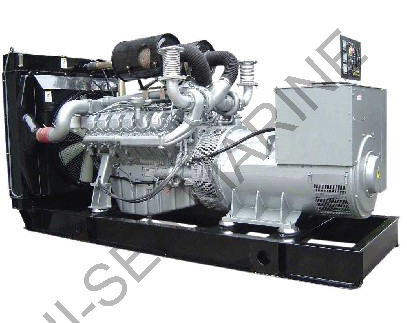 50kw emergency Deutz Marine Diesel Generator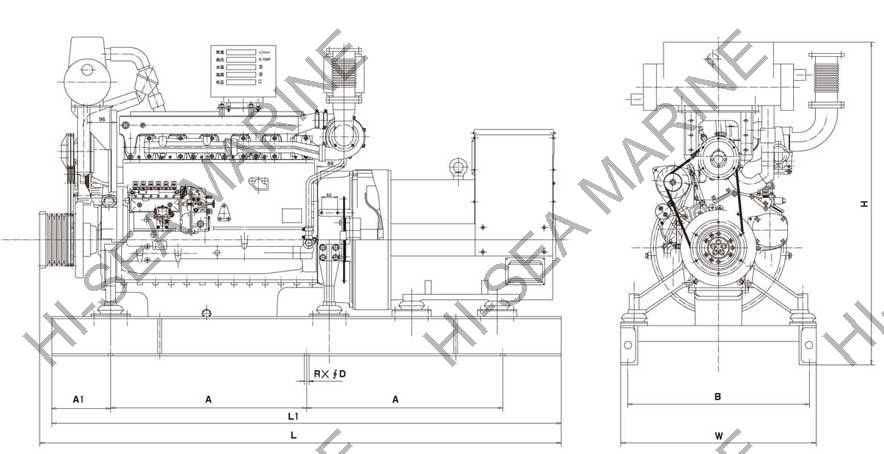 DEUTZ marine diesel generator drawing