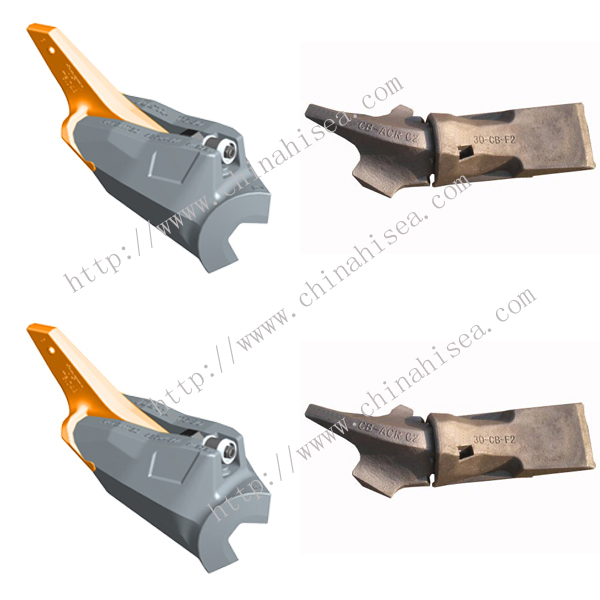 Dredge Teeth
Dredge teeth:
Combi Wear Parts has designed and developed wear part systems for dredging vessels many years. The systems are used for dredging of new ports and waterways worldwide. Because dredgers must work in everything from clay to bedrock, the wear is so enormous that the teeth sometimes need to be replaced several times each hour.
Dredgers have very high costs, and it is therefore essential that the teeth can be used for a maximum period before being replaced. Furthermore, the teeth must be changed very quickly and safely.
Features and Performance:
1.The tooth is held in place with a patented screw joint which substantially reduces the time it takes to change the tooth.
2.The adapter has a stronger geometry and can be used five times longer before it needs replacing.
3.The teeth weigh less and are therefore much safer to handle onboard.
4.The proportion of hard-wearing material in the tooth's overall weight has been increased, giving the tooth 40% higher utilization than before.
NOTE: For more information, please contact us, and tell me your requirements, we can design and produce the right&best dredge teeth for you.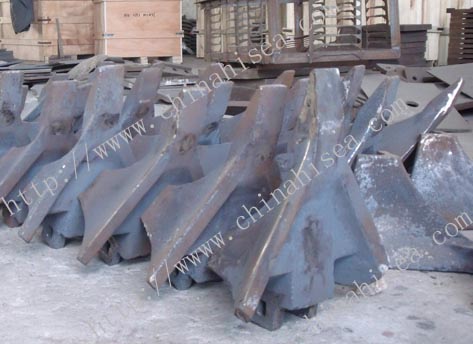 drege teeth in workshop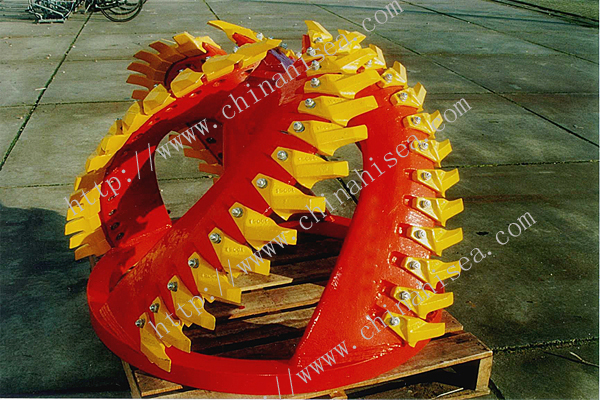 new dredge teeth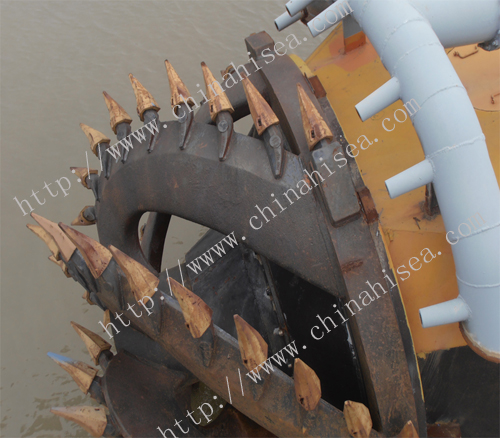 test for dredge teeth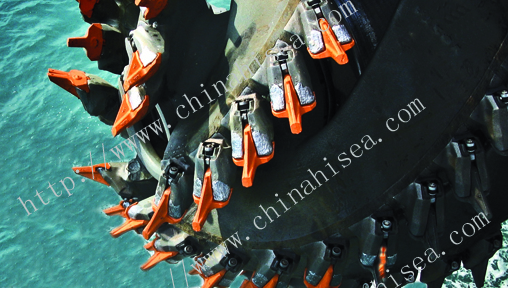 dredge teeth on dredger