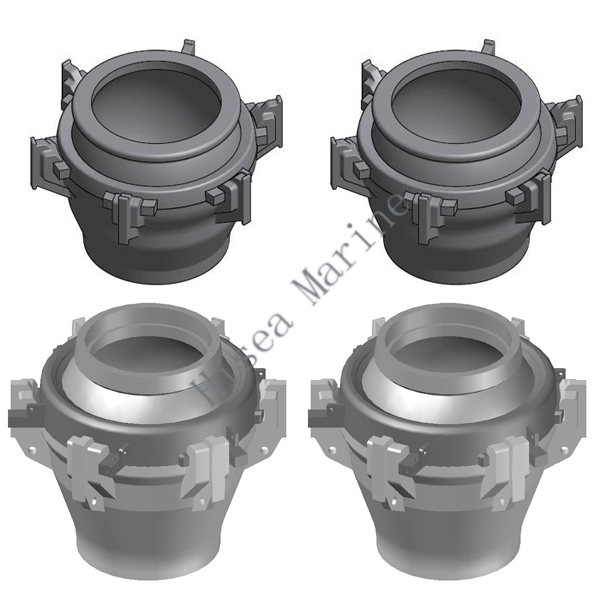 Dredging Ball Joints
Dredging ball joints features:
1. Bayonet type connection with 2x 15 degrees tilting angle
2. Locking pin or locking plate to secure the bayonet
3. Replaceable wear liner for long life
4. Weld-on attachment to the dredge pipe and 'pipe through ball' construction
5. Working pressure of 20 bar
6. CNC-machined surfaces to guarantee proper fitting and exchangeability of the parts
7. Accurately polished ball and gland bearing surface to reduce friction and increase sealing qualities
8. Grease fittings placed sunken into the gland
9. Dredging ball joints with a weight of about 6.800 kg and an outer dimension of 2 meters are capable of handling a test pressure of at least 40 bars.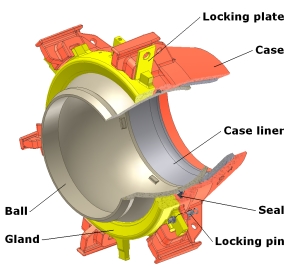 structure of ball joint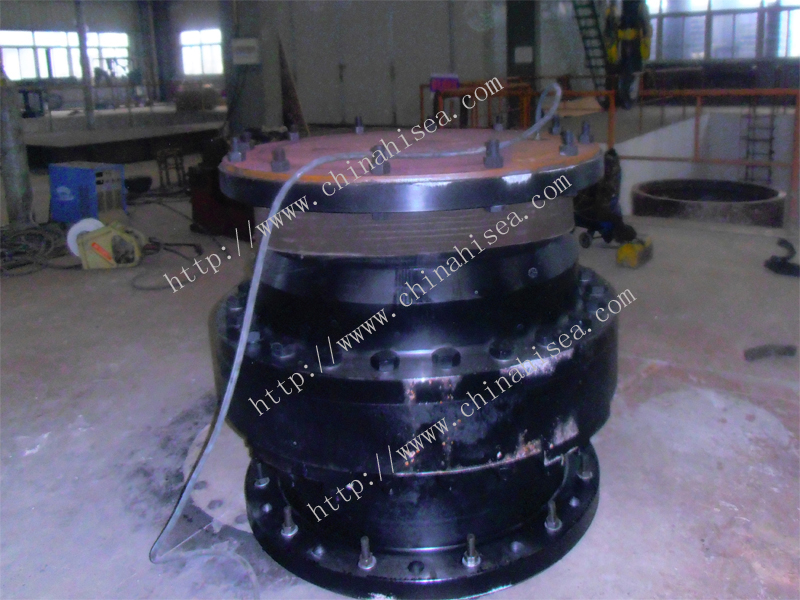 pressure test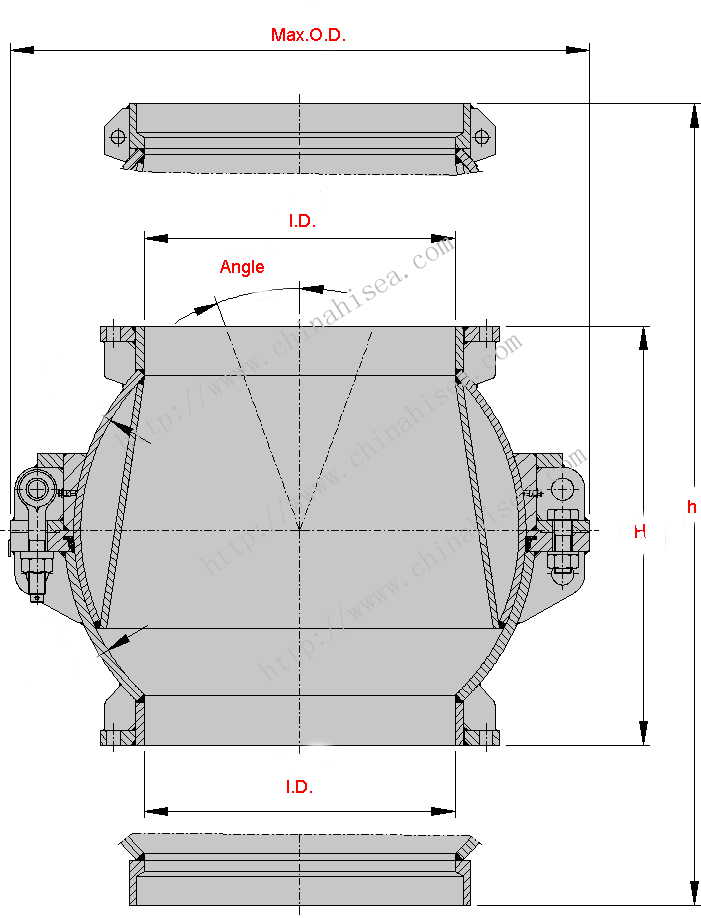 Ball Joint Size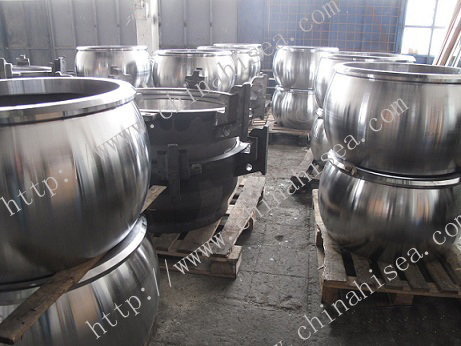 Liner of Ball Joint