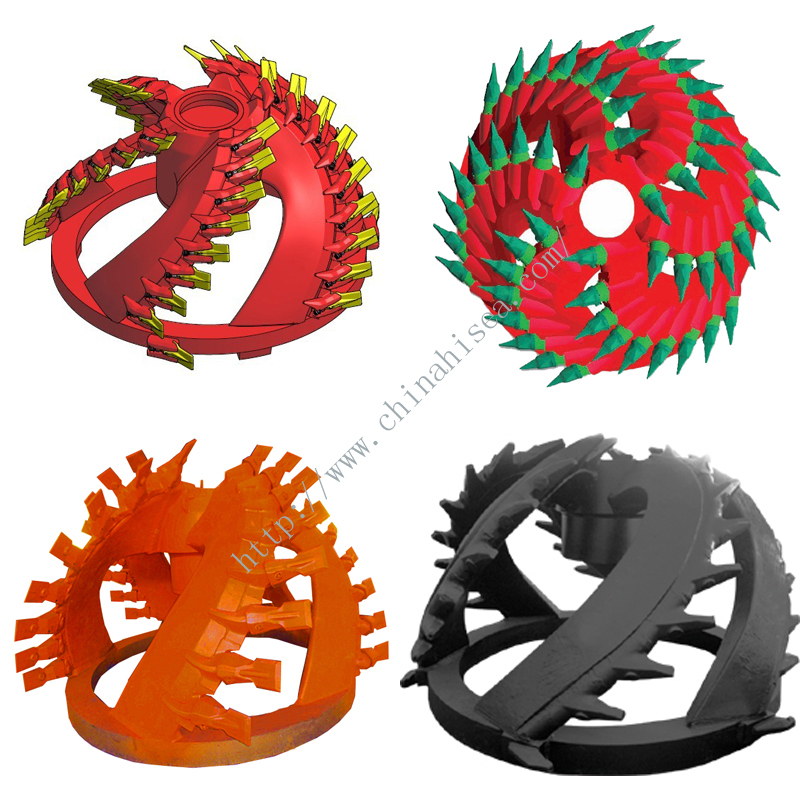 Dredging Cutter Head
Dredging Cutter Head Features and Performance:
1. Dredging Cutter Head includes Rock Cutter,Sand Cutter,Clay Cutter,Multi-service cutters.
2. Material:30Mn-Mn13,optimised design.
3. Widely varying dimensions.
4. Refined tooth and cutting edge design
5. Exceptional wear resistance,high quality.
6. Competitive maintenance cost,easy to maintenance.
7. Low cost per ton production,high efficiency.
Rock cutter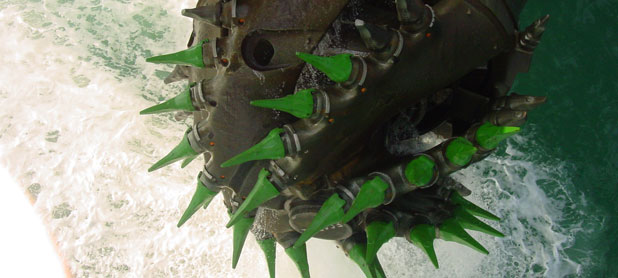 Sand cutter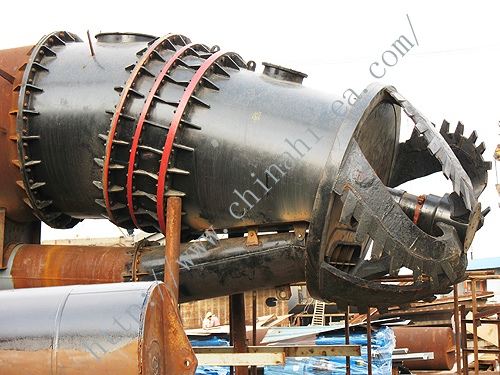 Multi-service cutter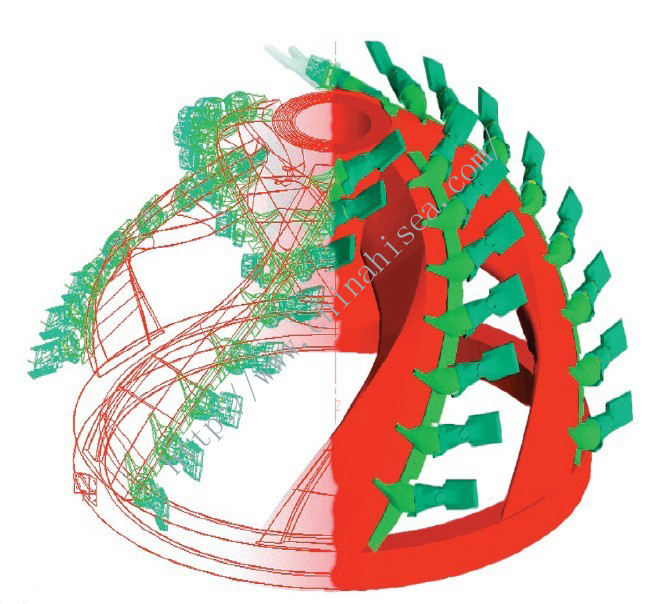 Clay cutter