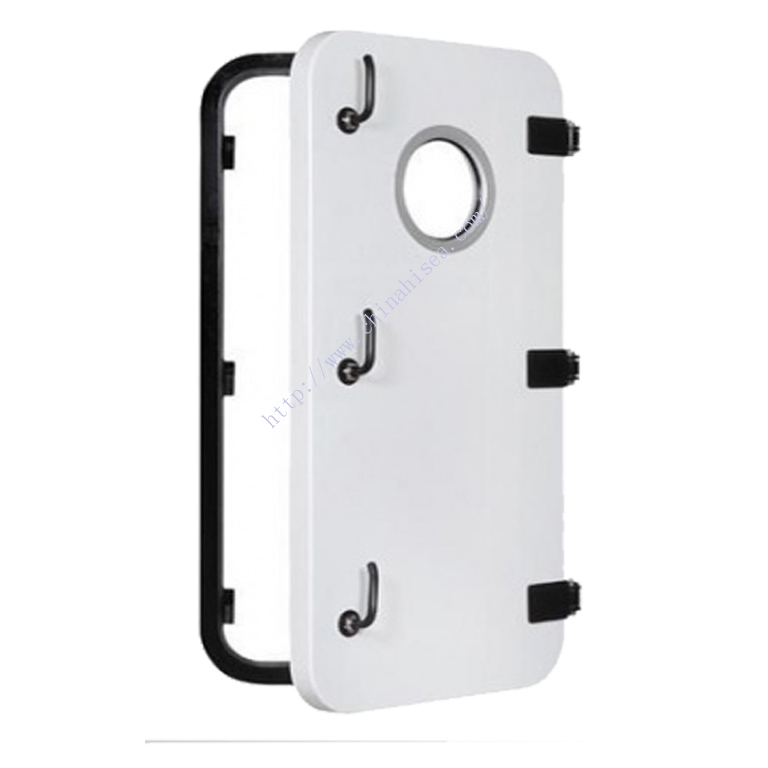 Fireproof Watertight Door with Porthole
Fireproof Watertight Door with Porthole
Description:
1.Fireproof door with scuttle/Watertight door with window
2.Steel fireproof watertight door with porthole is normally used on the outside of wall and for the passage way of fire-protection area class A division and also for store of provision.
3.This door could meet the requirement of ZC1987. The requirements of IMD ANNEX 1.(FTPL) parts 3 and SOLAS 1974 amended.
Specification:

Photos: