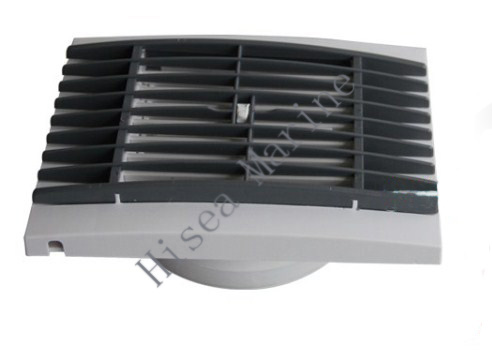 Fixed ceiling diffuser
Description:
The retangular air diffuser is made of Carbon Steel or aluminum is also available,The flange have sevral hole to fixed by rivet in the ceiling or side wall,It mainly used in the terminal device of air-conditioning, Suitable for the terminam device of air-conditioning system and ventilation system of marine to adjust the air flow,It also can applicated in other bulidings such as hospital,school,airport,threater and so on.
The retangulare air diffuser is fixed,It cannot turn to any direction,But the surface is made of flat louver ,So the air flow just only can be adjusted by one direction,But the outlet shape can help adjust the air speed quickly.It can be fast cool the air. IN the winnter,It can be more speedly warm the room or closed area.
The retangular shape can be very easy to install in low pressure environment,The material help reducing the noise, and It is lightweight,So It can be widely use any where you need air distribution. The square shape can be available by your own spec.
Available size:
DN

Retangular dimensions

H1

outlet

Flange

Wgt.≈kg

a

b

A1

B1

H2

A

B

150

100

200

120

130

230

60

155

255

1.87

120

150

140

150

180

70

175

205

2.27

200

120

280

140

150

310

70

175

335

2.67

150

220

180

200

270

90

206

276

2.95

250

150

350

180

200

400

90

206

406

3.83

190

280

220

250

340

110

246

336

4.10

300

190

390

220

250

450

110

246

446

5.80

240

300

280

315

375

140

297

357

5.52

350

190

550

220

250

610

110

246

606

6.34

240

420

280

315

495

140

297

477

6.97

400

240

550

280

315

625

140

297

607

7.92

290

460

340

380

550

170

350

520

8.64
Process drawing: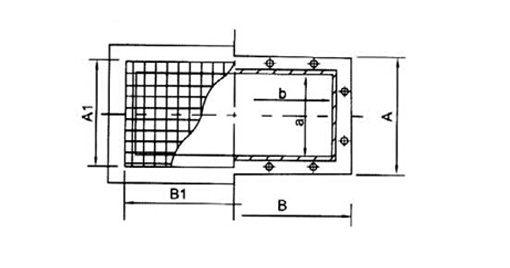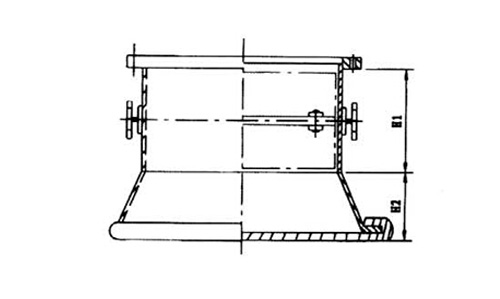 Fixed ceiling diffuser: