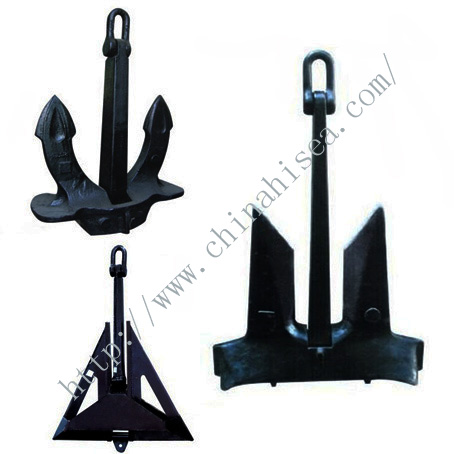 High Holding Power Anchors
High Holding Power Anchors:
High holding power anchor has good efficiency, about 25% weight less for the same proof load compared with conventional stockless anchor. Include AC-14 anchor, pool anchor, welding anchor, danforth anchor, hall anchor.
Types:
AC-14 Anchor: 75KGS-30000KGS ZG230-450H
It is one of the most versatile of the high holding power anchor.
It is used both in shipping and in aquaculture industry.
It is available in a self clored or in a galvanized.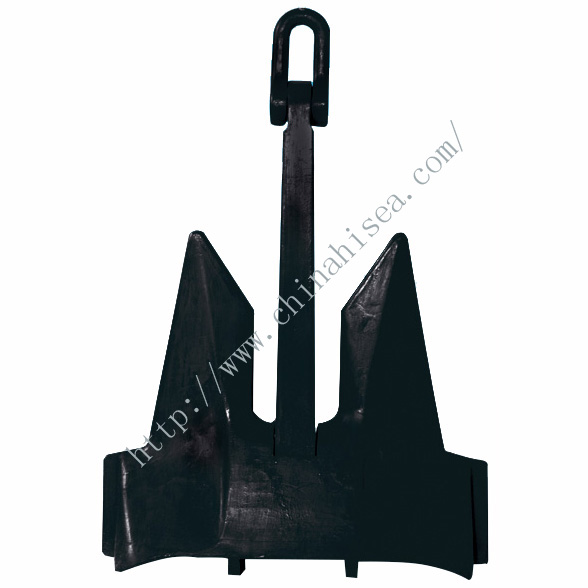 AC-14 Anchor
Pool Anchor: 12KGS - 20625KGS Casting Steel
This type of pool anchor is fully balanced, which enable them to be smoothly stowed in an anchor pocket.
The pool anchor (Type N) is said to be the most beautiful anchor, large yachts and cruise vessels are often equiped with this type of pool.
Often, some of the biggest container shippers equip all their vessels with this type of pool anchor.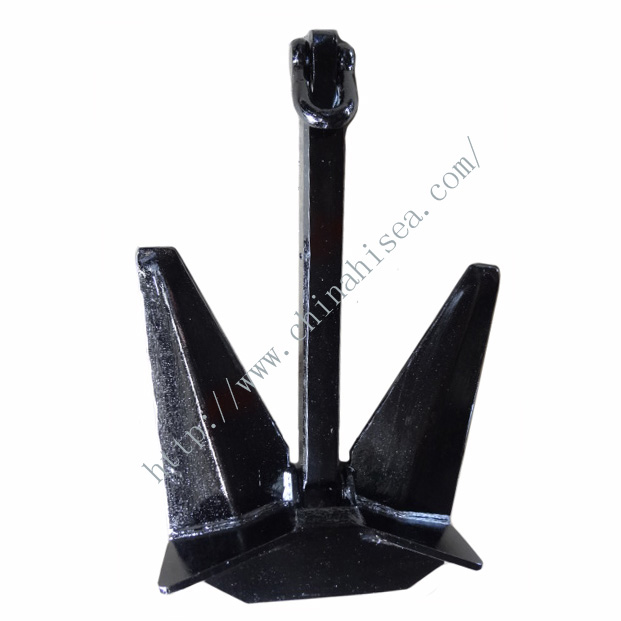 Pool Anchor (Type N )
HHP Anchor: 100KGS - 15000KGS Q235,ZG200-400,U2
Used when maximum holding power is required.
It performs superbly at any time on sea or river bed.
Every kilogram of material is used for its strength, its specific duty and high holding power.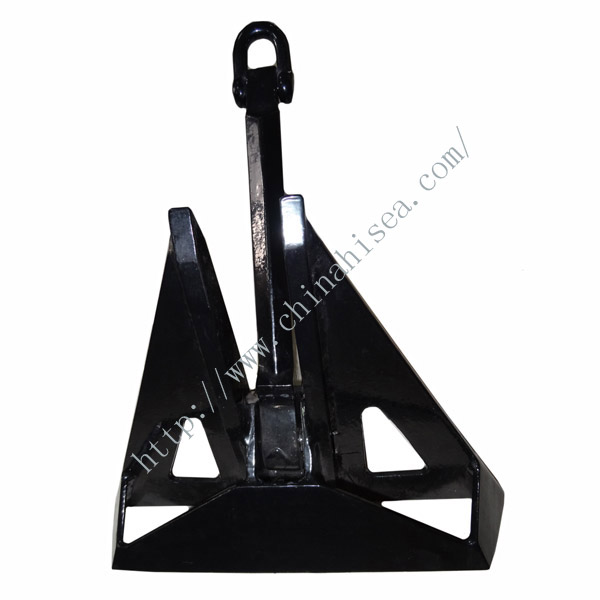 hhp anchor
Danforth Anchor: 60KGS - 25000KGS ZG200-400C, AM2
This anchor has the traditional holding power which has always been associated with danforth standard anchors.
The shank is made of high strength steel. The steel flukes are strong and wide.
Each anchor has an anti-rusting paint for long lasting protection.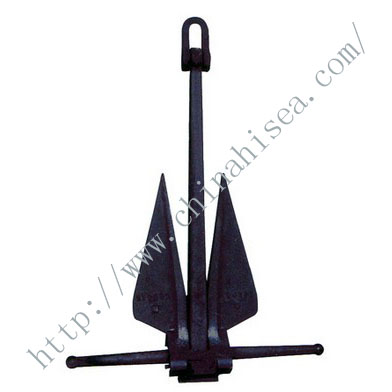 Danforth High Holding Power Anchor
Hi-Sea Group are the China's most trusted provider for Marine Anchor. You can buy best quality at good price Marine Anchor from Hi-Sea Group.