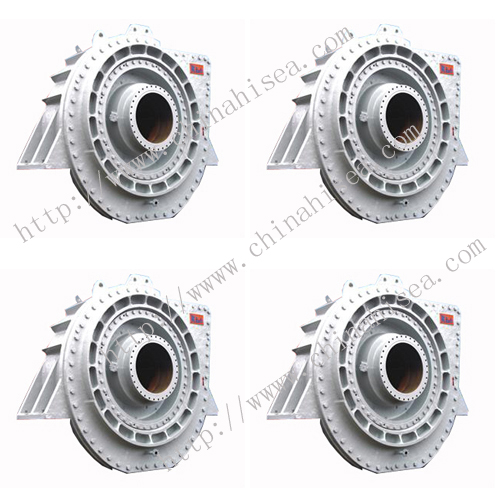 High Pressure Dredge Pump
High Pressure Dredge Pump Features and Performance:
1. Firm design, high-efficiency and durable, it's suitable to handle general projects, civil engineering and high head drain.
2. The impeller and suction casing over are composed of Chromium-Mu, and design complete, it have resistance to abrasion and high efficiency.
3. The motor accord with ICE IP68 and F insulation standard.
4. The pump uses SIC material of dual mechanical seal and high-thermo enduring lubricated bead bearing.
5. The cooling system of pump are whole-water cover or half-water cover design, it dispel the heat fast, cooling result well.
6. The pump with high-efficiency motor suit high-low head exchange with changing impeller. The pump moves convenience, suit to drain off water and mud at various situations.
7. The pump have inner protector, can protect motor from exceed temperature damage to extend the using period.
structure drawing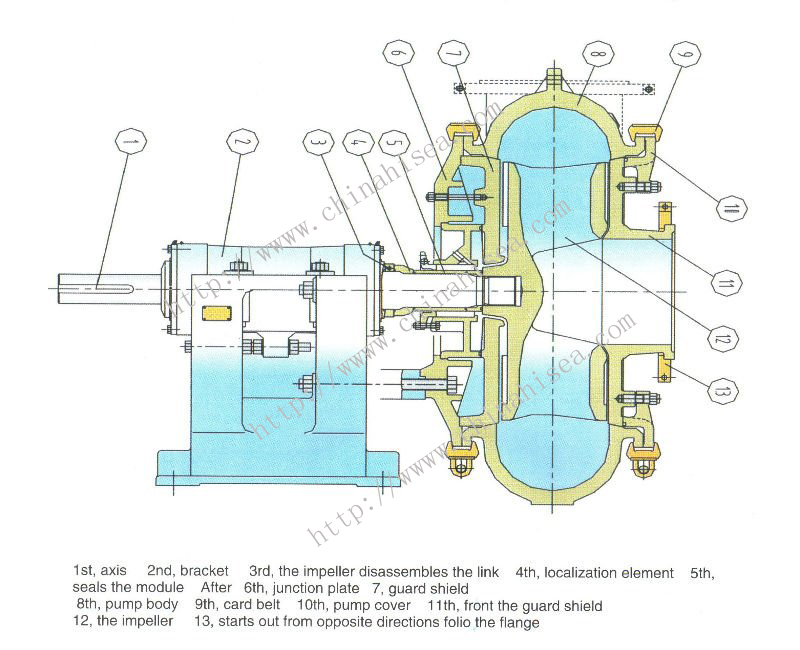 High Pressure Dredge Pump Application:
l. The special construction, the bridge, the harbor, the river, the civil engineering drain off water using.
2. The sand graduated field, the cement depot, and the kiln industry sewage removes.
3. The sedimentation pool, organic sewage, dirt mud discharges.
4. The water of underground, subway, building foundation, underground spring discharges.
5. The water accumulation of civil engineering, spring water, sewage, the basement, the concave land discharge.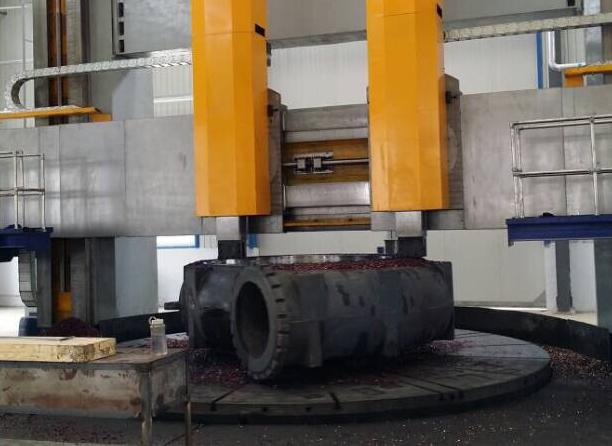 high pressure dredge pump in factory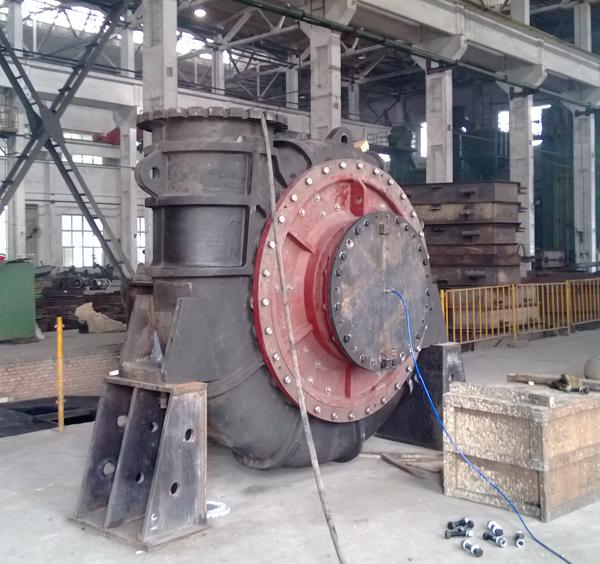 high pressure dredging pump factory test