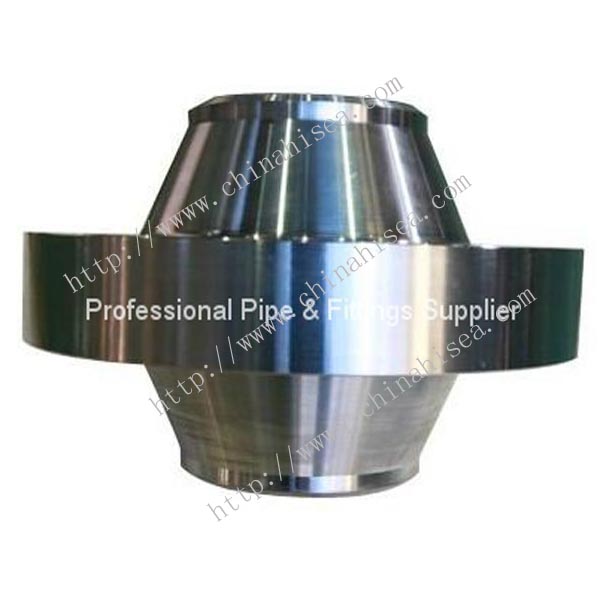 Carbon Steel Marine Flanges
Carbon Steel Marine Flanges

Carbon Steel Marine Flanges introduction
Marine flange is used on ship or board, connecting pipe line and keeping its leakproofness; convenient for replacing pipe line; easy to separate and check the situation of pipe line; easy to seal pipe line, such as oil, petroleum, gas, chemical industry, nuclear power station, water and nuclear power construction, shipbuilding, food manufacturing, construction, shipbuilding, paper making, medicine, and other industries.
Carbon Steel Marine Flanges type
Threaded Flange, Slip-On Flange (SO), Socket Welding Flange, Lap Joint Flange (LJF), Welding Neck Flange (WNF), Blind Flange, Orifice Flange, Reducing Flange, Pad Type Flange, Loose Hubbed Flange, Welding Plate Flange, Welding Neck Collar, Welding-On Collar, Loose Plate Flange, Companion Flange, Plate (PL) Flange, Spectacle FLG8 (Spacer & Blanks), Square Flange, Long Welding Neck (LWN), etc.
Carbon Steel Marine Flanges specification
DN: 10mmto2000mm(or 1/2 inch – 48 inch)
Surface treatment: Rust preventing oil, spray paint (black, yellow), hot galvanization, cold galvanization, colored electroplate, etc.
Jointing Faces: raised face (RF); ring joint face; tongue and groove face; male face, female face; lapped joint; flat face(FF); threaded.
Connection: Welding
Technics: Forged
Inspection: Factory In-House or Third Party
Certificate: ISO9001: 2000, TUV PED and AD-2000 certification.
Non Standard: According to the drawing size from 10mm to 5000mm

Carbon Steel Marine Flanges standards:
ANSI B16.5, A105 Class 150, Class300, Class600, Class900, Class1500, Class2500, WNRF, SORF, BLRF, THRF, SWRF, LJRF Carbon Steel Flange
Din2573 Pn6 Slip-On, Din2576 Pn10 Slip-On, Din2543 Pn16 Slip-On, Din2544 Pn25 Slip-On, Din2545 Pn40 Slip-On, Din 2527 Blind, Din2631-2635 Welding Neck , Rst37.2 Or C22.8
JIS Ss400 Or Sf440a5k 10k 16k 20k 30k SOPFF, SOHFF, BLFF
Uni2276 2277 2278 6084 6089 6090 2544 2282 6091-6093 (Rst37.2, S235jrg2, A105) Carbon Steel Flange
En1092 Pn6 Pn10 Pn16 Pn25 Pn40 Pn64 Pn100 Pn160 Type01, Type02, Type05, Type12, Type13 Carbon Steel Flange
Bs4504 Sani1123 1000/3, 1600/3, 2500/3, T/D, T/E, T/F Carbon Steel Flange
As2129 Table D, Table H, Table E Carbon Steel Flange
GOST 12820-80, 12821-80 Table D, E, H Carbon Steel Flange
Carbon Steel Marine Flanges show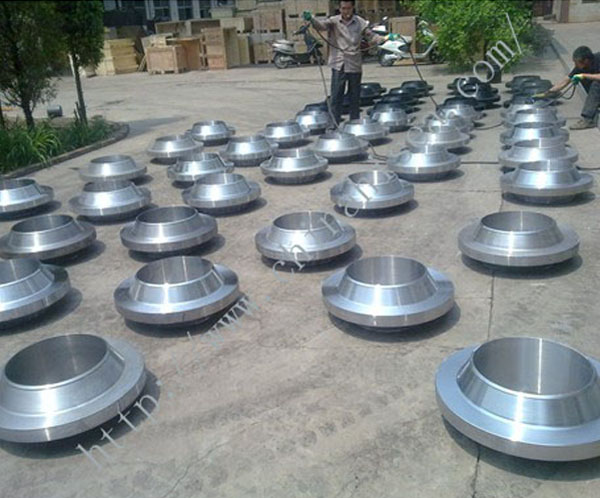 Carbon Steel Marine Flanges store and packing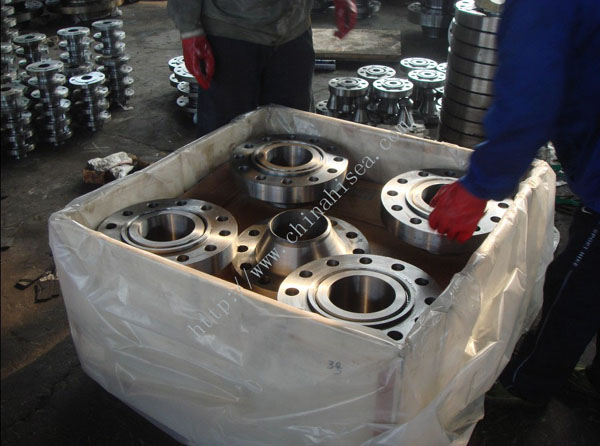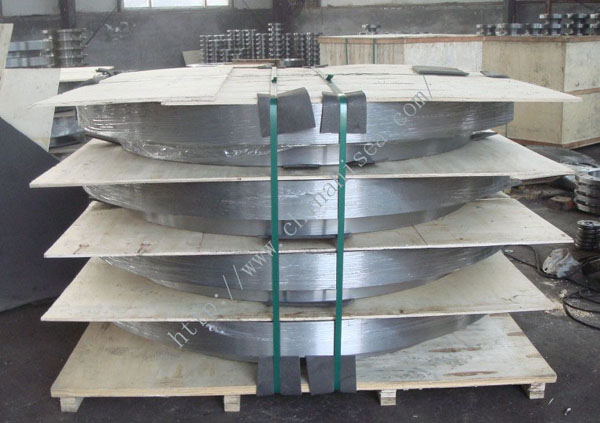 Carbon Steel Marine Flanges cooperation
Feel free to contact us for Carbon Steel Marine Flanges, drawings for special designs.
Term of Payment: T/T, L/C.
Delivery Time: Within 30 Days after receipt the payment in advance