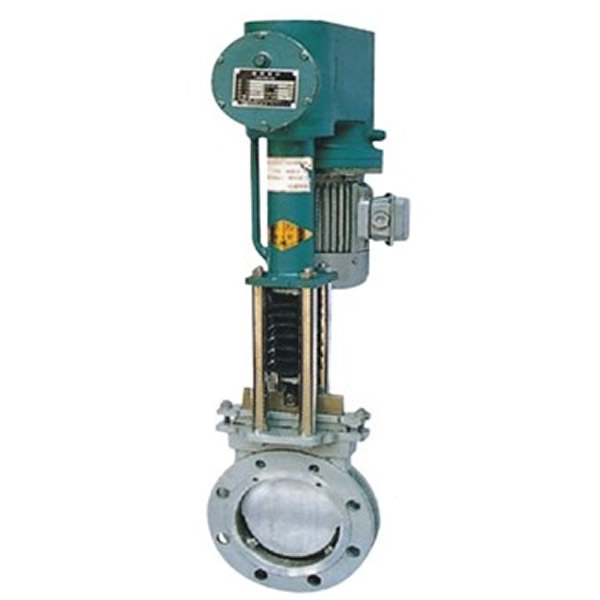 Electric Knife Gate Valve
Electric Knife Gate Valve:
1. Application:
It is widely used in industries like metallurgy, power generation, coal, mining, hydro system.
2. Working Theory:
The open and close of the valve is controlled through the reciprocating movement of electro-hydraulic mechanisms. If equipped with sensor or digital display, it can be controlled at remote distance or controlled through program or CCR when the valve locates at high and dangerous area.
3. Features:
Compact structure, smaller size
No need hydraulic pump station
Stable running, low impact, suit high pressure place
Saving energy
4. Electric Knife Gate Valve and Related Knife Gate Valve: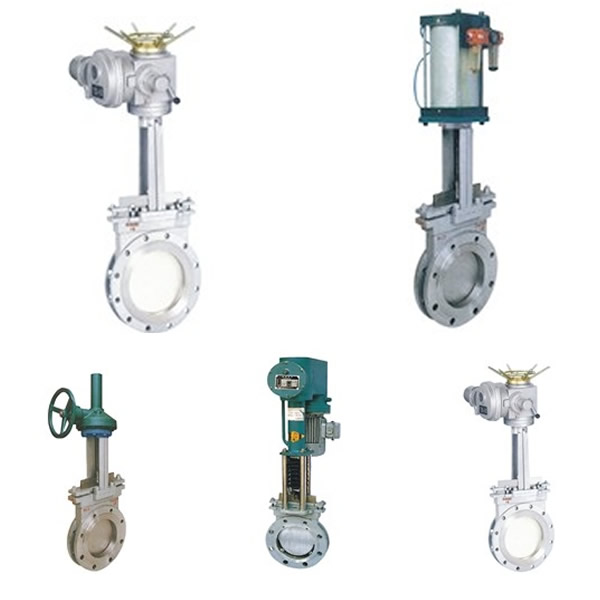 5. Electric Knife Gate Valve Factory: