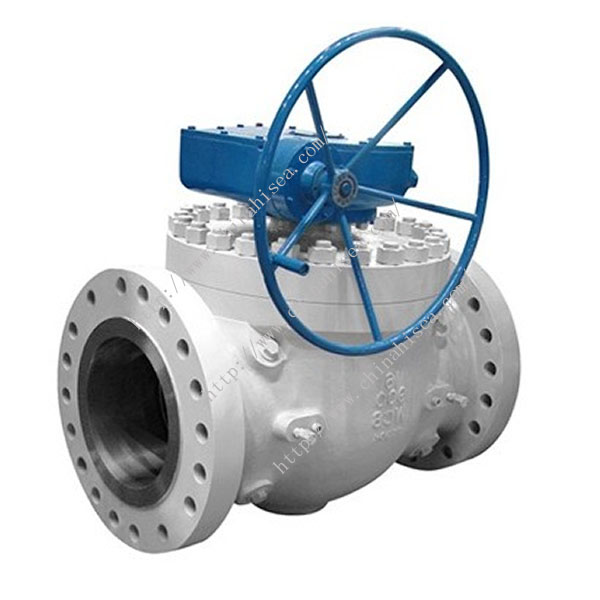 Flange Fixed Ball Valve
Flange Fixed Ball Valve:
1. Brief Introduction:
Flange Fixed Ball Valve on the pipeline repairment is simple and Fast, convenient service. When in need of repair faulty valves in the pipeline, the pipeline does not have to be removed from the valves, only the flange bolts and nuts removed, the valve cover and stem assembly removed from the valve body together, Then remove the ball and seat assembly.
2. Application:
This ball valve is widely used in natural gas pipeline. besides, Oil extraction, oil refining, petrochemical, chemical, chemical fiber, metallurgy, electric power, nuclear power, food and paper field.
3. Specification:
| | |
| --- | --- |
| Nominal Diameter | 1 1/2"--56" |
| Nominal Pressure | Class150-Class2500 |
| Medium | Gas, Oil |
| Operated Type | Lever Operated, Worm Gear Operated, Bare Stem With Mounting Pad |
4. Picture of Flange Fixed Ball Valve Drawing: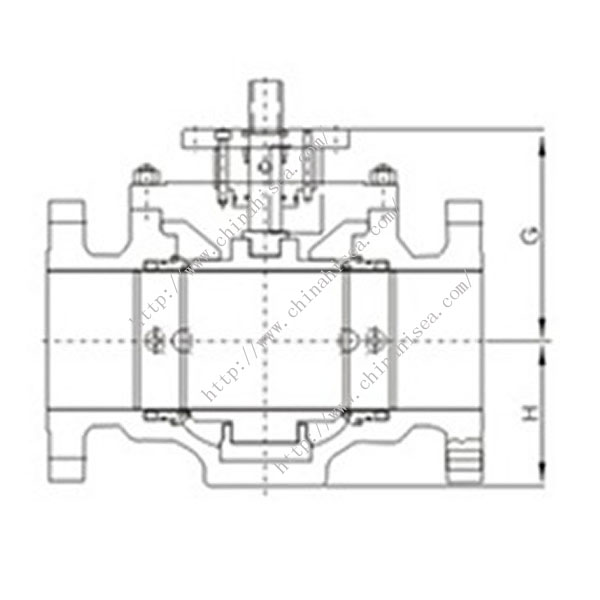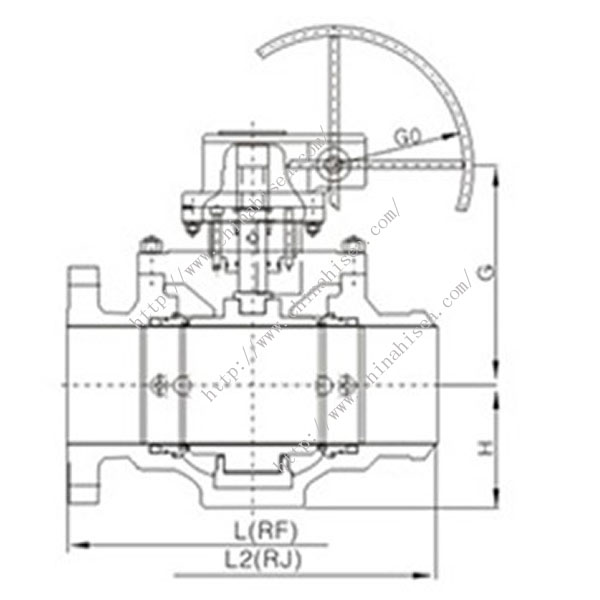 5. The picture of Flange Fixed Ball Valve Each Part: