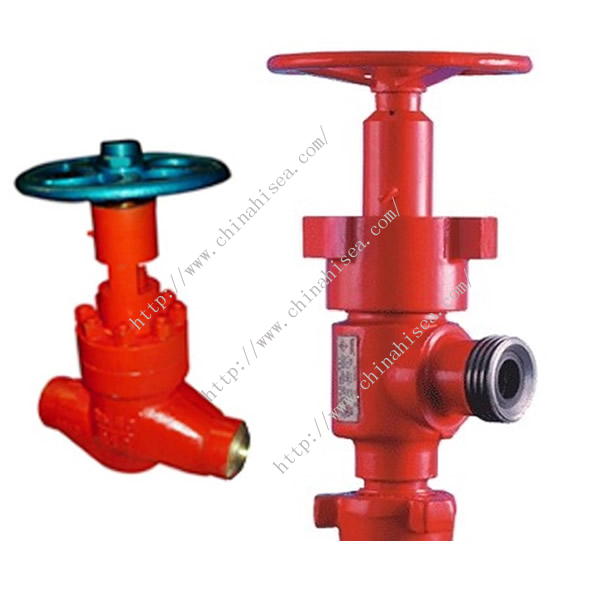 Industrial Choke Valve
Industrial Choke Valve:
1. Brief Introduction:
The choke valve is the throttle stop emptying valve, the pipeline of closed circuit device purpose. It is widely used in petroleum, natural gas, coal, mining, oil refining, airports, chemical industry, oil and gas storage and transportation and so on.
There are two types, adjustable choke valve and positive choke valve. Adjustable choke valves adjust the flow by the needle and the seat,
Positive choke valves adjust the flow by beans on positive hole.
2. Specification:
Chokes Size: 1 13/16", 2 1/16" through 7 1/16"
Needle/seat maximum Orifice: 1", 2", 3"
Positive bean size:1/8", 3/16" through 128/64
Working Pressure: 2000 to 15000 psi
Operating Temperatures: API rating K, L,P, R, S,T,U,X
-75°F to +350°F(-59℃ to +177℃)
Materials: API ratings AA, BB, CC, DD, EE, FF
Needle and Seat Trims: Standard: Induction hardened stainless steel
Medium: Stainless steel with tungsten carbide wear surfaces
Super: Needle is totally in tungsten carbide
Bean: Standard: Induction hardened stainless steel
Super: Stainless steel bean body, inlayed with tungsten carbide positive orifice bushing
3. The picture of Industrial Choke Valve Sample 1: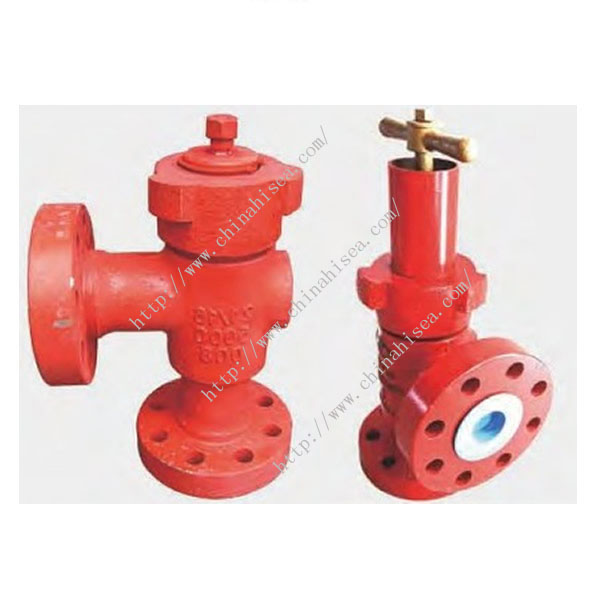 4. The picture of Industrial Choke Valve Sample 2: