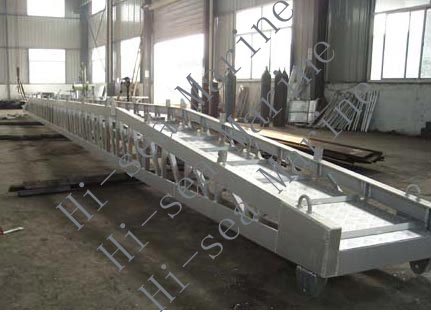 Marine Aluminium Alloy Wharf Ladder (Bend Type)
Marine Aluminium Alloy Wharf Ladder (Bend Type) Heavy Duty
Description:
1. Wharf ladder is used for the crews to board when the vessel in port. It is light and easy to move.
2. It is designed extremely strong and durable; undergo strict physical calculation and capacity calculation.
3. Easy and quick assembly, environmentally friendly, sturdy and safe.
4. Anti-wave and long life expectancy.
Specification:
Knock-down
We will customize your marine ladder requirements.
Photos: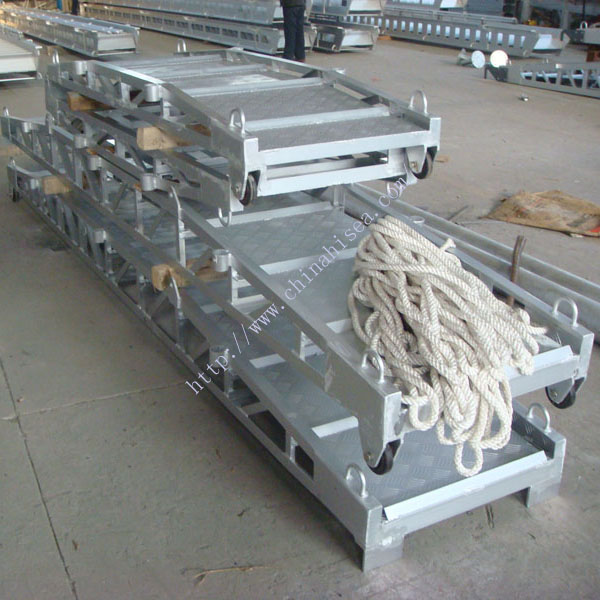 Aluminum wharf ladders