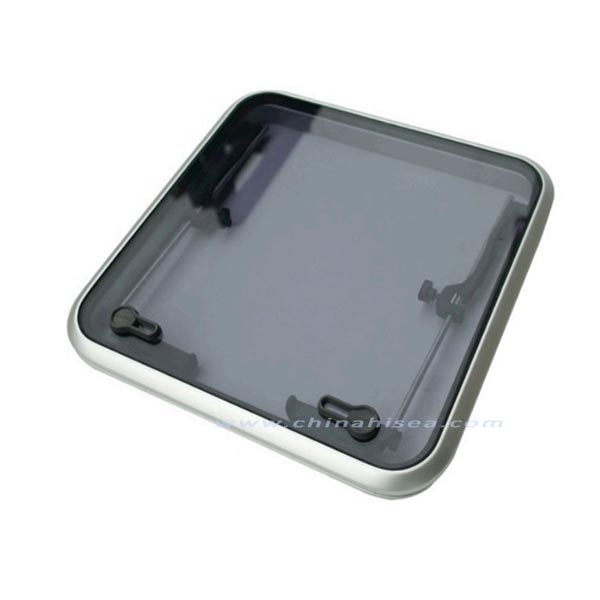 Marine Boat Portlight, Yacht Portlight
Marine Boat Portlight, Yacht Portlight
used for sea-going ship and inland ships.
Description:
1. The porthole glass meets GB11946 standard
2. Dimensions can be customized
3. Latches with quick action handles
4. Anti-corrosive quality and durable in use
5. Aluminium or highly polished stainless outer frame with a mirror finish
6. on Enclosure bulkhead sides and back end above first-floor superstructure
Specification:
name

type

Size of clear

D mm

installation

Glass

application

Heavy

A

200~400

Bolted

welded

Transparent

frosting

With watertight &gastight requirements above full load waterline,below freeboard

Medium

B

200~450

Above freeboard,first deck for cargo vessels

light

C

Above freeboard for passenger vessels
WE WILL CUSTOMIZE YOUR MARINE WINDOW REQUIREMENTS.
Photos:
Yacht windows, yacht hatches, skylight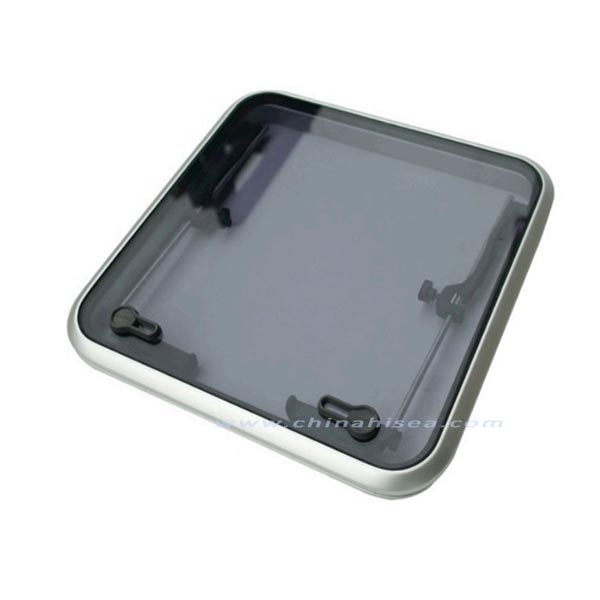 Aluminium windows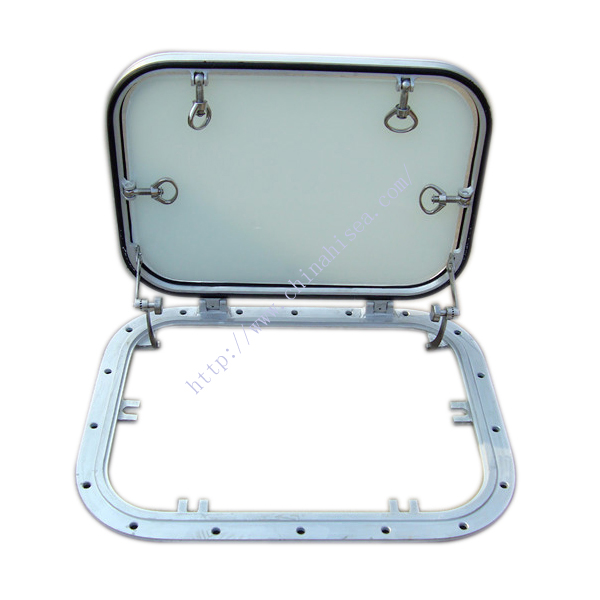 Stainless steel yacht porthole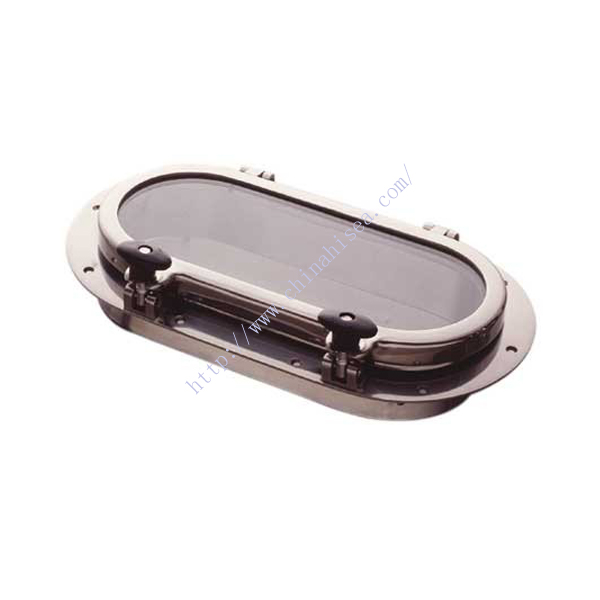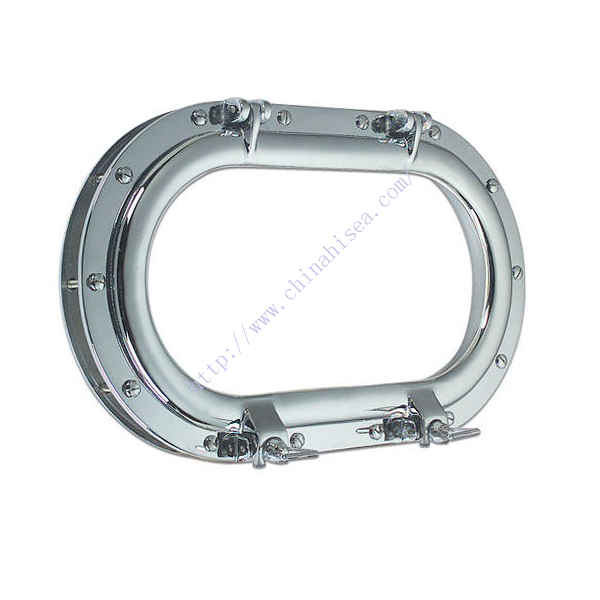 For any enquiries? Please contact us.