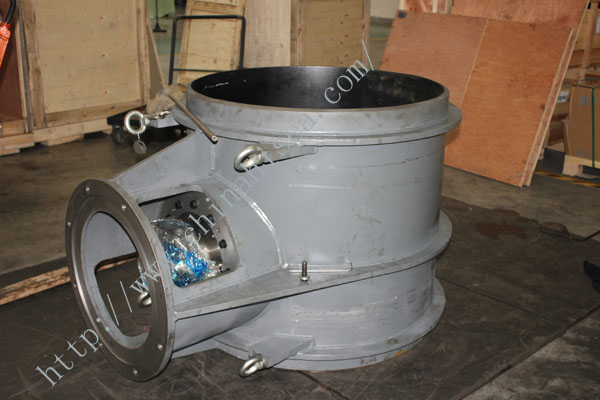 Marine Bow Thruster
Marine Bow Thruster:
Bow Thrusters can be powered by diesel engines, electric motors or hydraulic motors.
Bow thruster is a transversal propulsion device built into, or mounted to, either the bow or stern, of a ship or boat, to make it more maneuverable.Bow thruster is primarily used for docking, slow speed maneuvering, emergency steering and station keeping at zero or slow forward speed. Bow thrusters make docking easier, since they allow the captain to turn the vessel to port or starboard side, without using the main propulsion mechanism which requires some forward motion for turning.
Electric motors are included optionally in the scope of supply. The prime mover can be connected either horizontally or vertically and thus incorporated optimally into the naval architectural design.
When fixed-pitch propellers are used, electric and hydraulic motors allow the direction of thrust to be reversed.
An additional reversing gearbox is required if the thruster is powered by a diesel engine.
The materials, type, specifications, Properties, requirements of technology, dimensional tolerance and fitting, shape and location tolerance and surface roughness of main parts of tunnel thruster is clearly specified on the drawing.
Advantages
•Available with either fixed or controllable-pitch propellers
•Compact design due to horizontal, vertical or inclined arrangement of the power input flange
•Combinable with diesel, hydraulic or electric drive
Hi-sea Group supply power from 50KW---1000KW bow thruster .Quality management and product strict according to IACS requirement. ABS,BV,LR,RINA,CCS etc certificate supply
Electric bow thruster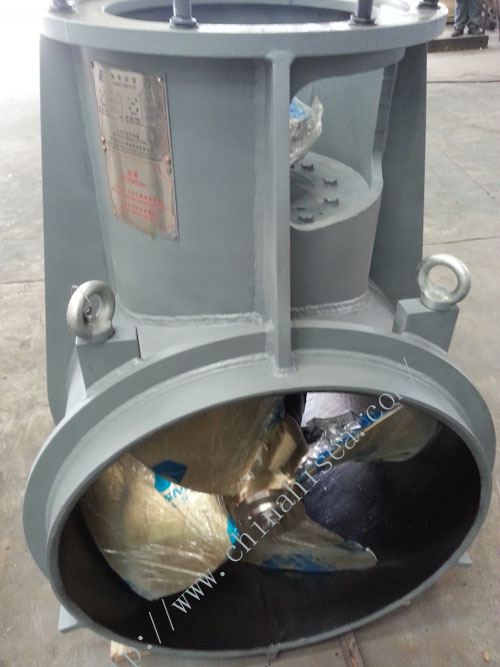 Hydraulic bow thruster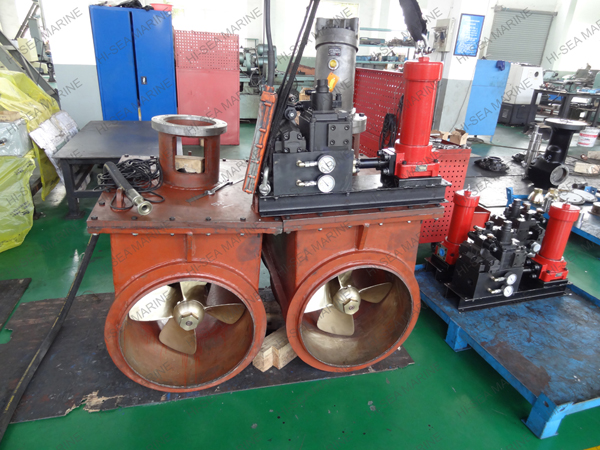 engine bow thruster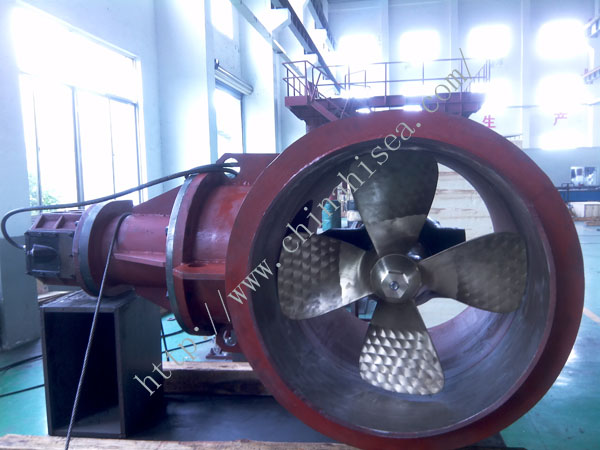 Bow thruster control panel