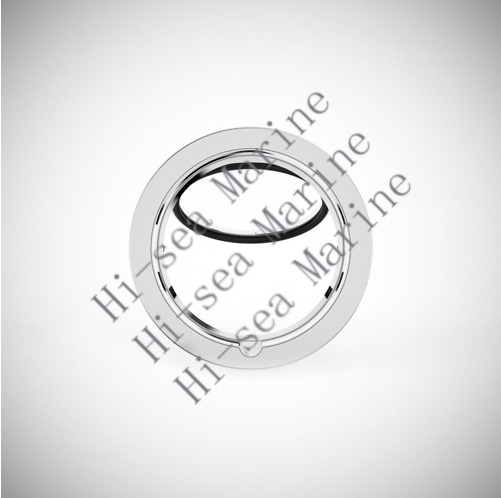 Round Stainless Steel Porthole
Round Stainless Steel Porthole
Description
C.E. rated
Bolt through construction
Friction or Spring hinges
316 Stainless steel casting
EPDM gaskets guaranteed 10 years
8mm (5/16 inch) and 10mm (3/8 inch) tempered glass
Fully adjustable hinges and dogs
Built in above 21° drains
Standard length spigot(1½") will install on cabinside thickness of ½" to 1½".
Cabinside thickness's less than ½" require.
Photos