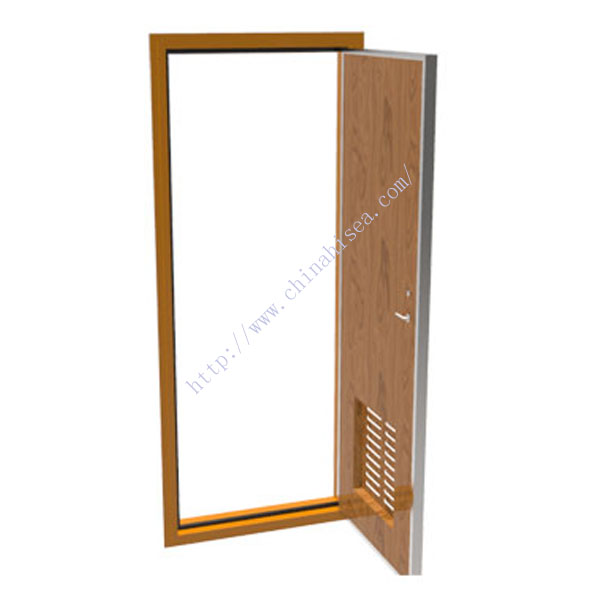 Steel Fire Protection Door(A0/A60)
The Steel fire protection door used for passage way of fireprotection area class A&B fire division.
Steel protection in highly flammable situations
Teckentrup fire and smoke protection doors are used in all industry sectors, public buildings, commercial areas, large garages and domestic buildings. Single and double-leaf steel and stainless steel versions ensure the individual fulfilment of all building requirements. Doors with thick or thin rebates, upper casings and modern glazing options offer optically attractive solutions.

All the new Teckentrup fire protection doors are tested in accordance with EN 1634-1. During the test, a temperature difference of 180 K (corresponds to approx. 200°C) should not be exceeded at the individual measuring devices on the surface facing away from the fire at a furnace temperature of approx. 1000°C. The space-enclosing effect is additionally monitored. According to the number of minutes it takes to exceed the test criteria, doors are classified as T30 (EI2 30) or T60 (EI2 60).
General Drawing: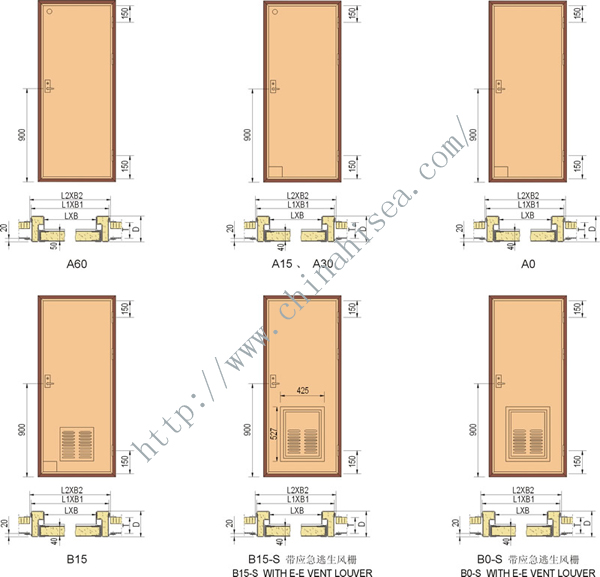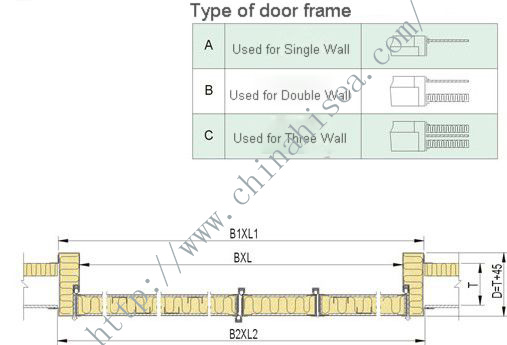 Type

Code

Fire Class

Opening

Type of Frame

Emergency Escapehole

A

A0

0

 

A, B, C

Null

A15

15

Left to Inside

A30

30

Left to Outside

A60

60

 

Yes

B

B0s

0

Right to Inside

B15s

15

Right to Outside

B15

15

 

Null
Technical Parameter:
Class

Size of Doorway (B*L)

Size of Frame (B1*L1)

Opening Size of Wall (B2*L2)

T

D

Weight (kg)

A0

A15

A30

A60

A

1650*600

1750*700

1755*705

Optional

T+50

61.6

74.2

74.5

78.5

1650*650

1750*750

1755*755

63.9

76.9

78.2

82.4

1650*750

1750*800

1755*805

66.5

81.7

82.0

86.4

1650*800

1750*850

1755*855

69.3

84.9

85.7

90.3

1700*600

1750*900

1805*705

71.9

87.9

89.5

94.2

….

…

1850*800

1950*900

1955*905

79.5

96.7

98.8

104.1
Class

Size of Doorway (B*L)

Size of Frame (B1*L1)

Opening Size of Wall (B2*L2)

T

D

Weight (kg)

B0s

B15

B

1650*650

1730*730

1735*735

Optional

T+50

55.8

64.8

1650*750

1730*780

1735*785

58.6

67.1

1650*800

1730*830

1735*835

61.1

69.4

1700*600

1730*880

1735*885

63.8

71.7

…

…

1850*800

1930*880

1930*885

73.0

82.8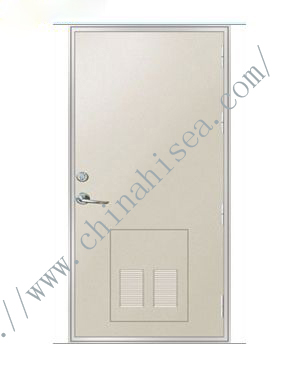 door with emergency escape hole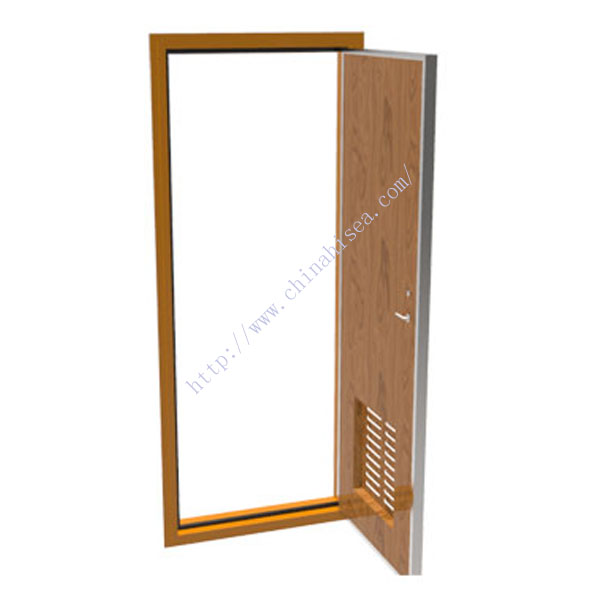 steel fire protection door