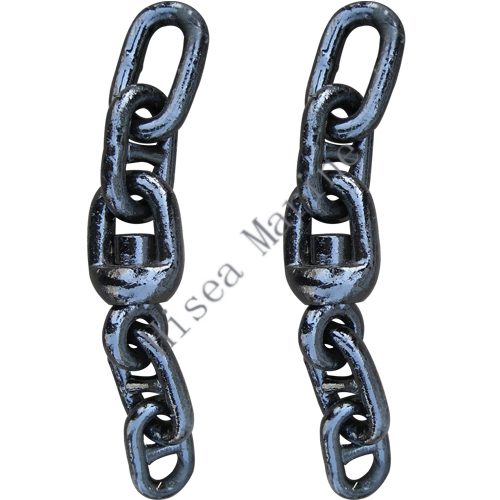 Swivel Forerunner
Swivel Forerunner:
The 5-link swivel forerunner is the most common swivel connection used on ships. It is economical and safe. The end with a studless endlink fit the anchor shackle, and the other end with a common link for the kenter shackle.
Details:
1.Material: Heavy duty forged steel
2.Diameter: 12.5mm-137mm
3.Grade: Grade2,3,4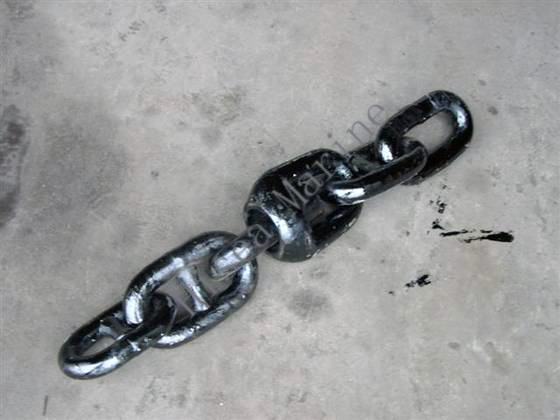 swivel forerunner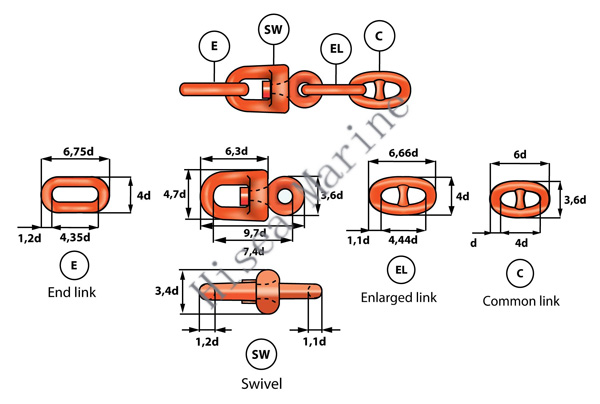 swivel forerunner
Look forwards to receiving your enquiry.