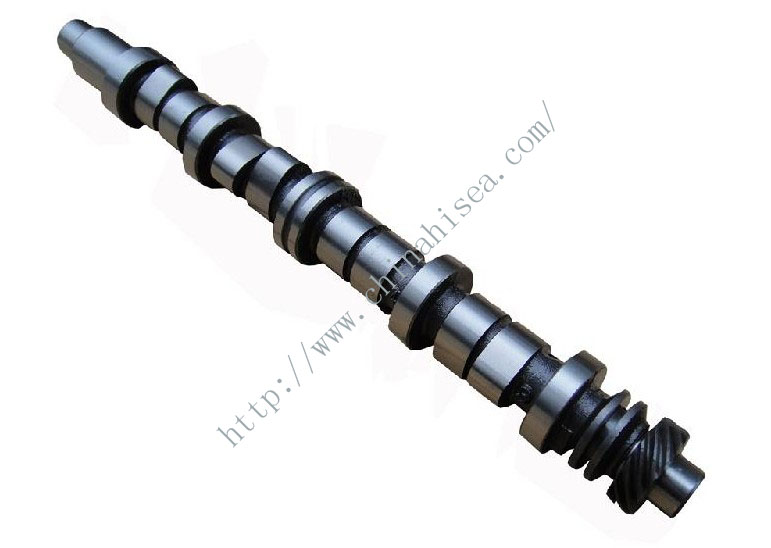 TOYOTA camshaft 13501-54070
TOYOTA camshaft 13501-54070:
we are a professional manufacturer of Automotive engine parts , the company was founded in 1980, in 2000 the company products to achieve full conversion. Company products are focused on the automotive engine camshaft; crankshaft two series. Achieve higher quality, more comprehensive technology. Covering dozens of domestic and foreign cars has formed a series of products, scale.
| | | |
| --- | --- | --- |
| Model | OEM | engine No |
| TOYOTA | 13511-71801 | 2Y |
| TOYOTA | 13511-31020 | 3Y |
| TOYOTA | 13511-73902 | 4Y |
| TOYOTA | 13511-64070/13511-64010 | 1 |
| TOYOTA | 13501-64050/13511-64071 | 1CL |
| TOYOTA | 13511-64021/13511-64030 | |
| TOYOTA | 13501-54070/13501-54020 | 2L/2LT |
| TOYOTA | 13501-54050 | 3 |
| TOYOTA | 13501-54060 | |
| TOYOTA | 1350175010 | 1RZ |
| TOYOTA | 13501-75020 | 2RZ |
| MSUBISHI | ME011207 | 4D31 |
| MSUBISHI | ME011895 | 4D32 |
| MSUBISHI | MD026940 | 4D54 |
| MSUBISHI | MD050140 | 4D55/4D55T |
| MSUBISHI | MD050140/MD137163/MD060140/MD302333 | 4D56/4D56T/4D56TD |
| MSUBISHI | MD073744 | 4G63 |
| MSUBISHI | MD336904/MD192815/MD1930309/ | 4G64 |
| MSUBISHI | 1136000087 | |
| ISUZU | 89412-77971 | |
| ISUZU | 8-9412-77974 | |
| ISUZU | 8972876571 | |
| ISUZU | 8-94409412-0 | 4BC2 |
| ISUZU | 8-94142044-1 | 4BD1 |
| ISUZU | 8944097120 | 4BE1 |
| HYUNDAI | 24100-42200 / 24100-42800 / 24110-42200 | D4BA / D4BB / D4BX / D4B |
| JEEP | 83500249 | 2 |
| FIAT | 46819357 | NJ715/菲亚特45 |
| FD | 78HM6250BA | |
| FD | 1614766 | |
| FD | | 4D55T |
| VW | 0028109101D/028109101G | 1Y |
| VW | 026109101L | |
| VW | 058109021K | |
| VW | 058109022C | |
| VW | 038109101R | 1.9TDI |
| KIA | GKK350-12-420 | |
| KIA | B101-12-4208 | |
| DAEWOO | 96352178 | 0.8 |
| DAEWOO | 96316214 | 1.0 |
| Chery | | QQ0.8 |
| Chery | | QQ1.1 |
| Chery | | 472 |
| FAW | | 498 |
| EQ | | EQ491 |
| Futon | | 483 |
| Futon | | 493 |
| Chaochai | | 495 |
| Chaochai | | 4100 |
| Chaochai | | 4105 |
| Deutz | | |
| Deutz | | |
| Deutz | | |