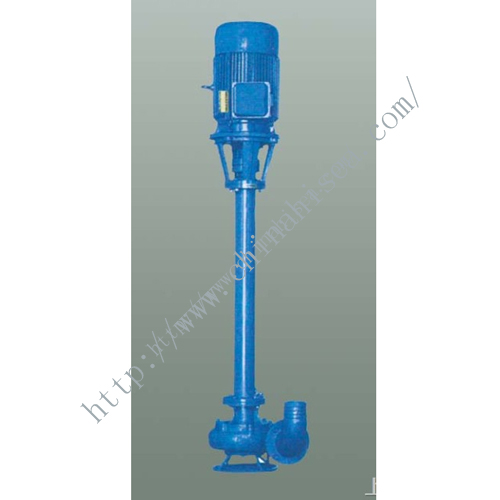 Waste Water Grout Pump
Waste Water Grout Pump (NL):
Overview
This pump is single-stage, single suction and vertical centrifugal pump. The main parts are pump cochlear shell, pump seat, impeller, motor frame. The pump cochlear, seat, motor frame are made of cast iron, which have the good anti-corrosion function. The impeller is three piece bend impeller and it can also use cast iron in order to have anti-corrosion, easy machining and high efficiency.
No prior water input is needed for starting operation; Light in weight and easy to be removed etc. The impeller is specially designed in blockage free, semi-open. It can make pump discharging sewage and mud with a high capacity.
Application
The price of the equipment is cheap, the installation is easy. The temperature: -15℃-60℃, flux: 8-150m3/h Outlet pressure 8-25m.
Feature
This type pump is widely used for mud, feces, river water, slurry feed suction delivery; available municipal services, infrastructure, chemicals, printing and dyeing, medicine, shipbuilding, foundry, food and other industries It is the deal tool for transportation of thick liquid, sewage water, mushy liquid, quicksand, and also drainage of mine with gravel etc.