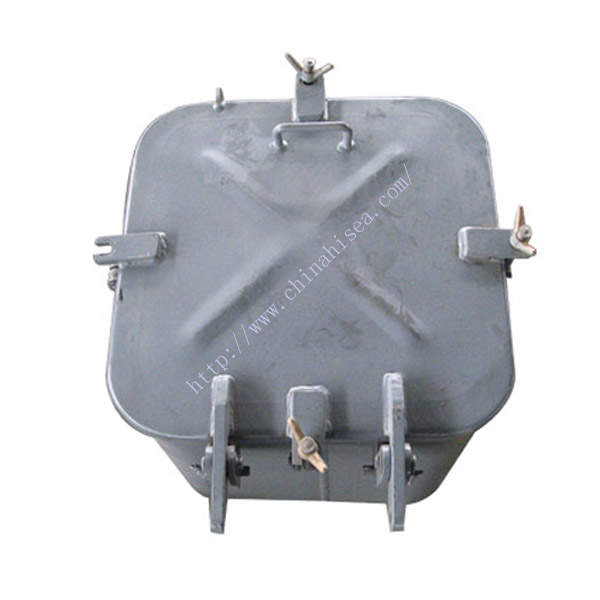 Watertight Hatch
Watertight Hatch
Description
Watertight hatches enable access to watertight compartments in ships, boats or containers, offshore structures which need such solutions.
Our escape hatch provide a watertight, safe, quick escape route from any compartment. It's closed by turning of the center hand wheel, combined with efficient clamping mechanism.
The clip handles and toggle clamps provide efficient watertight solution to the product, and the counterbalance arrangement can support its opening and closing effectively.
Our flush hatch can be used in areas where there is traffic or passenger movement. You can ask for any type or specification according to your situation.
Photos