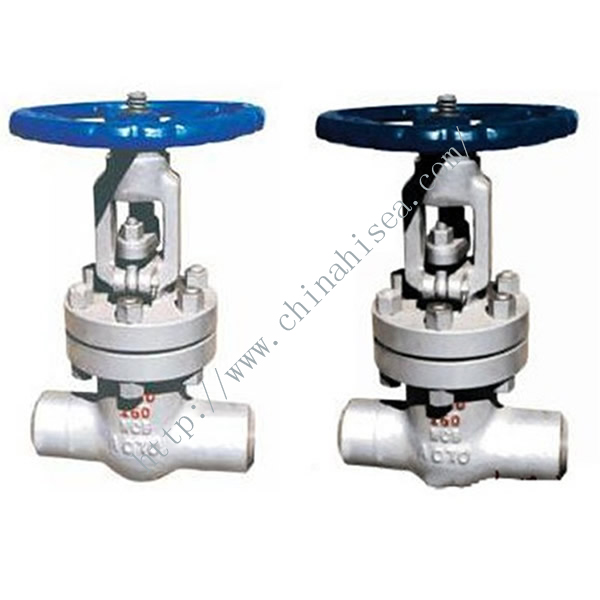 Weld Gate Valve
Weld Gate Valve:
1. Brief Introduction:
(1). Model: Z60Y,Z61Y,Z62Y
(2). Type: Straight Through Type
(3). Nominal Diameter: 15-300 mm
(4). Working Temperature: High Temperature
(5). Flow Way: Double Way
(6). Part: Valve Body
(7). Connection: Welding
(8). Application: Adjust Pressure
(9). Media: Water, Oil, Gas
(10). Material: Carbon Steel
(11). Pressure Temperature: High Pressure
(12). Sealing: Hard Sealing
(13). Drive Way: Hand Drive
2. Application:
The weld gate valve has wide application, such as petroleum, chemical, hydraulic power plant, all kinds of the pipeline system, cut off or connect pipe medium applicable medium: water, oil, steam and acid alkali ammonia urea sulfur gas.
3. Specification:
Z61H、Z61Y、Z61W Type PN100 Size

50

250

195

680

300

48

65

280

220

720

300

68

80

310

230

870

350

92

100

350

265

885

400

133

125

400

310

1020

450

216

150

450

350

1110

500

275

200

550

430

1225

500

360

250

650

500

1257

550

700
4. Weld Gate Valve Black Colour Type Picture: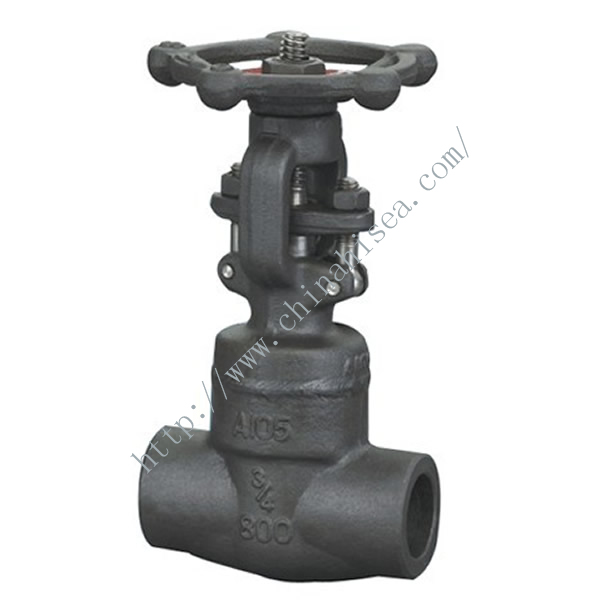 5. Weld Gate Valve Working Theory Picture: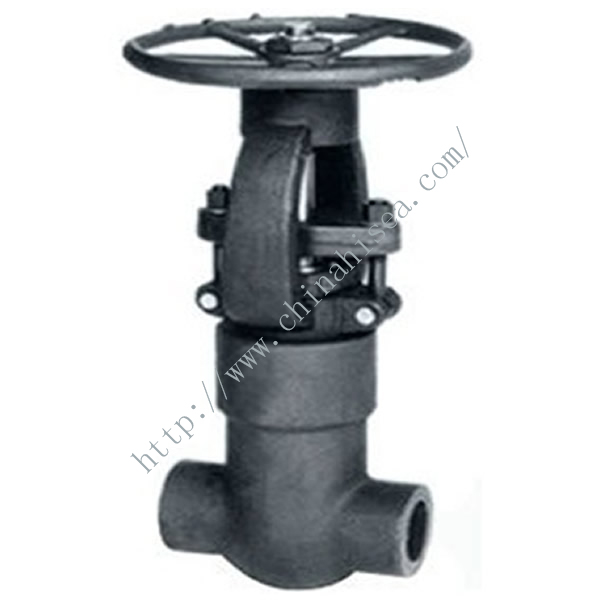 6. Weld Gate Valve Different Colour Type Pictures: