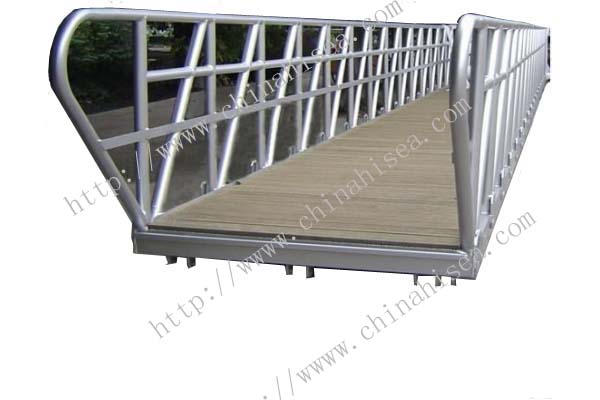 Wooden Decking Gangway
Wooden Decking Gangway
Features:
When the ships reach the dock, this gangway can be used to connect the ship with the dock, thus people can be walk on and through. It can be made of steel or aluminum, with pavement and handrail.

The advantages of our gangway are:
a) Frame made of electro-welded aluminum alloy profiles for marine environment user. Decking made of wood plastic composite or hardwood timber, fixed with stainless steel bolts.
b) Nylon wheels and decking protection stainless steel plates.
c) Aluminum lateral handrails with foot protection.

Specifications:
Item

Width(m)

Length(m)

capacity(kn/m2)

Warrant(years)

Wooden Decking Gangway




1.50

3.0-30.0

1.5kn-2.5kn

15

1.80

3.0-30.0

1.5kn-2.5kn

15

2.00

3.0-30.0

1.5kn-2.5kn

15

2.50

3.0-30.0

1.5kn-2.5kn

15

3.00

3.0-30.0

1.5kn-2.5kn

15



Photos: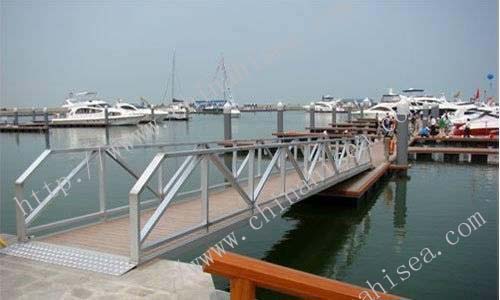 Wooden decking gangway without handrails