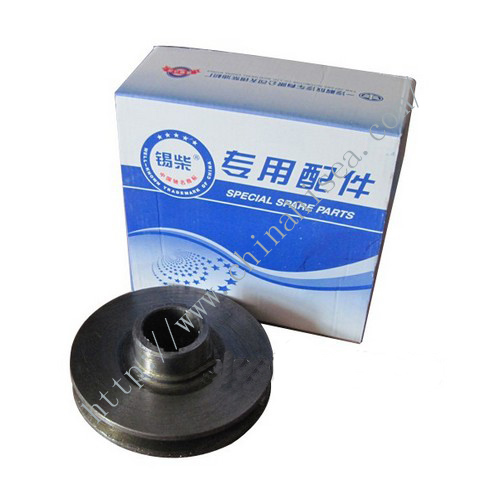 Xichai engine pully
Xichai engine pully:
An engine pulley is a wheel with a groove around its circumference, upon which engine belts run and transmit mechanical power, torque and speed across different shafts of an engine. A
n engine houses pulley units of different sizes for cam shaft drive, accessory drive and timing belts. Molded plastics, iron and steel are normally used to make engine pulleys.
engine pully processing services
precision of cutting technology : ±5millimicron
pipe end forming: wall thickness 1.5mm
complete inspection facilities
from mold design to finished products ( in cooperation with skilled factory which provides cast metal , hammering ,
sintered material machining & heat treating and plating )
Our core business is high precision processing technology of automotive components
We can offer mass production in combination with automatic supply system , because fixing of a grinding machine is unnecessary.
We can grind with the high precision of a micron unit.
Our main spare parts are SHACMAN, SINOTRUCK , HOWO, STEYR, STEYR KING and MAN F2000 series products including engines, engine accessories, clutches, gear boxes, driving axles, brake devices, steering devices, frames, suspension devices, CAB / F2000CAB air conditioners, and CAB accessories, and so on.
And we also have the parts about FOTON, HBXH, WEICHAI POWER, and CHINA FULLER.