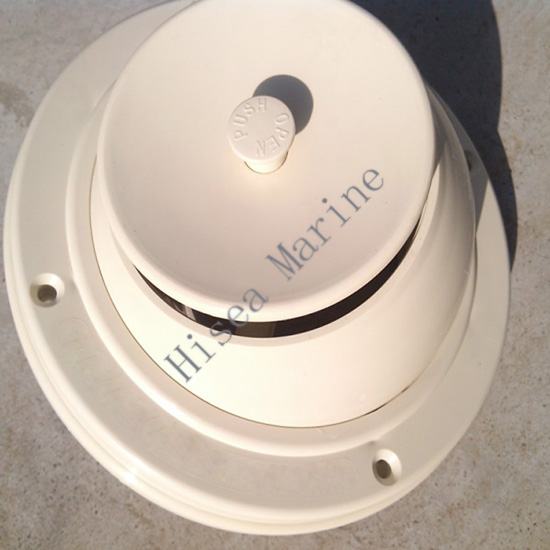 Jet ball air diffuser
Jet ball air diffuser appication:
Jet ball air diffuser is suitted for ceiling or sidewall and application in marine or other bulidings such as factory,thertres,hospitals and other large entertainment and industrial area.
Jet ball air diffuser specifications:
1.Material:ABS,Plastic.
2.Certification:ISO9001,CE.
3.Sales service:1 year warranty.
4.Packing:Standard export packing.
5.Delivery time:7-30days.
Jet ball air diffuser features:
1. The max up or down adjustment angle of the outlet is 30 degrees.
2.To be installed in the exhaust hook of the outlet together with a draught ring and connecting pipe.
3.Long-distance air supply with less noise, mainly used in the superior places where hot/cold air supply is required.
4.The outlets can be regulated by hand or electric devices to meet the change of the temperature.
5.Air flow can be adjusted easily from a jet to a diffused pattern, and the direction can be adjusted by moving the core.
6.Ball diffuser rotatable body can be rotate in any direction off centre, the air volume is adjusted easily without tool or techniques required.

Jet ball air diffuser available size:
| | | | | | | |
| --- | --- | --- | --- | --- | --- | --- |
| Specification | A | B | C | H | Ceiling open hole | Flow-rate m³/h |
| C | 63 | 143 | 165 | 82 | 129 | 0-60 |
| D | 77 | 159 | 181 | 92 | 145 | 0-90 |
| E | 90 | 172 | 194 | 96 | 158 | 0-220 |
| F | 135 | 248 | 264 | 106 | 235 | 0-350 |
Process drawing: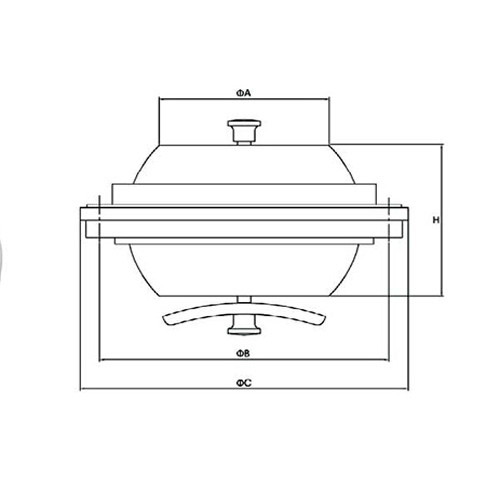 Jet ball air diffuser application show: