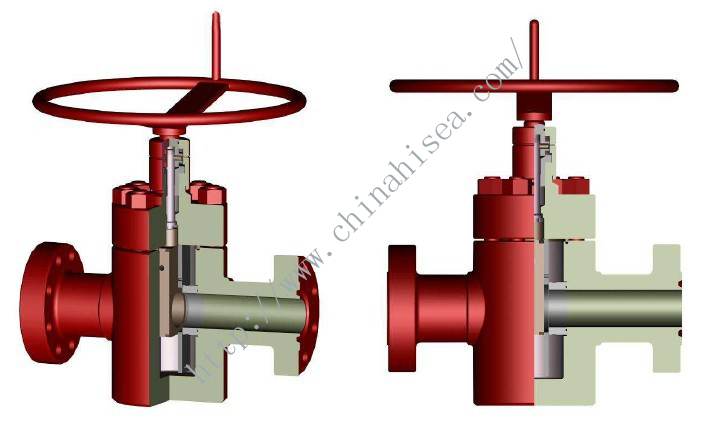 JFC Series Gate Valve
Features:
Full bore design to efficiently eliminate pressure drop and vortex and reduce the washing to the valve from solids in fluid;
Special seal type to lower switch torque;
Metal-to-metal sealing applied between bonnet and body, gate and seat, body and seat;
Surface of gate and seat is welded overlay with hard alloy to resist corrosion and washing;
Seat ring fixed by retainer plate to ensure good stability;
Back seal for bonnet and stem – to make replacing stem and seal ring under pressure possible;
With sealant injection valve on one side of bonnet – to supply sealant and improve sealing and lubrication performance of gate and seat;
Pneumatic/hydraulic actuator available upon requirements of users;
Specifications:
Standard

Operating Pressure

DN

Operating Media

Operating Temperature

Material Grade

Specification Level

Performance Level

API Spec 6A

2000-20000psi

1 13/16'' – 9"

(46mm-230mm)

Oil/Natural Gas/Mud/ Water/Gas containing H2S/CO2

LU (-46℃ - 121℃)

AA BB CC DD EE FF HH

PSL1-4

PR1-2
(Products of various specifications are available. For any other detailed information, please contact us.)
Pictures: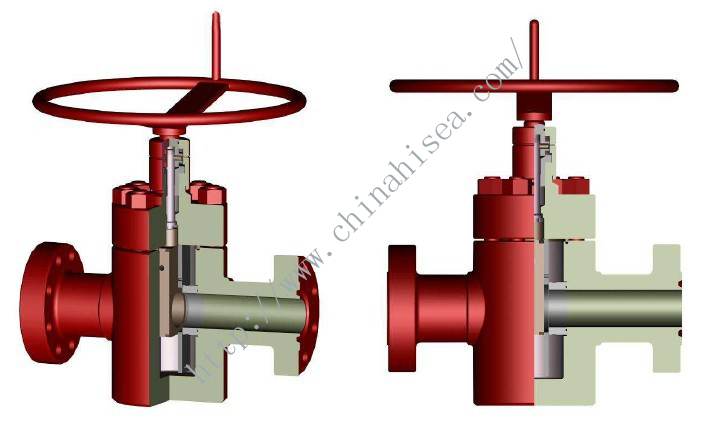 JFC Series Gate Valve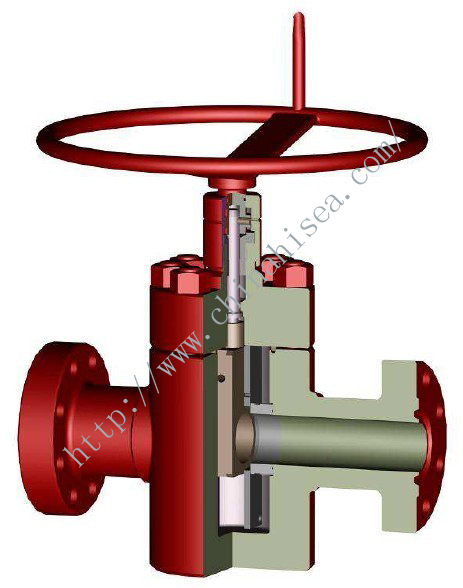 JFC Series Gate Valve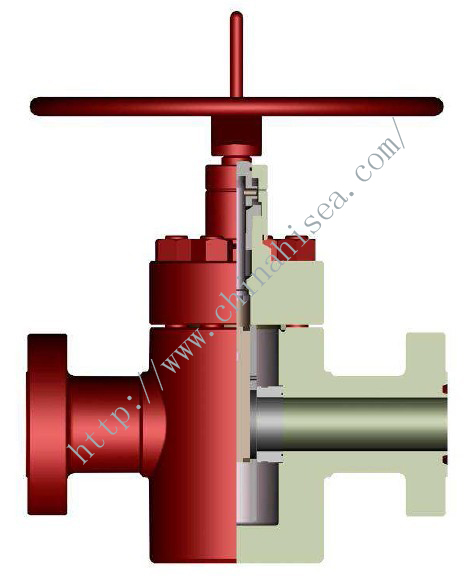 JFC Series Gate Valve
For further and more detailed product information, you are welcome to contact us at any time in any of the following ways.

---------------------------------
Contact:
Aiphen ZHANG
Sales Manager
Chongqing Hi-Sea Marine Equipment Import & Export Co., Ltd.
Address: Unit 20-5, Building of Chongqing General Chamber of Commerce, No.2, Hongjin Street, Yubei District, Chongqing 401147, China
E-mail: oildept@hiseamarine.com