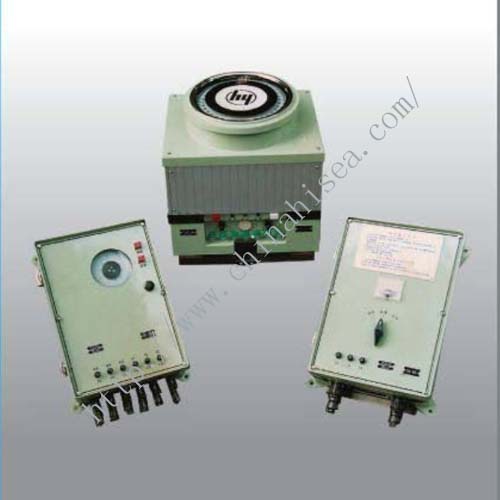 Marine Electric Gyrocompass
Marine Electric Gyrocompass
E-M controlled gyrocompass
Introduction:
1.The E-M controlled gyrocompass is a small type of gyrocompass adopting the technology of electromagnetic control and compensation.
2.It can continuously and precisely indicate the ship's heading and determine the azimuth of measured objects.
3.It is suitable for oceangoing vessels,naval service vessels and other types of vessels.

Technical Data:
Life of gyrosphere: more than 10000h
Mean time between failures: more than 2000h
Settle point error: not exceed ±0.75° ×Sec
Heading deviation(RMS): not exceed 0.25° ×Sec
Repeatability error of settle point headings: not exceed 0.25° ×Sec
Heading error in straight and uniform sailing: not exceed ±1° ×Sec
Error due to rapid alteration of speed of 20 knots: not exceed ±1.5°
Error due to rapid alteration of course of 180° at speed of 20knots: not exceed ±2.5°
Rapid setting time: less than 2h
Adaptable ship's power supplies: AC 220V(50HZ)
The Max. difference of readings between the master compass and repeater:±0.5°
Transmission:Torque transmitter,50HZ.(BS404A can be connected)
Weight of the Master compass:less than 35kg

Dimension:
master compass:356×286×400mm
power supply unit: 344×474×167mm
transmission unit: 336×466×172mm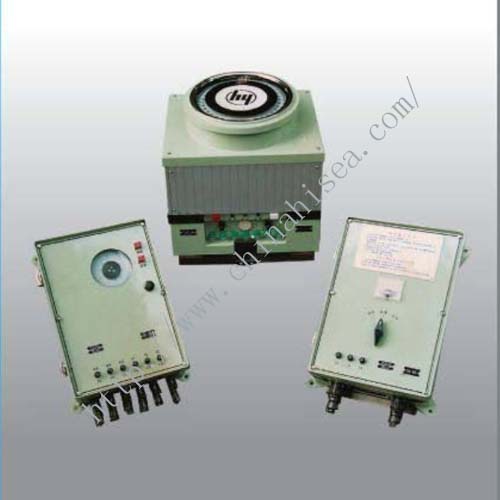 Best regards,
Lois Hu
Sales Manager
-----------------
Chongqing Hi-Sea Marine Equipment Import & Export Co.,Ltd.
20-5,General Chamber of Commerce Building, No.2 Hongjin Street, Yubei District, Chongqing, China 401147
Tel:+86-23-67955353
Fax:+86-23-67955123
Mob:+86-15086846226
Skype: lois10201