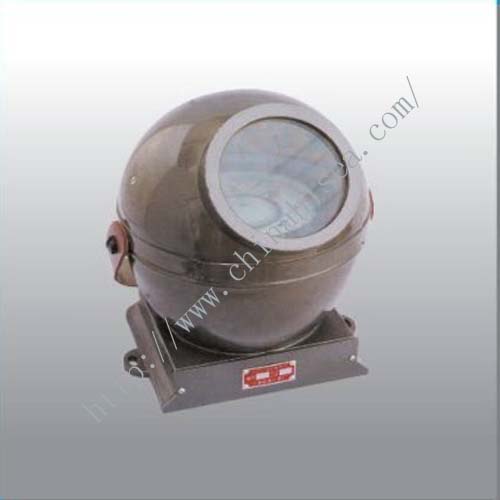 Marine Magnetic Compass
Marine Magnetic Compass
Introduction:

1.Magnetic Compass is a small size liquid compass.
2.It can be used as a steeringcompass on wooden fishing vessels and non-iron small boats,particularly used for indicating course oceangoing fishing vessels.


Main Characteristics:

1.Small in volume,light in weight and low price.
2.Stable in magnetism reliable in operation and high in sensitivity.
3.Simple and compact in construction,fine corrosion resistance and in maintenance.Graduations are clear with black letters on white cardand easy in reading.
4.Provided with the chief semicycle deviationcorrecting system,easy in adjustment.
5.It has a built-in illuminator and a protective cover used in the open-air at night navigation.
6.It has a compensator which can prevent liquidin the compass bowl from bubbling as temperature changes.


Technical Data:

Card graduations: Φ100mm
Card diameter: 0°~360° (2° per graduation)
Swinging semi-period (H=34uT at 20±3°C): not less than 4.37 Sec
Operating temperature: -20° ~+60°C
Direction error: not more than 1.5°
Friction error(H=34uT at 20±3°C):not more than 0.26°
Correcting range of the chief semicycle deviation: D.C.24V
Power supply for illuminator: 3~20°
Overall dimensions: 189×185×233mm
Total weight of the compass: 6kg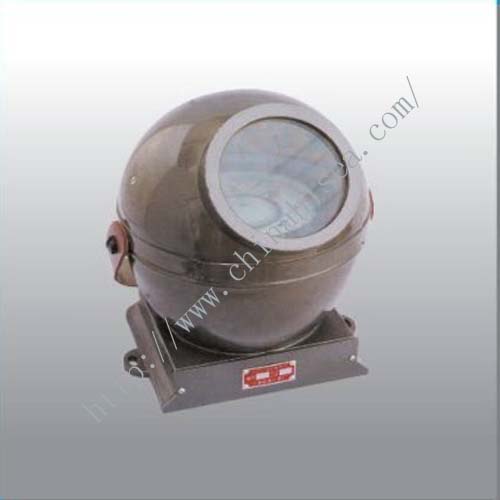 Best regards,
Lois Hu
Sales Manager
-----------------
Chongqing Hi-Sea Marine Equipment Import & Export Co.,Ltd.
20-5,General Chamber of Commerce Building, No.2 Hongjin Street, Yubei District, Chongqing, China 401147
Tel:+86-23-67955353
Fax:+86-23-67955123
Mob:+86-15086846226
Skype: lois10201
MSN: marine.lois@hotmail.com
Office email:sales4@hiseamarine.com
Web: www.hiseamarine.com