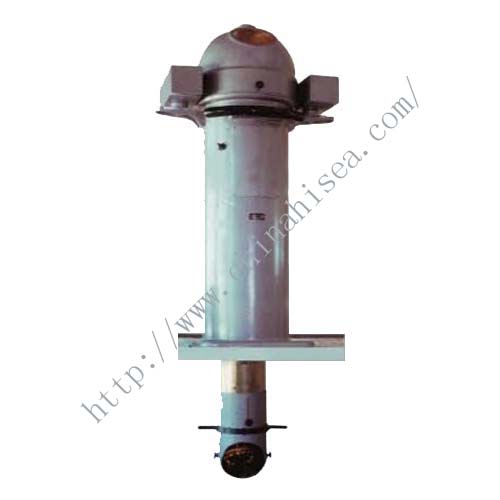 Marine Magnetic Compass CGY-165
Marine Magnetic Compass CGY-165
Introduction:


1.The projection magnetic compass is specially suitable for various kinds of large and medium merchant ships & naval service vessles to indicate the heading and determine the azimuth. With the help of an excellent optical projection system,the operator can easily and precisely observe the ship's heading in wheelhouse.
2.It can be conveniently mounted on the compass desk(the top of wheelhouse),the optical cylinder within the binnacle can stretch into the wheelhouse through the base of binnacle.Partial image of the car of compass bowl can be displayed on the plane mirror at the end of the optical cylinder.
3.The compass is designed to meet the technical requirements of GB/T14108-93 and ISO-449 standards referring Class A magnetic compass.


Characteristics:


Good in performance and high in reliablility.
Used as a standard compass, also a steering compass.
Optical cylinder can be adjusted along with its axis and rotated about its axis,then conveniently observed by operator.
Illumination projection system can be adjusted in wheelhouse.
On the glass of the compass bowl is mounted a location block on which can be mounted various sensors for interfacing with an autopilot.
Standard Construction:
Compass bowl
Binnacle
Helmet
Optical cylinder
Reflector divice
Illumination adjustor box
Correcting tools:6.7×30 correcting magnet;correcting sheet for quadranta deviation;Flinder's bar.
Main Technical Data:
Card diameter: Φ165mm
Card graduations: 0°~365°(1° per graduation)
Operating temperature: -30°±60°C
Direction error: not more than 0.5°
Semi-period(H=34uT at 20±3°C):not less than 8.8sec
Friction error(H=34uT at 20±3°C): not more than 0.088°
Flexible range of optical cylinder: ±50mm
Enlarge factor of card's image: ≈2
Correcting capacity for coefficient B,C(H=34uT): 0.5°~40°
Correcting capacity for coefficient D: 0.5°~10°
Correcting capacity for coefficient H: -75uT~+75uT
Correcting capacity for Flinder's bar(Q=45°):not less than 6°
Overall dimensions:446×774×1332mm
Total weight of the compass: 68kg
Cylinder Length: 455mm,700mm,1000mm,and for selevtion to adapt to the different deck hight. The other length is also available on request.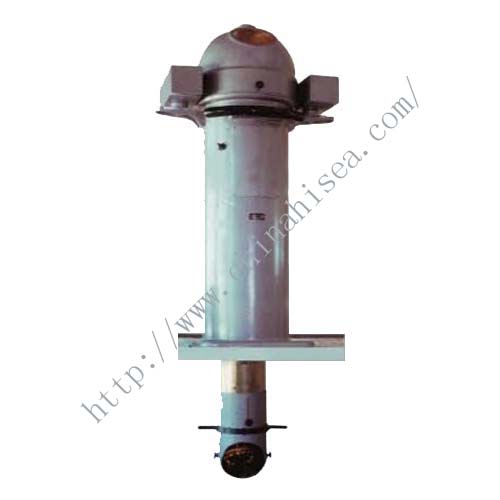 Best regards,
Lois Hu
Sales Manager
-----------------
Chongqing Hi-Sea Marine Equipment Import & Export Co.,Ltd.
20-5,General Chamber of Commerce Building, No.2 Hongjin Street, Yubei District, Chongqing, China 401147
Tel:+86-23-67955353
Fax:+86-23-67955123
Office email:sales4@hiseamarine.com