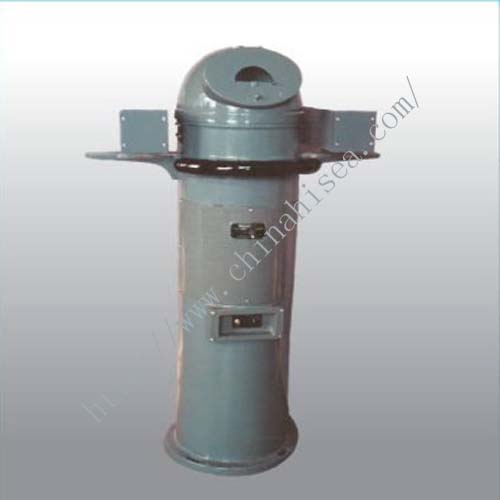 Marine Magnetic Compass CPL-165
Marine Magnetic Compass CPL-165
Introduction:


1.The magnetic compass is a kind of transparent liquid compass.
2.It can be used for indicating the bearing and course on large,medium and small merchant ships and naval service vessels.
3.It is designed to meet the technical requirements of GB/T 14108-93 and ISO-449 standards referring Class A magnetic compass.


Characteristics:


1.It is solid in construction,light in weight,good in performance and high in reliability.
2.It is equipped with complete deviation correcting system and easy in adjustment.
3.It is stable in magnetism,long in working life.
4.Graduations of the compass card are clear.Illuminating light is very gentle.
5.On the glass of the compass bowl is mounted a location block on which can be mounted a sensor for interfacing with a autopilot.

Main Technical Data:

Card diameter: Φ165mm
Card graduations: 0°~360°(1° per graduation)
Direction error: not more than 0.5°
Swinging semi-period(H=34uT at 20±3°C):not less than 8.8sec
Friction error(H=34uT at 20±3°C): not more than 0.088°
Operating temperature: -30°±60°C
Power supply for illuminator: AC 220V DC 24V
Overall dimensions:490×778×1205mm
Diameter of mounting holes: Φ350×4Φ18
Weight: 53kg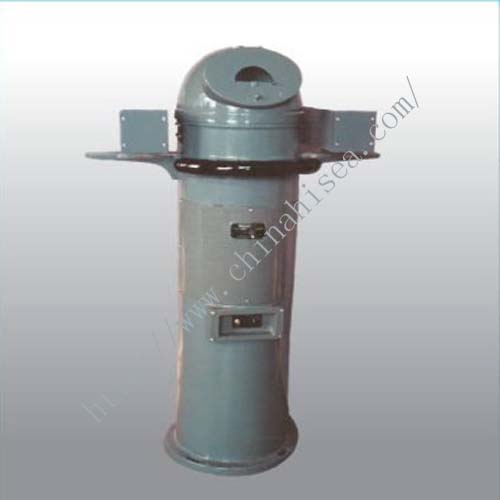 Best regards,
Lois Hu
Sales Manager
-----------------
Chongqing Hi-Sea Marine Equipment Import & Export Co.,Ltd.
20-5,General Chamber of Commerce Building, No.2 Hongjin Street, Yubei District, Chongqing, China 401147
Tel:+86-23-67955353
Fax:+86-23-67955123
Office email:sales4@hiseamarine.com