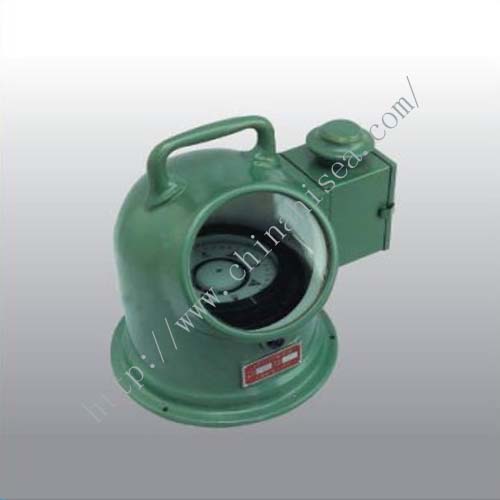 Marine Magnetic Compass CPS-100
Marine Magnetic Compass CPS-100
Introduction:

1.The magnetic compass is a small size and portable liquid compass.
2.It is specially designed for use on craft to indicate the heading and determine the azimuth.

Main Characteristics:

1.Stable in magnetism,reliable in operation,high in sensitivity.
2.Simple and compact in construction,easy in maintenance.
3.Light in weight,with store-box,easy to carry.
4.The illuminator is the type of wind-proof oil lamp,and can be used in night and in the open air.

Technial Data:
Card diameter: Φ100mm
Card graduations: 0°~360°(2 per graduation)
Swinging semi-period(H=34uT at 20±3°C):not less than 4.37sec
Operating temperature:-20°~60°C
Direction error: not more than 1.5°
Friction error(H=34uT at 20±3°C): 0.26°
Overall dimensions: 272×216×271mm
Total weight of the compass(excluding the store box): 4.5kg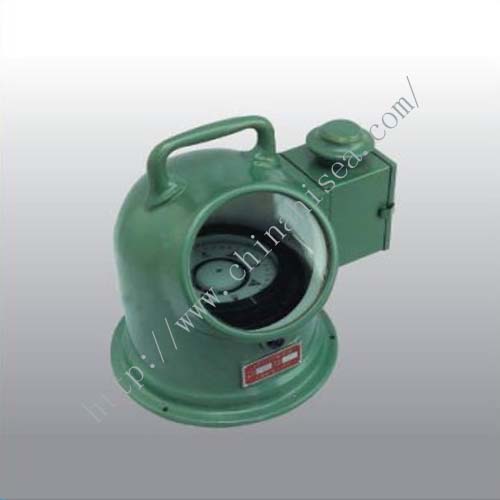 Best regards,
Lois Hu
Sales Manager
-----------------
Chongqing Hi-Sea Marine Equipment Import & Export Co.,Ltd.
20-5,General Chamber of Commerce Building, No.2 Hongjin Street, Yubei District, Chongqing, China 401147
Tel:+86-23-67955353
Fax:+86-23-67955123
Office email:sales4@hiseamarine.com