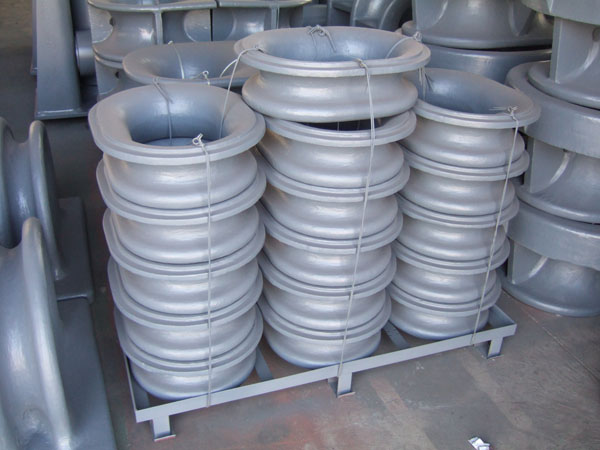 Marine mooring chock
Marine mooring chock
With the development of the shipbuilding industry, mooring chock products also improved by the Ministry of Development, which is suitable for all types of vessels berthing mooring.
Mooring chock products mainly include: DIN type mooring chock, Panama mooring chock, closed mooring chock, mooring type mooring chock, Spain mooring chock, single point mooring chock, etc., but also according to their shape into round mooring chock, oval mooring chock, square mooring chock, etc.Mooring chock more insurance than steeper, because it is closed, so the cable will not jump. In order to avoid the wear performance of the cable and the hole, there is a circular rotation of early mooring chock, but the mooring chock rotating maintenance inconvenience, loss of function is easy to rust, but are rust easily lose function, instead replaced by the roller mooring chock, the situation has improved .
Product Description:
1.can be made by stainless steel,steel or as requested.
2.short manufacturing term and prompt delivery.
3.good quality and competitive price.
4.machining facilities:CNCcenter,CNC lathes,ultrasonic wave cleaning,etc.
5.Certification:CCS/BV/LR/ABS
6.Norminal size: 150mm to 550mm
7.Max. steel wire diameter: 16mm to 44mm
8.Hemp rope circumference: 125mm to 310mm
9.Weight: 15kg to 135kg
Technology Details :
Quality: ISO9001:2000 , OEM&ODM,CNC control
Surface: High corrosion-resistance , Mirror or Satin polished, Galvanized
Material: Stainless steel-AISI316 AISI304 ,alloy casting and carbon steel
Technics : Precision Cast
Shape: Oval/Circumference/circle
The Use of This Marine Chock :
The chocks are widely used for small boats and different vessels, such as container vessel, tankers, bulk carriers, tug, dry cargo vessels, etc.
Photos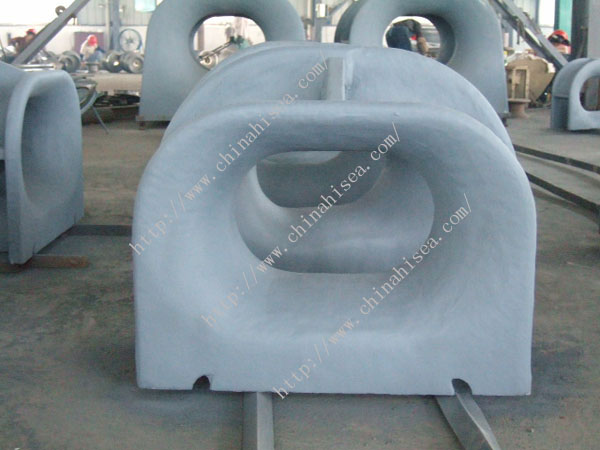 JIS F2017 PANAMA MOORING CHOCK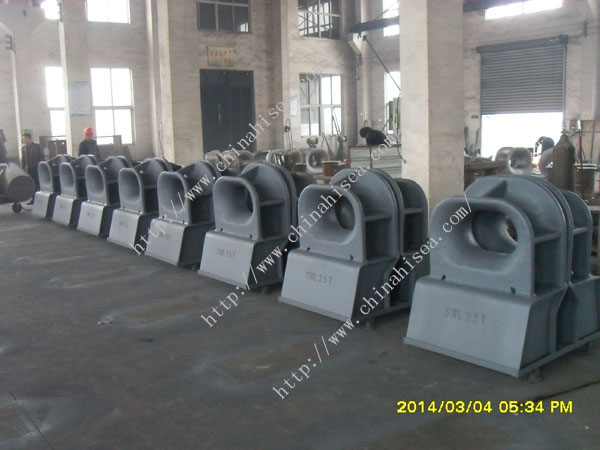 MOORING CHOCK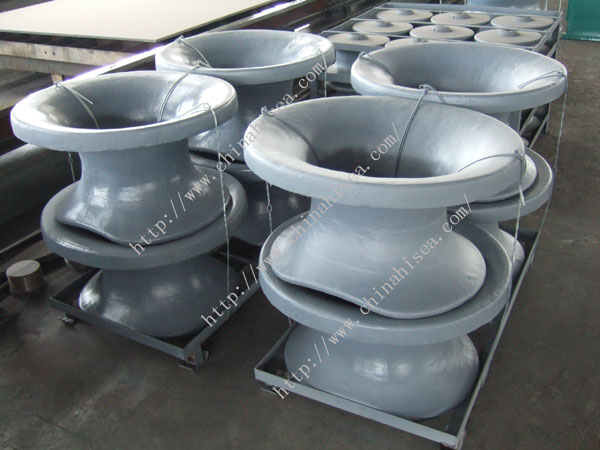 PANAMA CHOCK C
EU BULWARK MOORING CHOCK