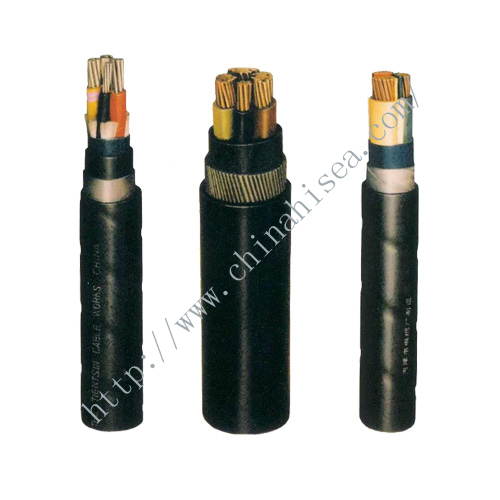 Mine Cable
Mine Cable
Mining cables are flame retardant cable , should be bear National Mine Product Safety Certificate Center issued mining product safety mark.
The product is produced according to GB/T12972-2008 " rubber-sheathed cables for mining ", MT818-2009 " coal flame retardant cable ", but also according to user needs by the International Electrotechnical Commission standard IEC, British Standards , the German standards and the United States standard production .
Mine Cable Service Condition
1.operating frequency rated voltage U0 / U is 380/660V, 660/1140V, 1.9/3.3kv, 3.6/6kv, 6/10KV, 8.7/10KV.
2.maximum allowable conductor temperature: 65 ℃ 90 ℃
3.Permissible minimum working temperature is -35 ℃
4.cable bend radius: not more than six times the cable diameter.
Mine cable including MC cable, MCP cable, MZ cable, MZP cable, MYQ cable, MY cable, MCPTJ cable, MYPTJ cable, MVV cable, MKVV cable, MYJV cable, MKYJV cable, MKYV cable, UGF cables, high voltage mining cable , 10kv rubber cables, 6kv mining cables, mine mobile cables, mining flame retardant cable, MCPT cables, mining rubber cable.
Mine cable show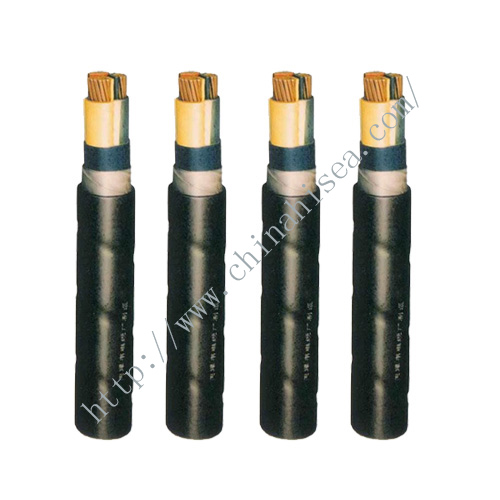 Mine Power Cable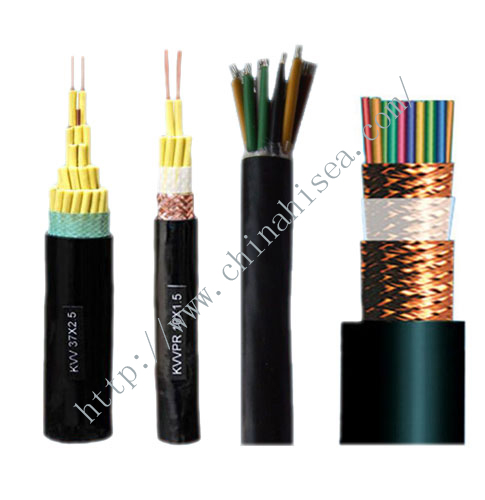 Mine Control Cable


Mine Communication Cable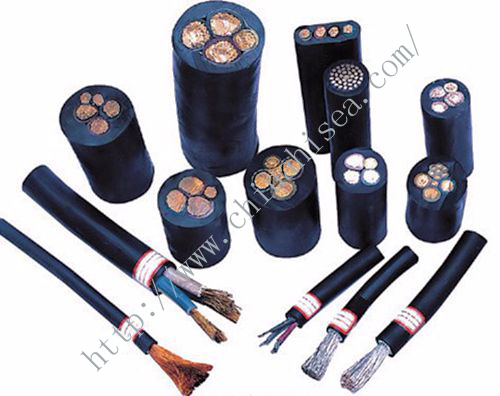 Cable Sample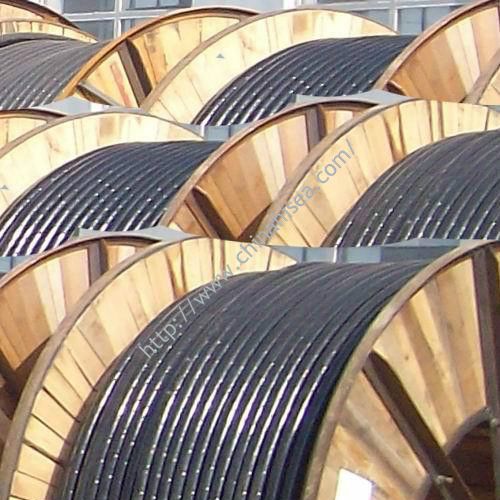 Finished Cable
If you have any questions,contact us to get more information.