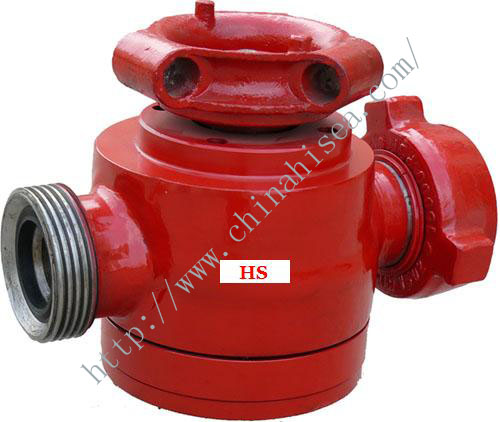 Plug Valve
Plug valves are indispensible for connecting high-pressure manifolds during cementing and fracturing operations in oil fields. They are also used for similar high-pressure fluid control and fracturing manifolds because of their good features such as compact structure, small torque, easy maintenance, quick opening action, labor-saving, etc.
Features:
Mainly made up of the body, the hand wheel, the plunger and the other parts.

1502 union connection is applied to connect its inlet and outlet to the pipeline (or as required by different customers). The precise fit between the valve body and the liner is insured by means of cylindrical fitting and the sealant is inlaid through the outer cylindrical surface of the liner to make sure that it is hermetically sealed.

The culindrical metal-to-metal fit between the liner and the plunger is adopted to insure a high fitting accuracy and thereby reliable sealing performance.

Even under a pressure of 15000psi, the valve can be opened or closed with ease.
Specifications:
| | | | | | | | |
| --- | --- | --- | --- | --- | --- | --- | --- |
| Standard | Operating Pressure | DN | Operating Media | Operating Temperature | Material Grade | Specification Level | Performance Level |
| API Spec 16C | 5000-15000psi | 2'' – 4'" | Oil/Natural Gas/Mud/ Water/Gas containing H2S/CO2 | PU (-29℃ - 121℃) | EE-FF | PSL1-3 | PR1-2 |
(Products of various specifications are available. For any other detailed information, please contact us.)
Pictures: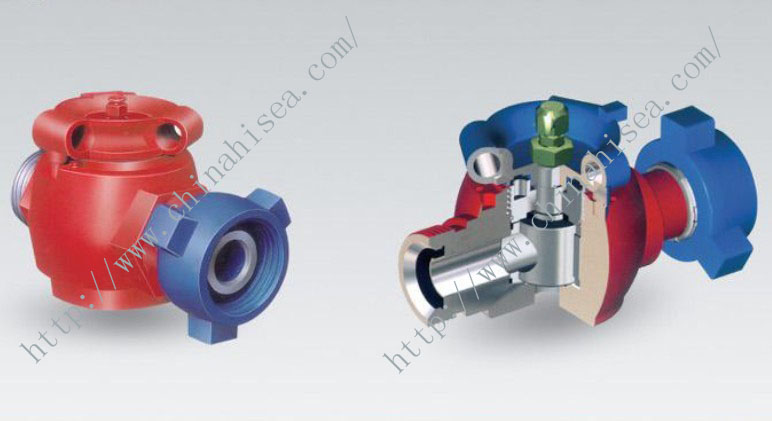 Plug Valve - CGI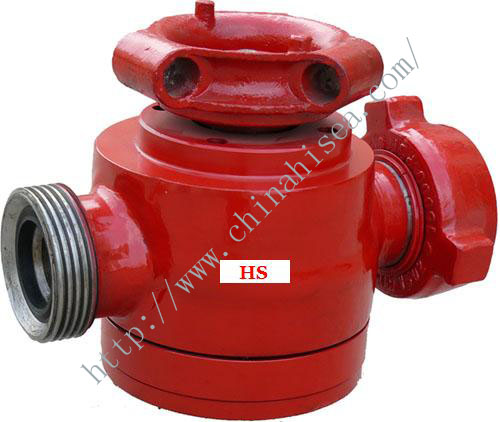 Plug Valve
For further and more detailed product information, you are welcome to contact us at any time in any of the following ways.

---------------------------------
Contact:
Aiphen ZHANG
Sales Manager
Chongqing Hi-Sea Marine Equipment Import & Export Co., Ltd.
Address: Unit 20-5, Building of Chongqing General Chamber of Commerce, No.2, Hongjin Street, Yubei District, Chongqing 401147, China
E-mail: oildept@hiseamarine.com