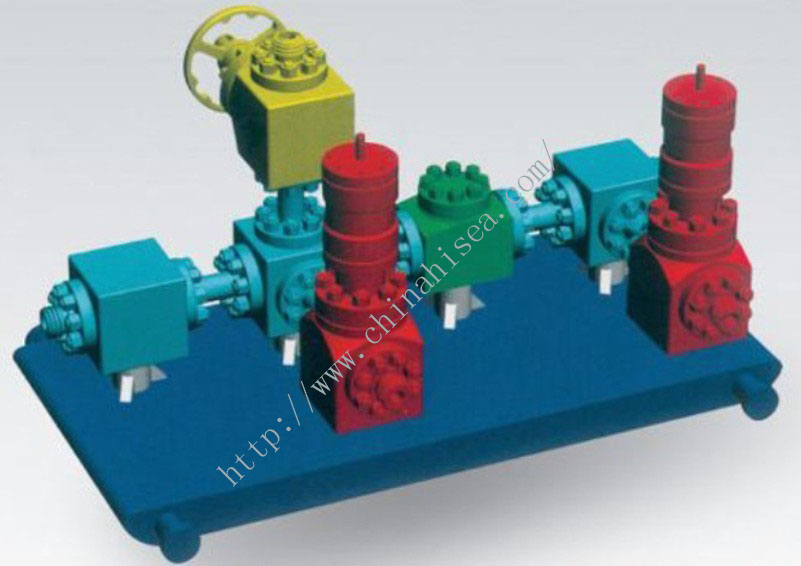 Pressure-testing Manifold
Pressure-testing Manifold
Designed and manufactured as per API specifications;
Pressure-testing manifold fitting in with hydraulic testing device is indispensible for successful execution of pressure control technology;
Different pressure effects can be obtained by controlling the pressure-testing manifold in the course of the test;
Specifications:
Standard

PN

Material Grade

Operating Temp.

Performance Requirement

Spec. Level

Operating Media

Connection Type

API Spec 16C

105MPa

EE

PU

(-29 - 121℃)

PR1-2

PSL3

Oil/water

Union/Flange
(Products of various specifications are available. For any other detailed information, please contact us.)
Picture: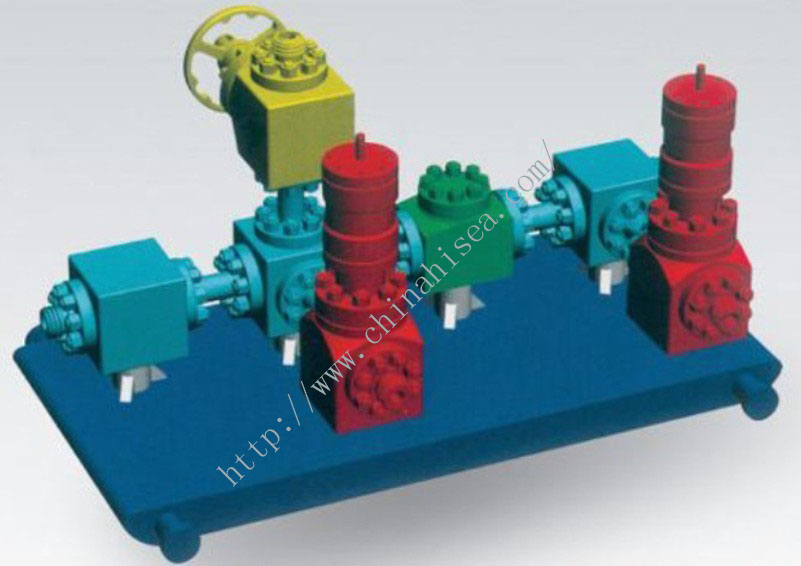 Pressure-testing Manifold
For further and more detailed product information, you are welcome to contact us at any time in any of the following ways.

---------------------------------
Contact:
Aiphen ZHANG
Sales Manager
Chongqing Hi-Sea Marine Equipment Import & Export Co., Ltd.
Address: Unit 20-5, Building of Chongqing General Chamber of Commerce, No.2, Hongjin Street, Yubei District, Chongqing 401147, China
E-mail: oildept@hiseamarine.com