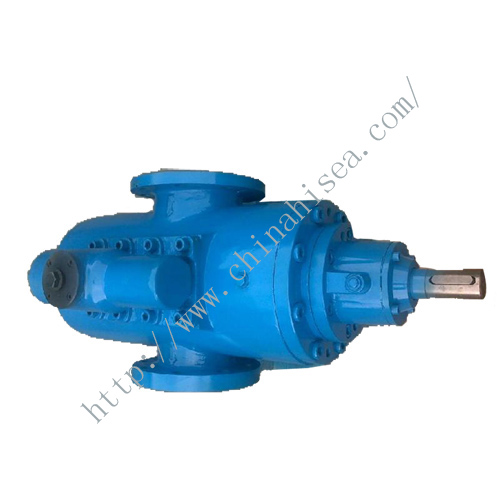 SN Three-Spindle Screw Pump
SN Three-Spindle Screw Pump:
SN three—spindle screw pump is of self priming.
Because of the unit assembly system every pump can be supplied as cartridge pump for foot--,flange—or wall mounting,in pedestal--,bracket—or submersible design.
According to the delivery medium heated or cooled designs are also available.
Performance
max pressure:4.0Mpa
max capacity:5300L/min
Applications
1.Ship building : used for marine as cargo and stripping pump, ballast pump, lubricating oil pump for main machine, feul oil transfer and spray pump, load or unload oil pump.
2.Power plant: Heavy and crude oil transfer pump, Heavy oil burning pump. Chemical industry: Transfer for variovs acid, alkali solution, resin, colour, printing ink, paint, glycirine and paraffin wax.
3.Oil refinery: Transfer for various heating oil, asphalt oil, tar, emulsion, as—phalt, and also loading and unloading various oil goods for oil tanker and oilpool.
4.Food industry: used for brewery, food products factory, sugarrefinery, tin fac—tory to transfer for alcohol, honey, sugar juice, toothpaste, milk cream, soysauce, vegetable oil, animal oil and wine.
5.Oil field: Transfer for various oil goods and crude oil and etc.