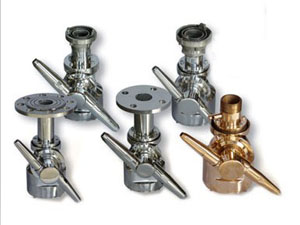 Tank Washer Tank Cleaner
Material: Anti-corrosive products made of copper alloy or stainless steel for you choose.
Cabin Washer Cabin Cleaner is with small size,light weight,easy to use and maintain.It can be operated as permanently installed system or as a portable unit.
The marine tank washer is designed for oil tankers and chemical tankers cleaning, with practical design and compact mechanism.The machine renders thorough washing effects of the tank.
All the spare parts for the marine tank cleaner: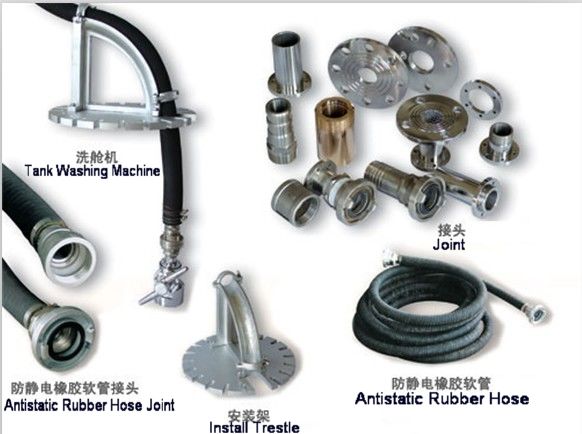 Several models for you choose:
Model

Nozzle (mm)

Working Pressure

Flow (m³/h)

Range

Rated

Deviation

Rated

Deviation

YQJ7B(Q)-50

7

0.8

0.7

0.6

12

11

10

±5%

10.5

9.5

8.5

0-10%

YQJ8B(Q)-50

8

0.8

0.7

0.6

13

12

11

±5%

12

11

10

0-10%

YQJ9B(Q)-50

9

0.8

0.7

0.6

14

13

12

±5%

13

12

11

0-10%

YQJ10B(Q)-50

10

0.8

0.7

0.6

16

15

14

±5%

14

13

12

0-10%

YQJ11B(Q)-60

11

0.8

0.7

0.6

26

24

21

±5%

15

13

12

0-10%

YQJ12B(Q)-60

12

0.8

0.7

0.6

29

27

24

±5%

16

14

13

0-10%

YQJ13B(Q)-60

13

0.8

0.7

0.6

33

30

27

±5%

18

16

15

0-10%

YQJ14B(Q)-60

14

0.8

0.7

0.6

36

33

30

±5%

20

18

16

0-10%

YQJ-22J

22

0.8

0.7

0.6

48

45

43

±5%

26

25

24

0-10%

YQJ-25J

25

0.8

0.7

0.6

65

61

57

±5%

27.5

26

24.5

0-10%

YQJ-30J

30

0.8

0.7

0.6

92

86.5

80

±5%

30

28

26

0-10%

YQJ-35J

35

0.8

0.7

0.6

120

113

105

±5%

31

29

27

0-10%