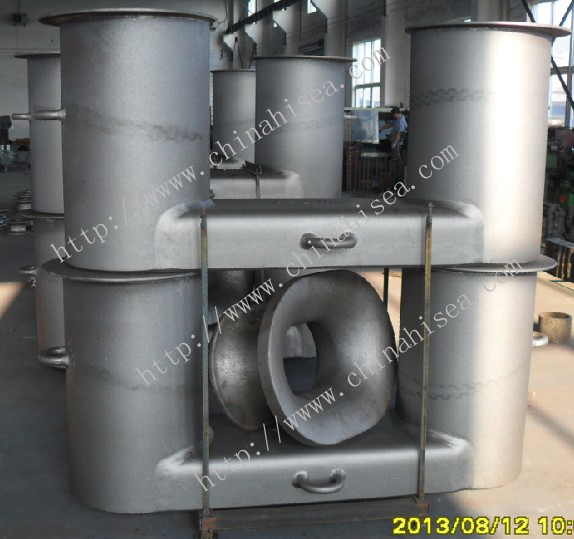 VIS1 Double Bollards
VIS1 Double Bollards:
With the rise of the shipbuilding industry, a variety of marine accessories, marine equipment, mooring devices, and so have a larger space for development of bollards, Marine bollards outfitting equipment is the most common type of system cable unit, the following summary to explain to you the specific introduction of its basic types:
For the berthing and towing operations when the cable end fixed at both floor deck and midship deck has a bollard pull and other parts of the cable used. Bollards have casting, but also useful welded steel circumference of. Because of its great force, it requires a very strong base. Medium-sized vessels to use more two-pillar bollard.
Bollard pull from 100T up to 600T .
Marine bollards are used in various shipyards, docks and marine applications all over the AmericaandEuropeseaboards
Usually paint them according to customer's requirements
Our products with good quality, prompt delivery and competitive prices.
We can customized the goods according to your drawing.
size: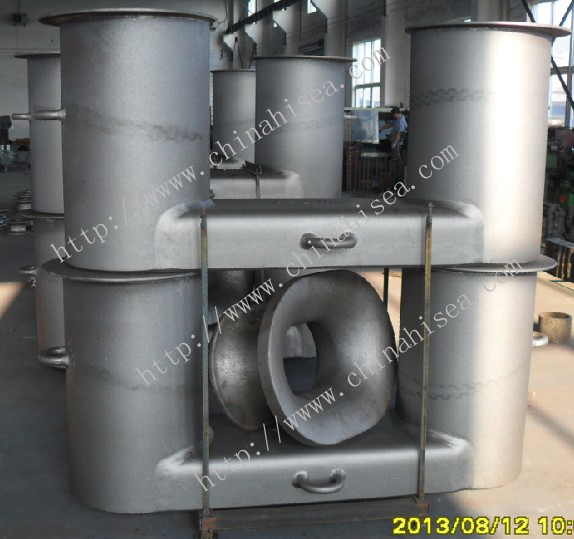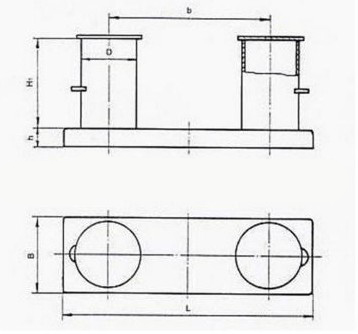 Double bollard
Dia
H
H1
b
B
L
h
SWL
Weight
100
114
150
250
165
445
50
3
19
125
130
190
315
195
540
60
4
29
160
165
250
400
225
670
70
5
45
200
216
300
500
290
860
85
8
80
250
267
380
630
360
1065
100
12
139
315
318
480
800
430
1300
125
20
261
355
355
530
890
480
1475
145
26
361
400
406
600
1000
550
1630
160
32
502
450
457
680
1130
620
1840
170
39
685
500
508
750
1250
690
2040
190
46
911
560
558
830
1380
750
2240
210
56
1208
630
609
940
1570
820
2510
225
70
1600
710
711
1050
1750
960
2840
260
82
2252
800
812
1200
2000
1100
3240
295
100
3071