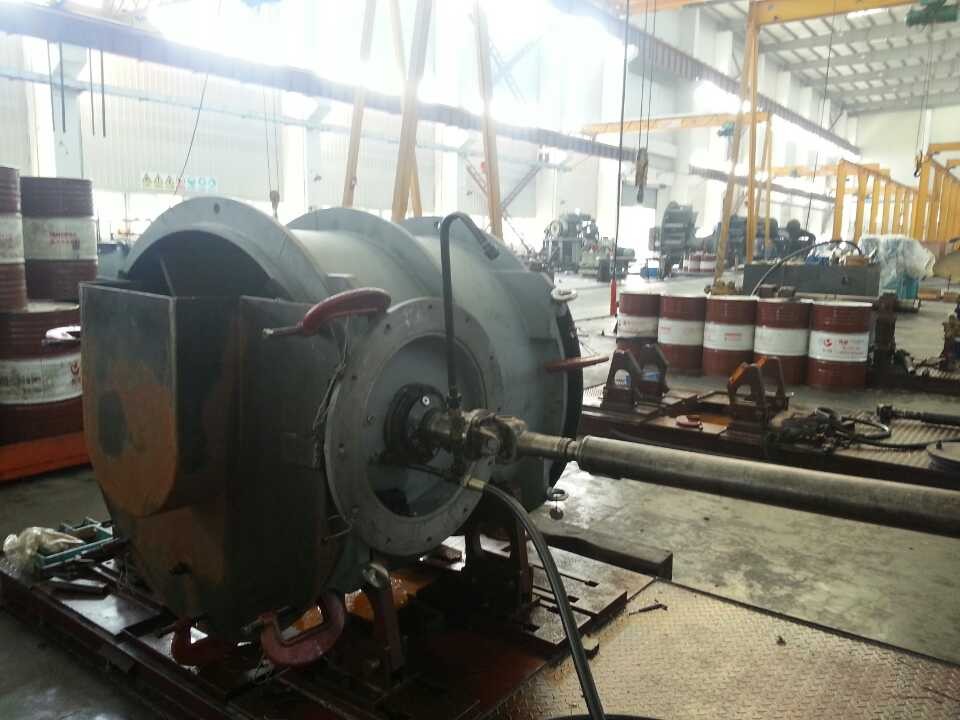 250KW Bow Thruster
250KW Bow Thruster
Bow thruster consist: Electric Drive Motor ,Frequency converter, Motor starter, Control panel, Thruster part and Gravity tank
Advantage: Frequency converter intergrated in Motor starter cabinet, it finished programming at factory and save the set parameters.
Customer no need set by themself, it help easy commissioning. With correct wiring the bow thruster can work normally. No need extra cost on engineer service.
bow thruster is a transversal propulsion device built into, or mounted to, either the bow or stern, of a ship or boat, to make it more maneuverable.
Working: The power which is transfered by the motor via coupling and reduction gearbox is generated the thrust by the propulsion setting of FP tunnel thruster, meanwhile, change the pitch angle by the instruction frequency control system. Then,change the size and direction of the thrust. When it at slow or none speed, bow thruster predigest the operation of vessel.Even when it at high speed , bow thruster still can sufficient assistant propulsion
Hi-sea Group supply power from 50KW---1000KW bow thruster .Quality management and product strict according to IACS requirement. ABS,BV,LR,RINA,CCS etc certificate supply
Bow thruster power selection is according to depend on vessel type,dimension,working condition.With years experience,engineers make a drawing
to show how vessels with bow thruster power: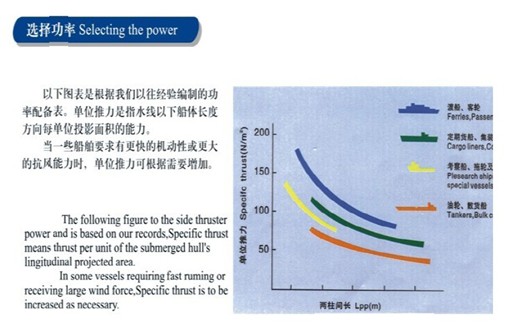 This 250KW bow thruster is for an 60m tugboat,it also can apply on other vessels too.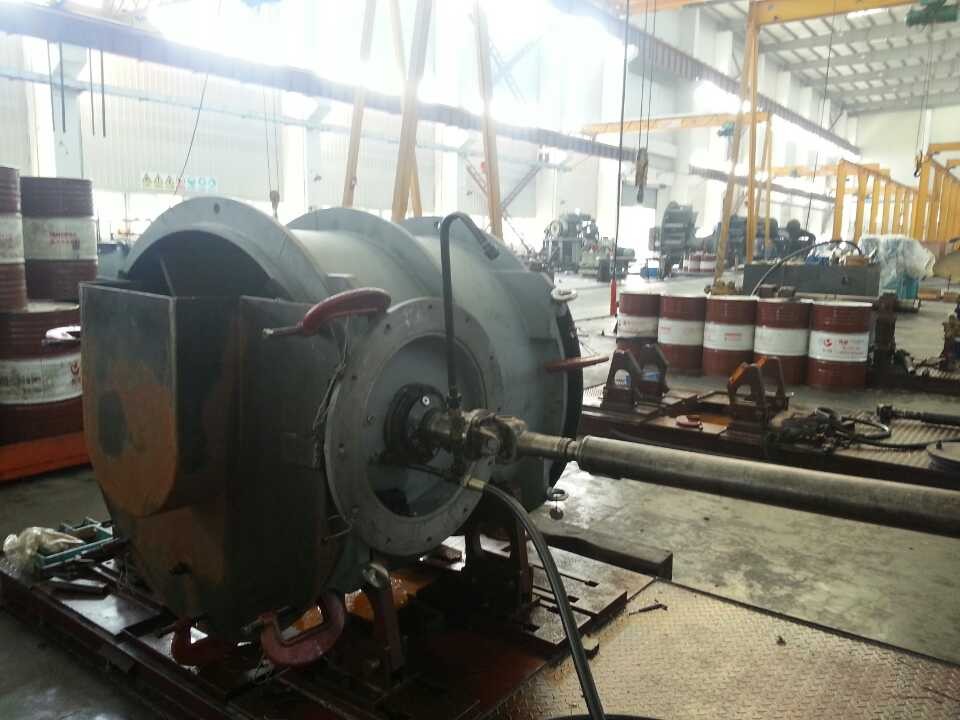 250KW BOW THRUSTER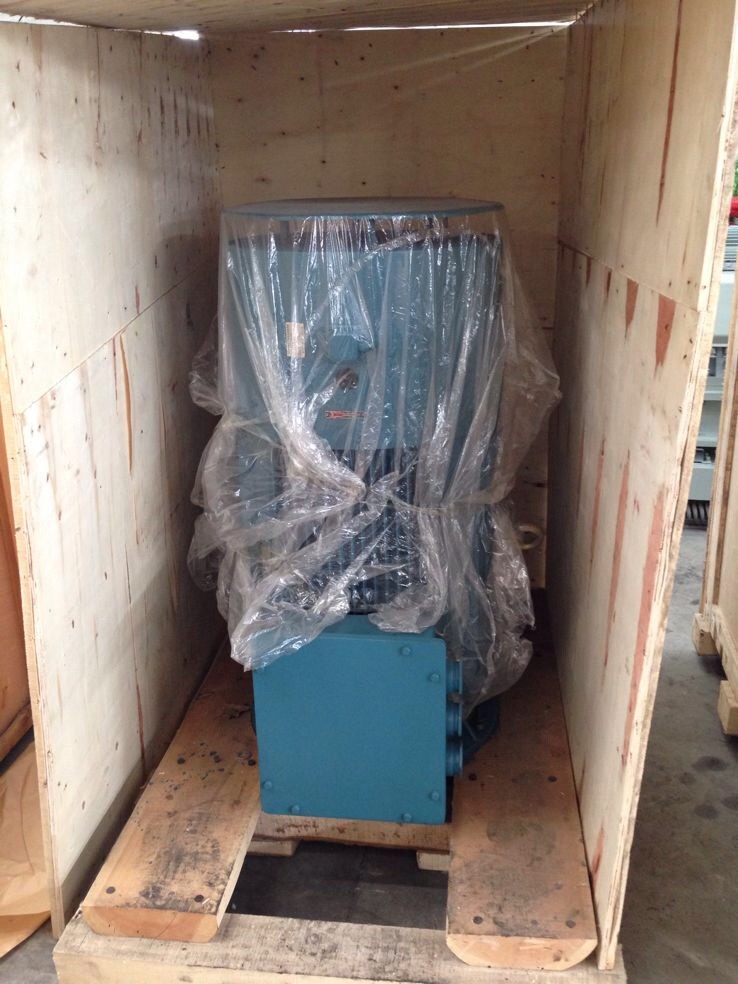 BOW THRUSTER MOTOR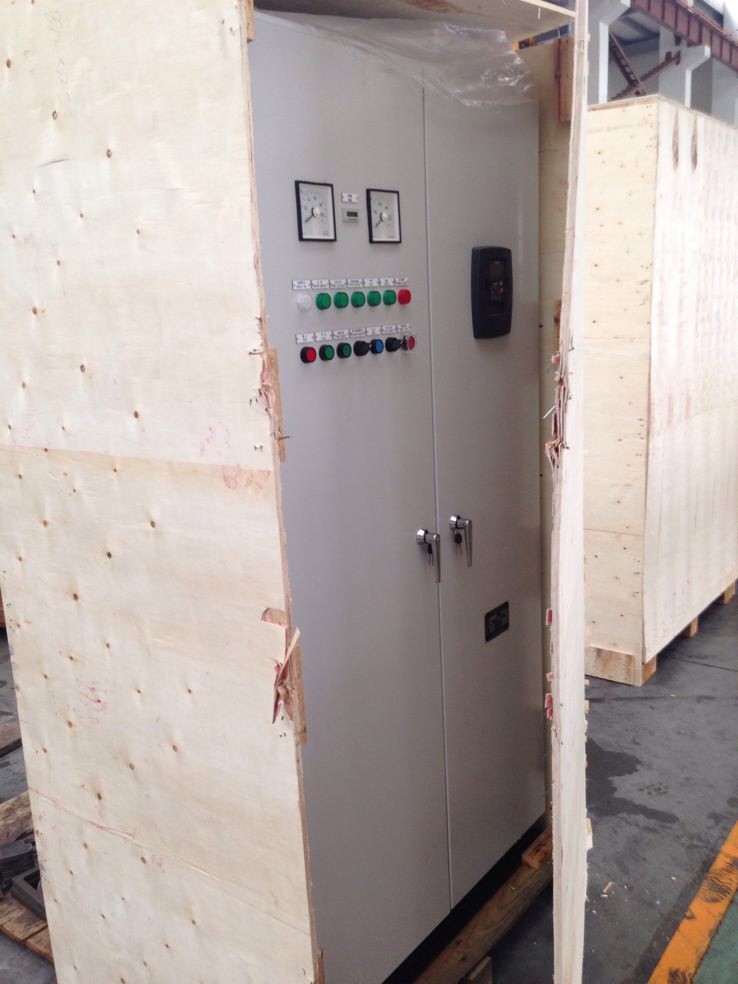 BOW THRUSTER FREQUENCY CONVERTER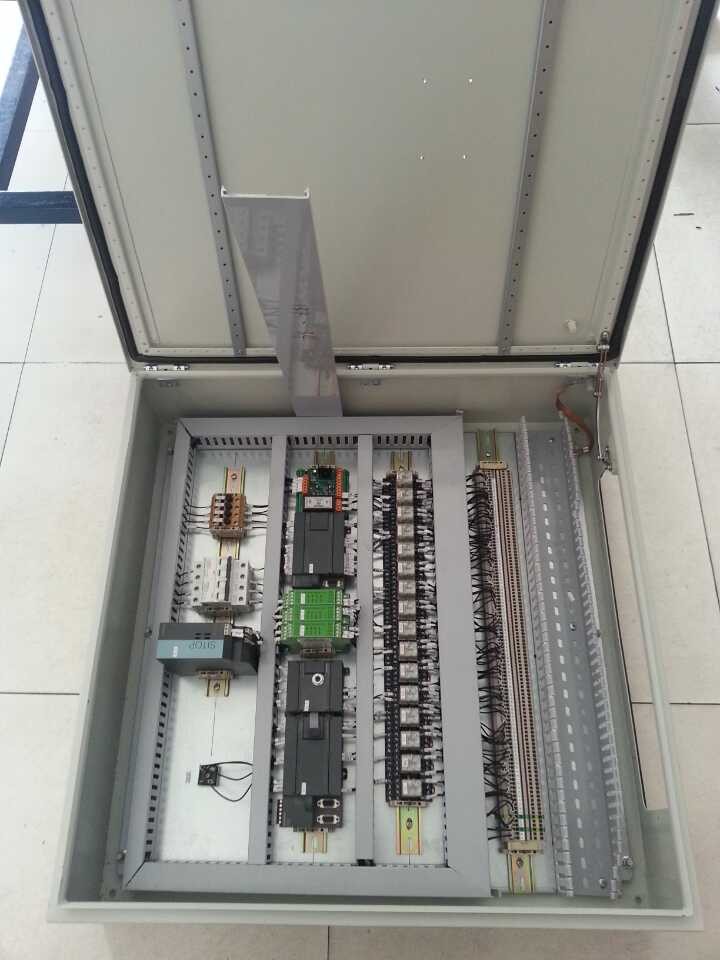 BOW THRUSTER CENTRE CONTROL BOX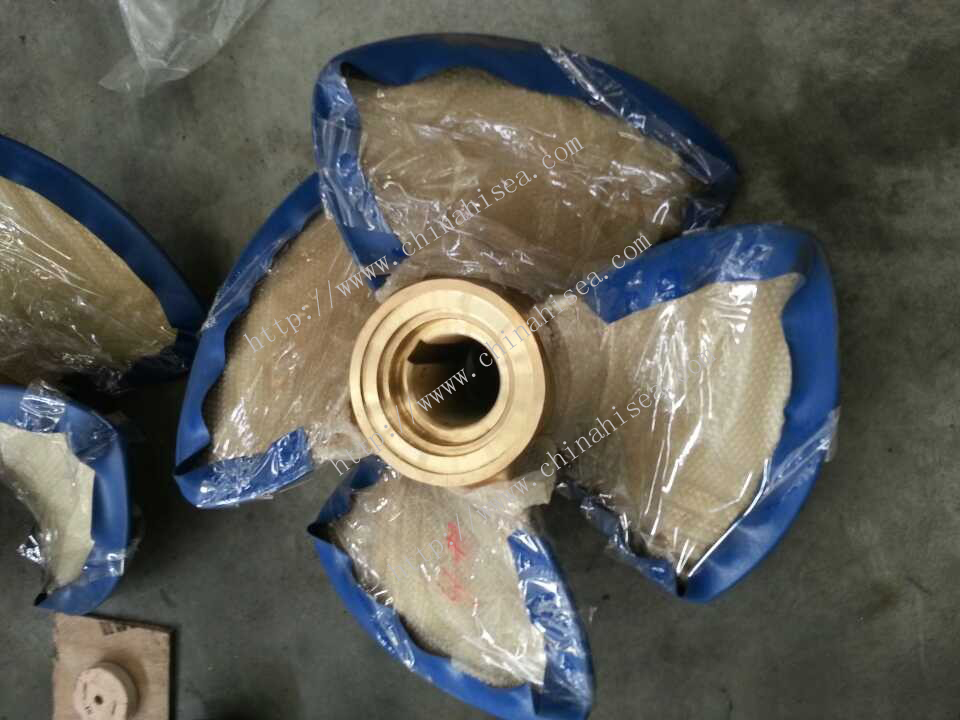 BOW THRUSTER PROPELLER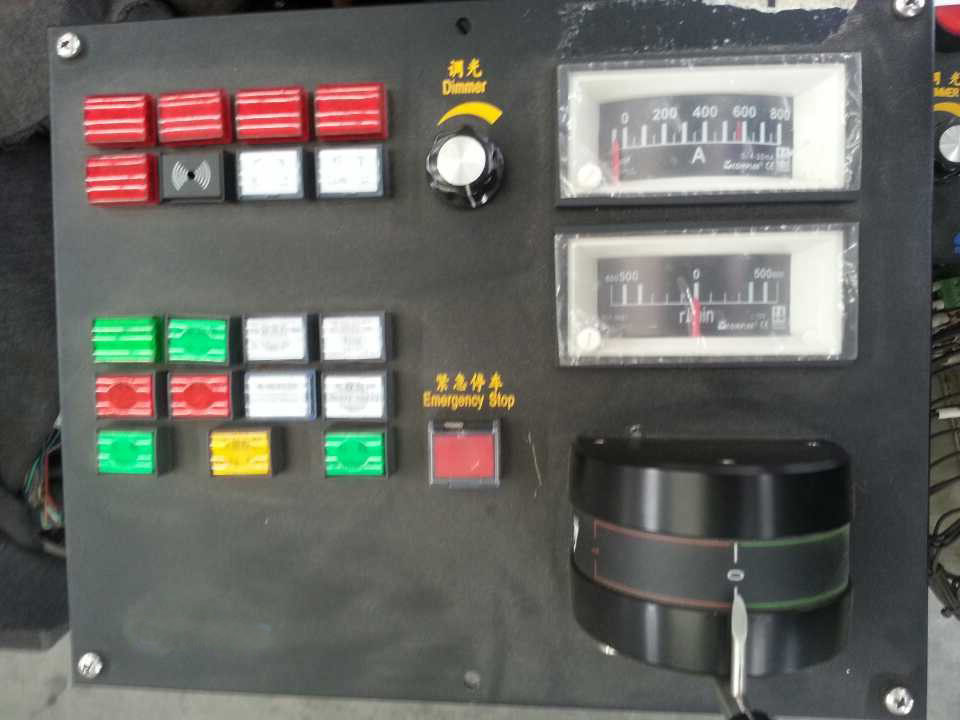 BOW THRUSTER CONTROL PANEL