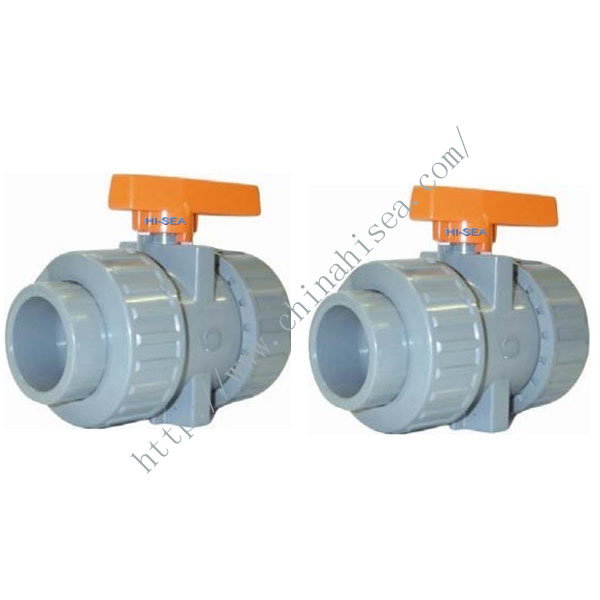 ABS UPVC Ball Valves
ABS UPVC Ball Valves:
1. Products Description:
(1). Raw Material: PVC-U Body or ABS Body.
(2). ABS Material Features:
ABS has chemically stable feature. Non-toxic, tastless etc.
Operating pressure is high. Normal pressure is 1.0 Mpa.
Operating temperature range is wide. Usage temperature range is 20 ℃ ~ +70 ℃.
Because of light weight, it is saving labor cost.
Long life: This product is generally available in the room for 50 years, buried in the ground or water as life will be longer, and no significant corrosion.
(3). UPVC Material Features:
High hardness, stiffness and allowable stress
Durability, life span of 50 years
Low cost
Easy to adhere together
Recyclable and easy to install
Good seal feature
(4). Size: 3/8" to 4", 10 mm to 100 mm
(5). Connection: Solvent Weld
(6). Application: Marine
2. ABS UPVC Ball Valves Working Theory Picture: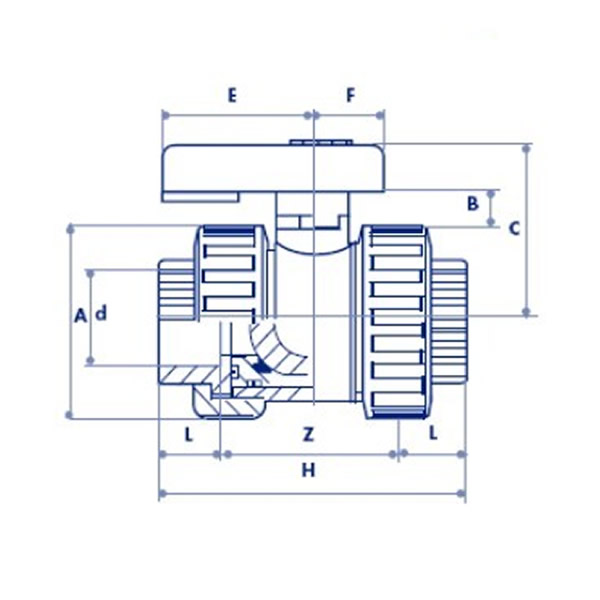 | | |
| --- | --- |
| Size | 100 mm |
| A | 117 mm |
| B | 160 mm |
| C | 230 mm |
| D | 50.8 mm |
| E | 127 mm |
3. Black Colour Double Union ABS UPVC Ball Valves Pictures: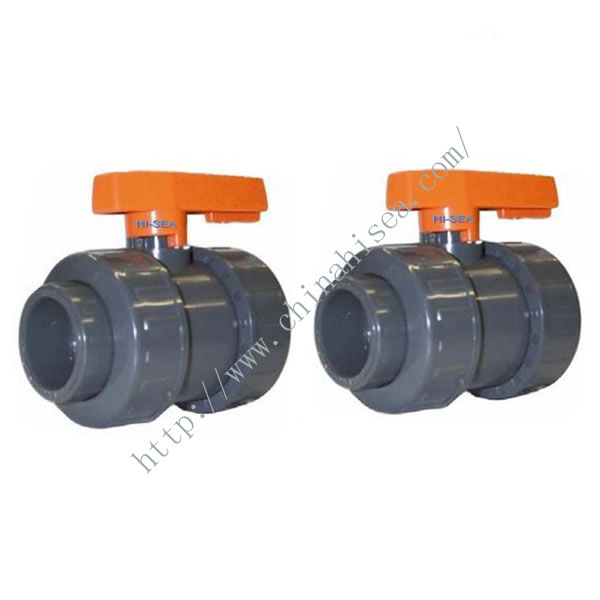 4. Black Colour Double Union ABS UPVC Ball Valves Working Thoery Picture: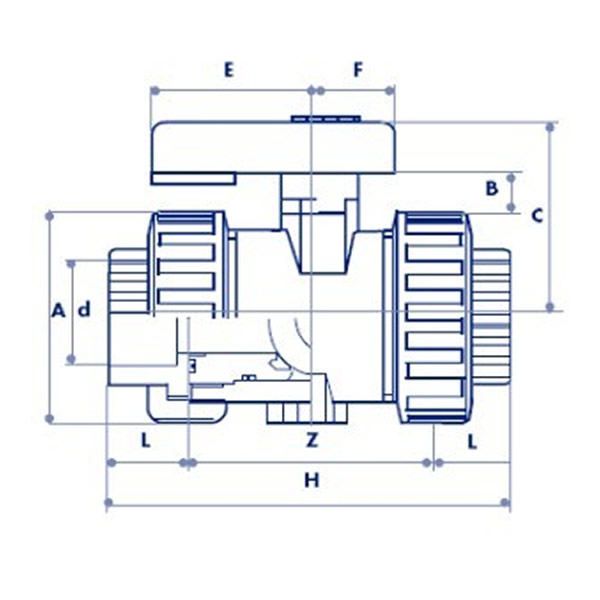 5. Single Union Black Colour ABS UPVC Ball Valves Pictures: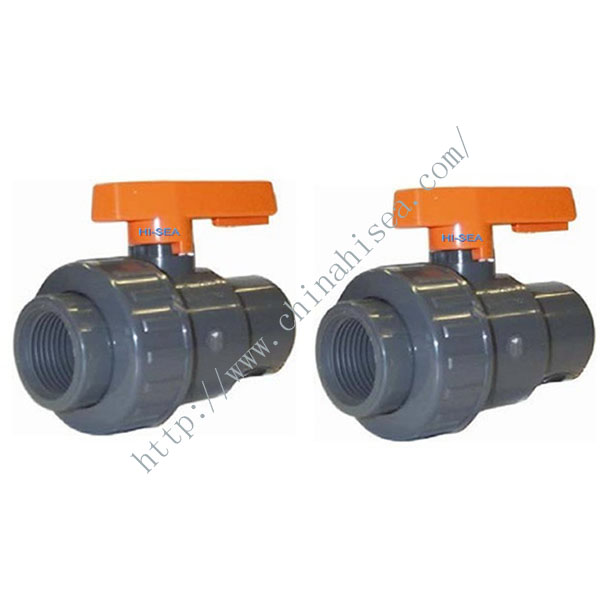 6. Single Union Black Colour ABS UPVC Ball Valves Working Theory Picture: