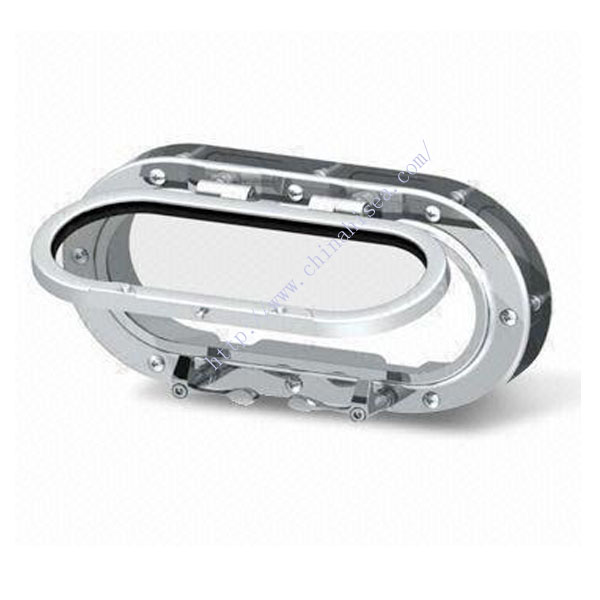 Boat Elliptical/Oval Portlight
Boat Elliptical/Oval Portlight

Used for sea-going ship and warships.
Description:
1. Supplied with outside finishing rings, they are fitted with toughened glass and have a polished finish

2. Outside fasteners with O-Ring seals
3. Light Weight - High Strength
4. Unique, simple cam lock opening and closing mechanism
5. On gunwale or superstructure end above bulkhead deck or freeboard deck for passenger ships
Specification:
WE WILL CUSTOMIZE YOUR MARINE WINDOW REQUIREMENTS.
Photos: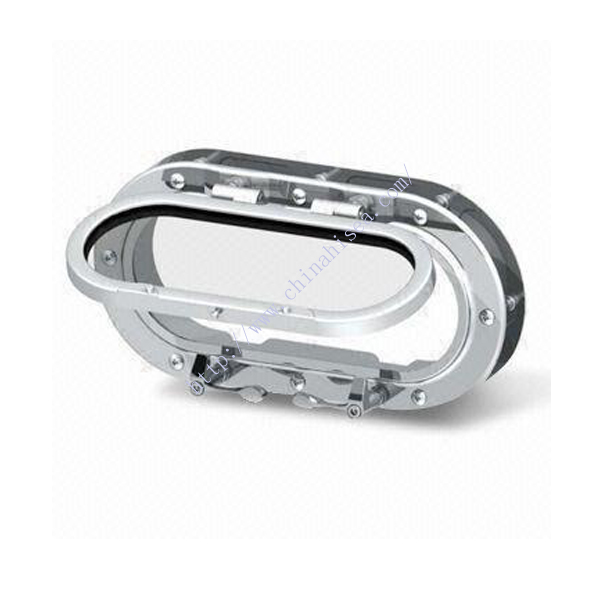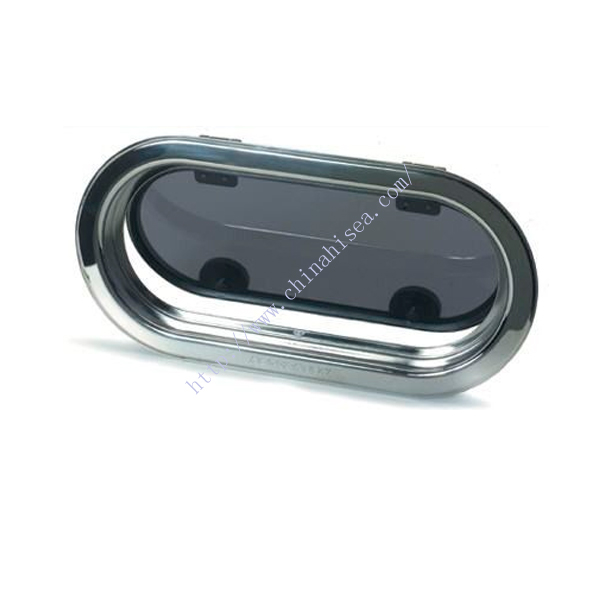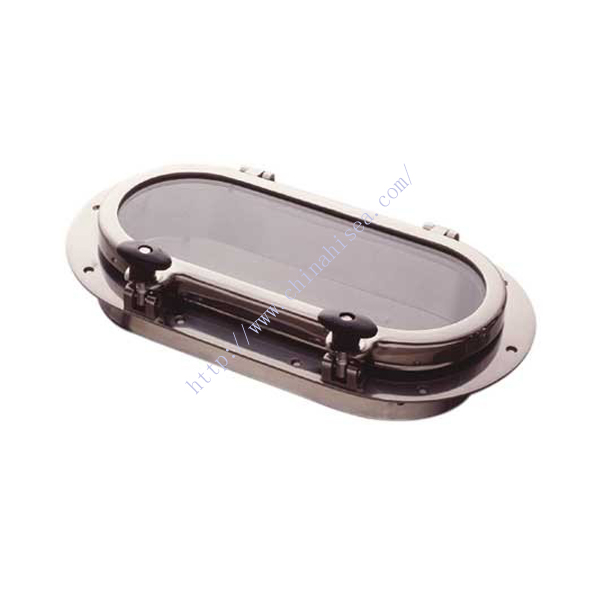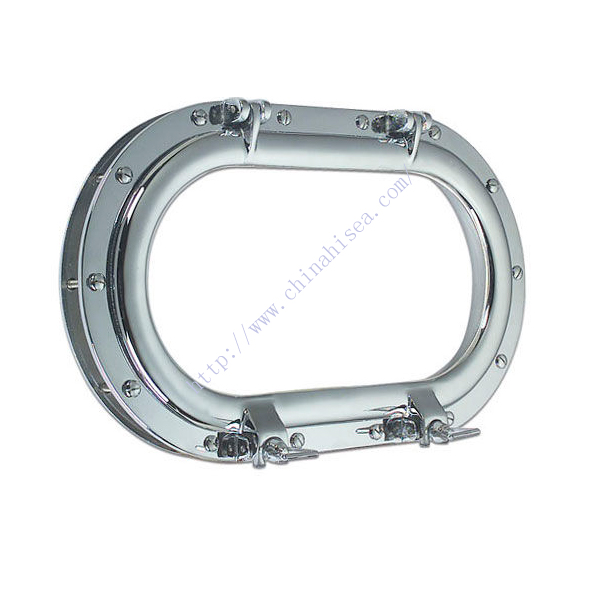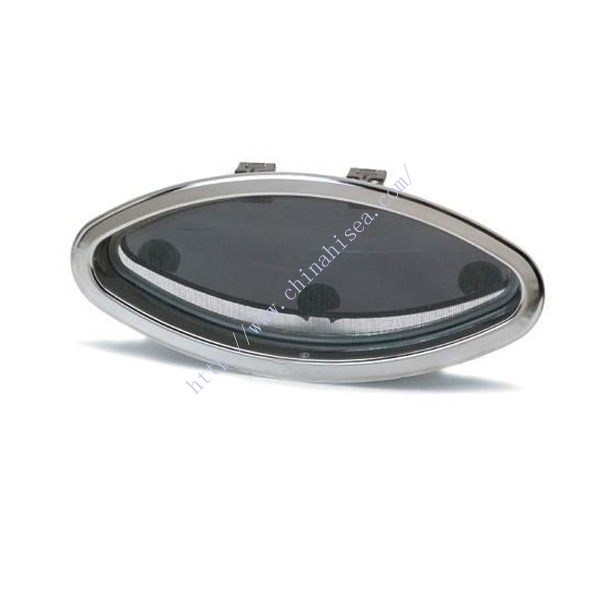 For any enquiries? Please contact us.