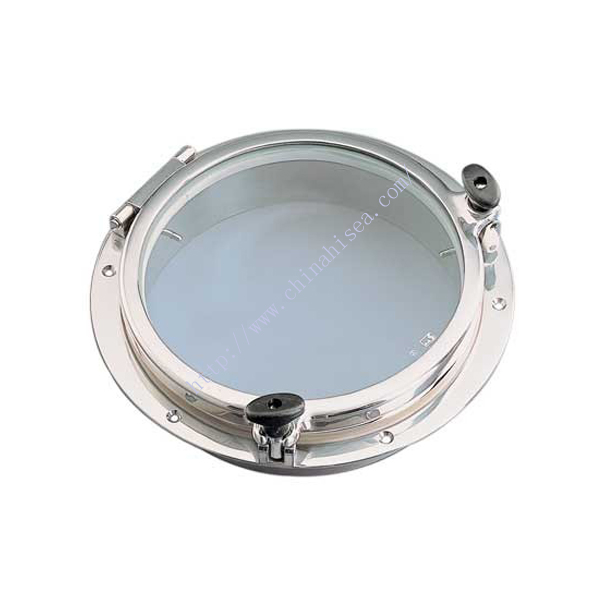 Yacht Stainless Steel Portholes without Dead Cover
Yacht Stainless Steel Portholes without Dead Cover
Has good tightness, used for yacht and touristy ship.
Description:
1. Marine watertight/weathertight porthole
2. With welded frames and flat head bolts
3. With clear view screen or without clear view screen
4. Safety glass, gasket, trim ring/backing plate
5. Standard: ISO, GB, CB, CB/T, and JIS etc.
Specification:
We will customize your marine window requirements.
Photos: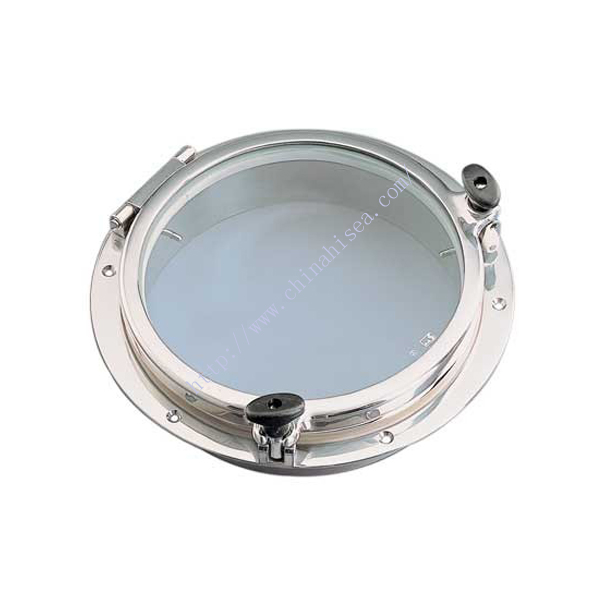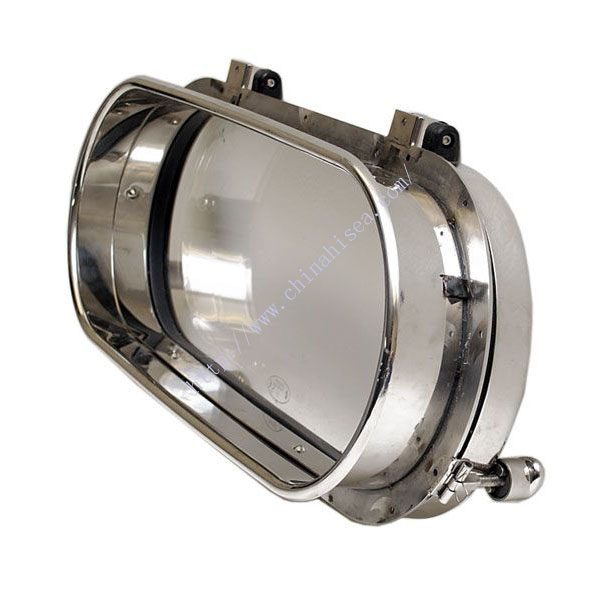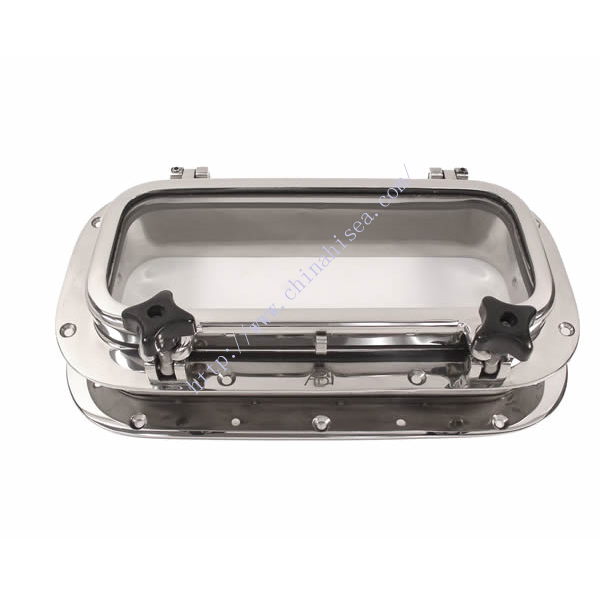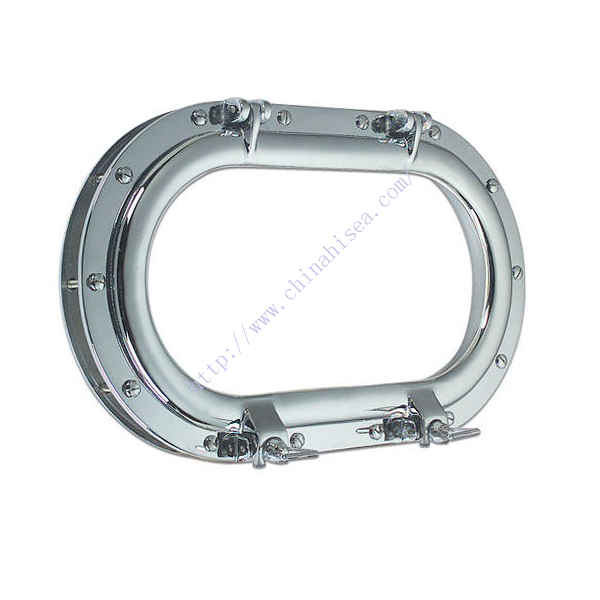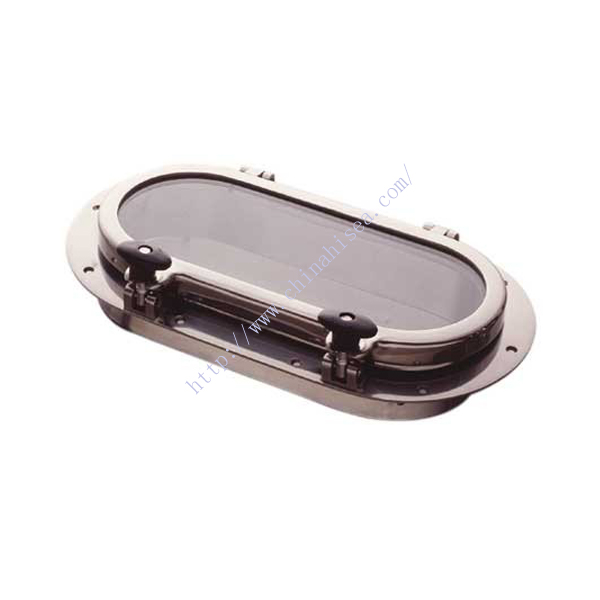 For any enquiries? Please contact us.