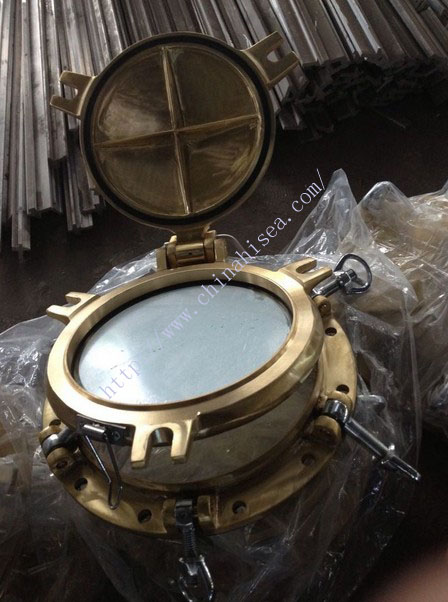 Brass Portholes
Brass Portholes
Description:
1. C.E rated bolt through construction. EPDM gaskets
2. 8 and 10 mm tempered glass. Built in drains
3. You can install a screen in a few easy steps
4. Seals without stress and wear on the gasket
5. Rapid opening and closing of port
6. High polished surface, easy to clean, corrosion-resistant
7. Friction hinge allows opening to any position
Specification:
Porthole is used for sea-going ship and warships .
WE WILL CUSTOMIZE YOUR MARINE WINDOW REQUIREMENTS.
Photos: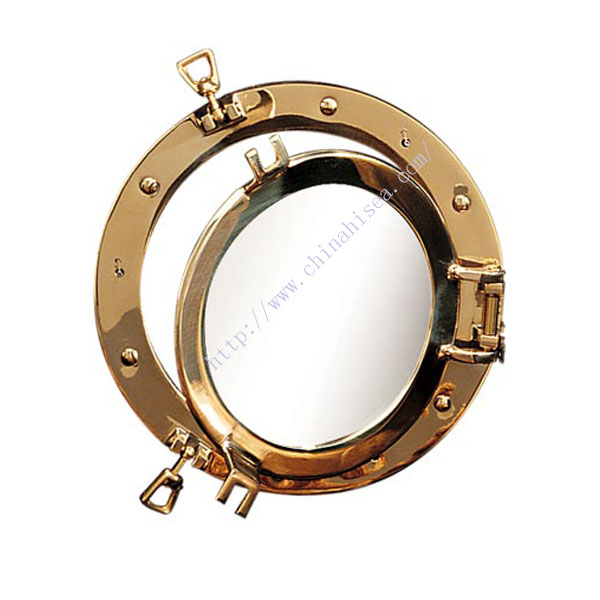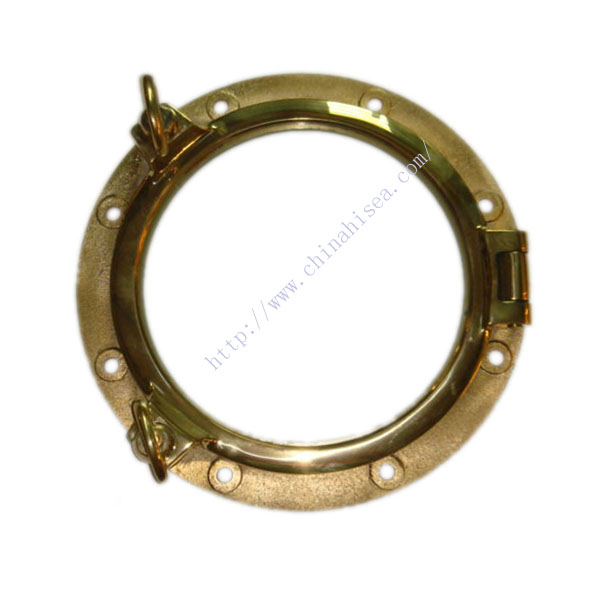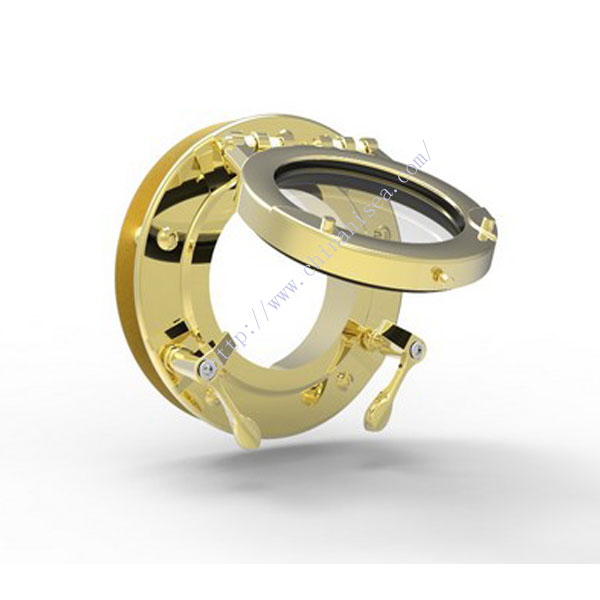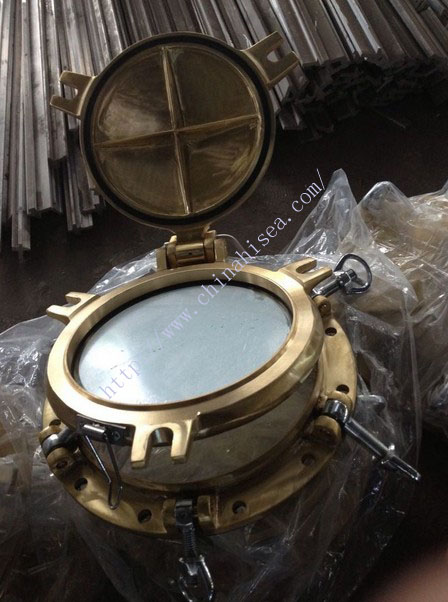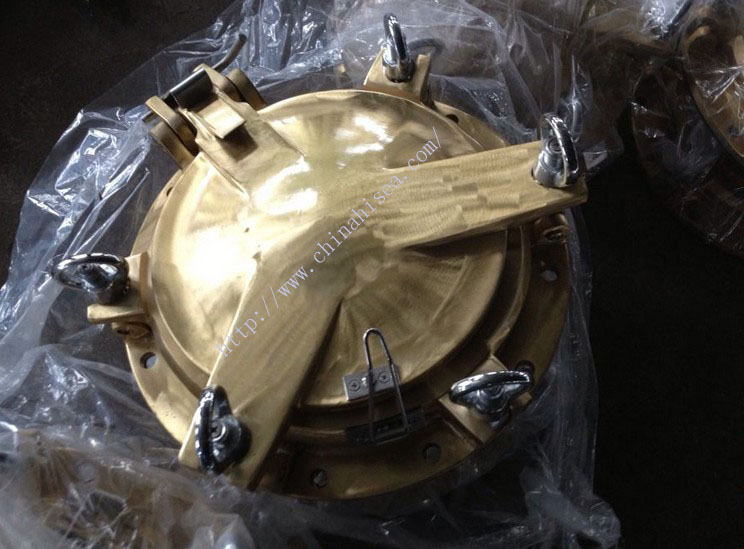 For any enquiries? Please contact us.