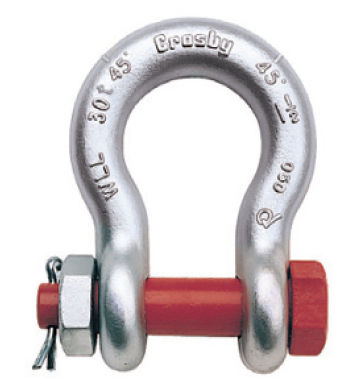 Buoy Shackle Type B
Buoy Shackle Type B:
Standard shackle type B are used worldwide for both mooring and lifting. They have hot clip galvanized surface. They are certified with a safety factor of 6.
Working load limit x 6 = Breadload
We maintain a stock of such shackles in sizes from WLL 2 tonnes up to WLL 120 tonnes.
Detail:
1.Material: Carbon Steel
2.Size: 12.5mm-81mm
3.Finish: Black tarred, Hop Dip Galvanized
4.HS Code: 73158100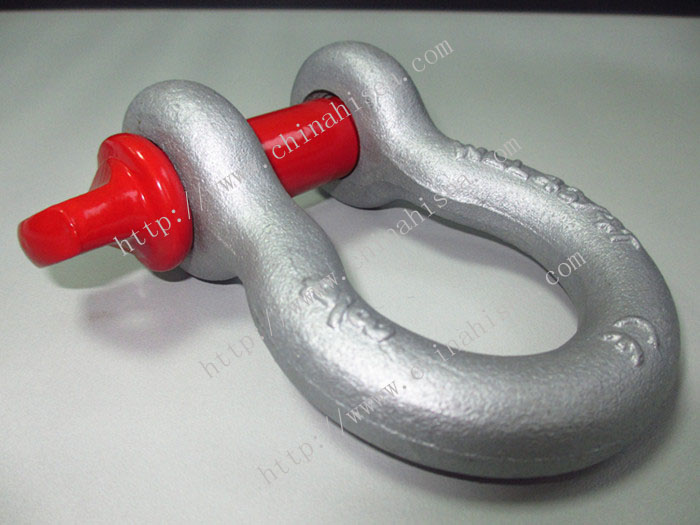 Buoy Shackle Type B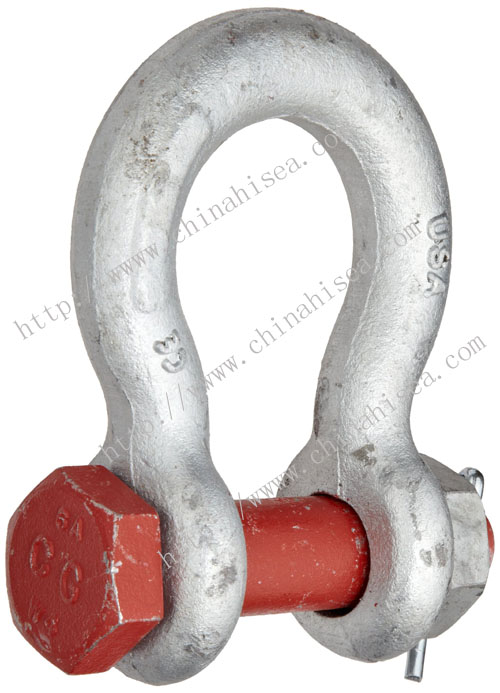 Buoy Shackle Type B